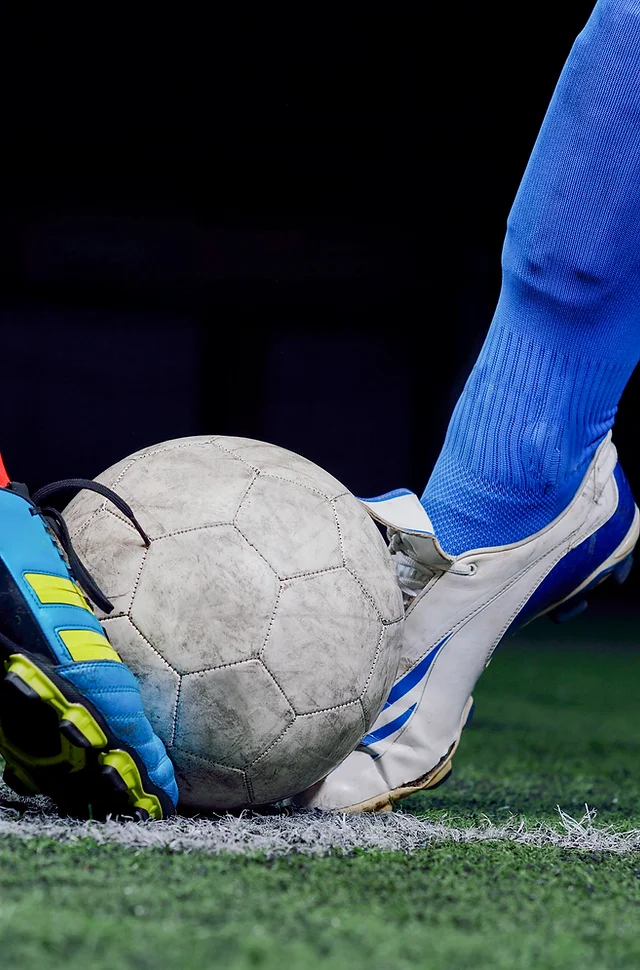 Thirty-five applications have been received by the Ghana Football Association (GFA) for the first re-introduced FIFA Football Agent Examination on Wednesday, April 19, 2023.
These applicants are part of the Six thousand five hundred and eighty-six (6,586) candidates from 138 member associations representing all confederations that have submitted applications to take the exam, the first of its kind since the FIFA Football Agent Regulations (FFAR) entered into force in January 2023.
The online Examination will take place at the conference room of the GFA at 9am.
The introduction of the licensing system is a key component of the FFAR as it raises the professional and ethical standards for the profession of football agents, thus leading to an increase in the quality of the service they provide to their clients across the football industry. The use of licensed football agents will become compulsory from 1 October 2023.
Applicants are advised to come along with a laptop and be seated by 8am.
GFA COMMUNICATIONS