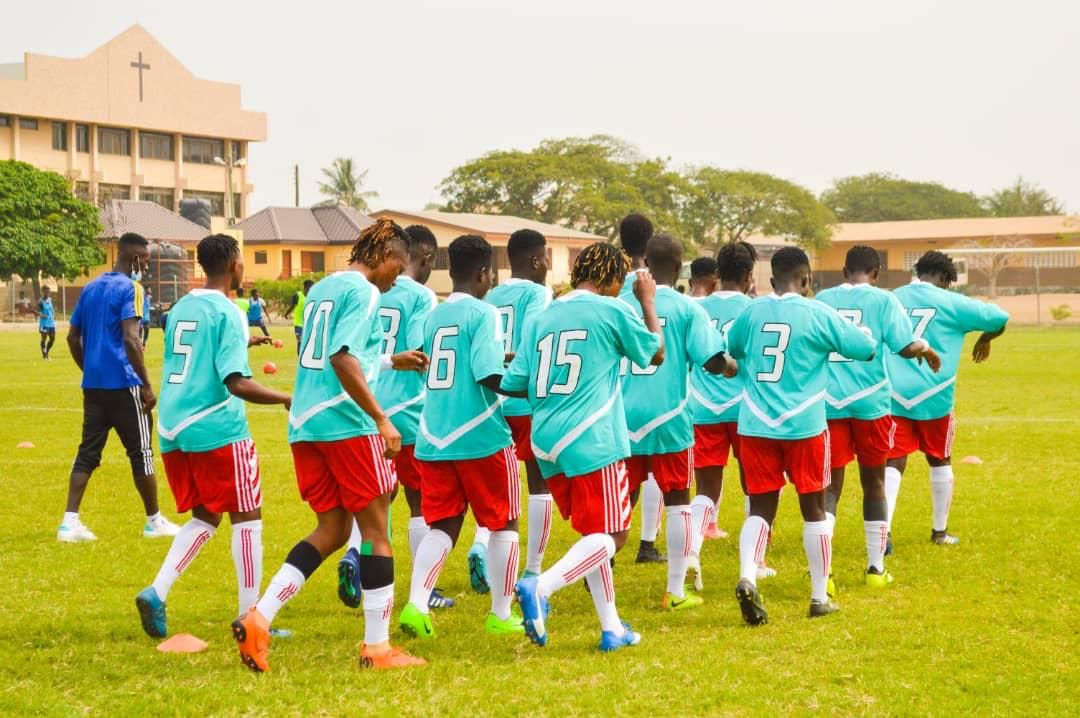 A goal in each half-aided Soccer Intellectuals to a 2-0 victory over struggling Thunder Queens in the pen ultimate match of the first round of the Women's Premier League.
It was a quick start for the "Soccer Masters" as they recorded a number of set pieces in the vital area of the visitors.
Deborah Anderson scored an absolute beauty in the 16th minute as she expertly planted home a free kick from close range to earn plaudits from onlookers.
Intellectuals continued their dominance and nearly doubled their lead in the dying embers of the first half but Mary Essiful's flick missed the crossbar marginally.
Thunder Queens started the Second half with some scintillating ball distribution in their quest to redeem the deficit but their attack were erratic upfront.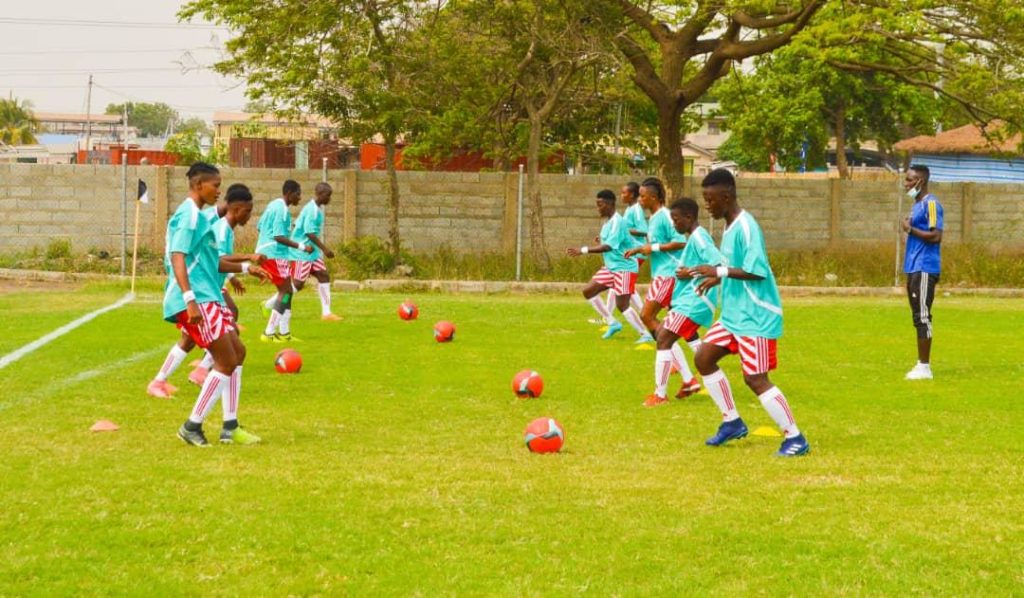 Intellectuals effected substitutions to bolster their squad and to contain the pressure from the visitors but the substitutes made little impact as Thunder Queens continued to press for a goal. Jennifer Adjei Mensah put the game beyond the visitors when she scored from a goal mouth melee in the 88th minute.
The defeat condemns Thunder Queens to the 7th spot on the eight-club zonal log with only one point ahead of Sea Lions who are firmly rooted at the bottom of the table with just one point from 6 games.
Midfielder Mary Essiful emerged the best player of the day.
GFA COMMUNICATIONS