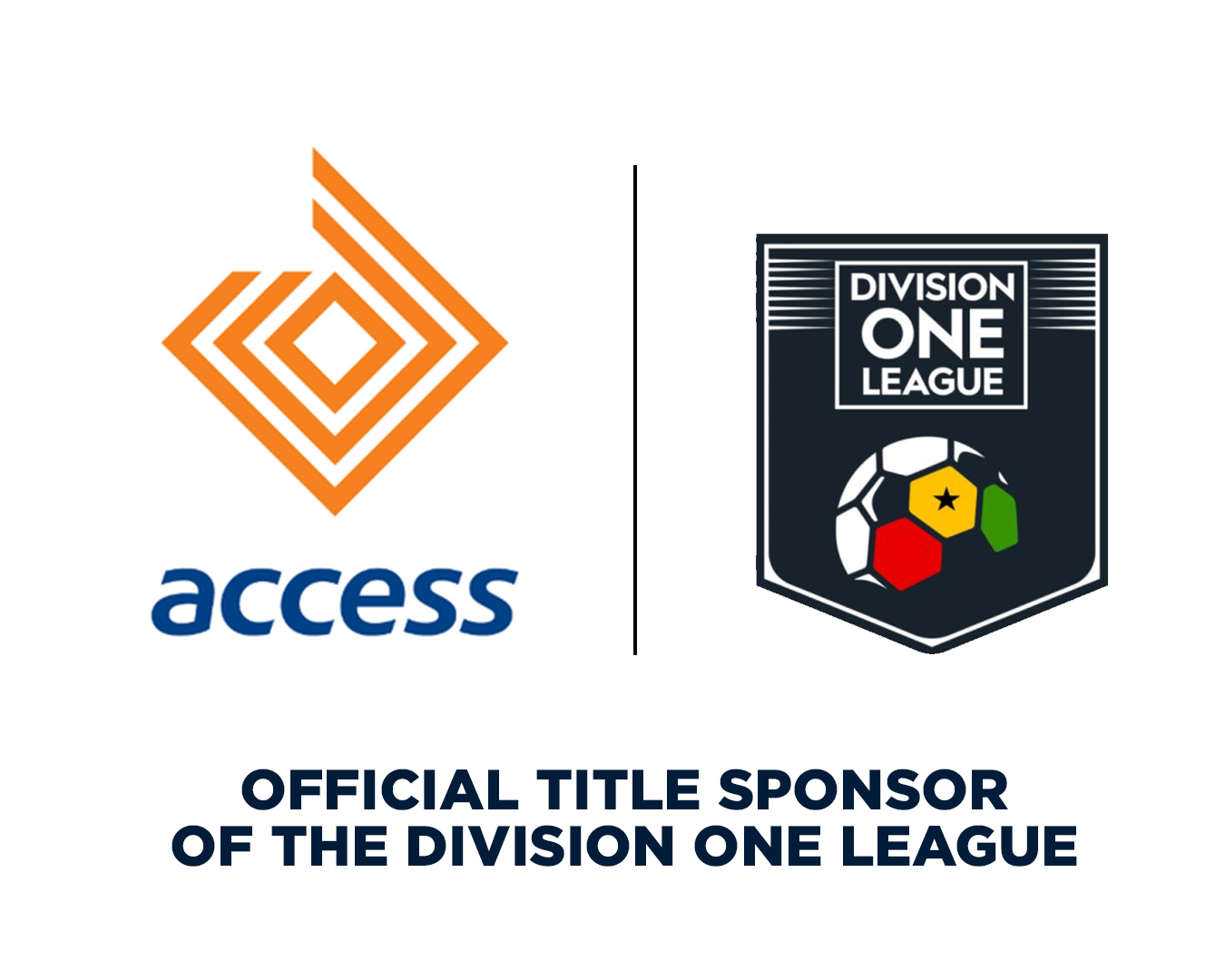 The Access Bank Division One League match between Basake Holy Stars FC and Nations FC has been postponed to Tuesday, May 2, 2023, at 10 am.
The match was postponed due to the late arrival of adequate security at the CAM park, considering the unprecedented number of supporters who had come to witness the match.
The game could not kick off at 3 pm, and by the time the requested reinforcement arrived to beef up security, visibility was also very poor.
The match will now be played on Tuesday morning with the needed adequate security presence made up of Police and military personnel.
Both teams, the match officials, and all stakeholders, including the supporters, were notified of the new arrangements accordingly before leaving the park.