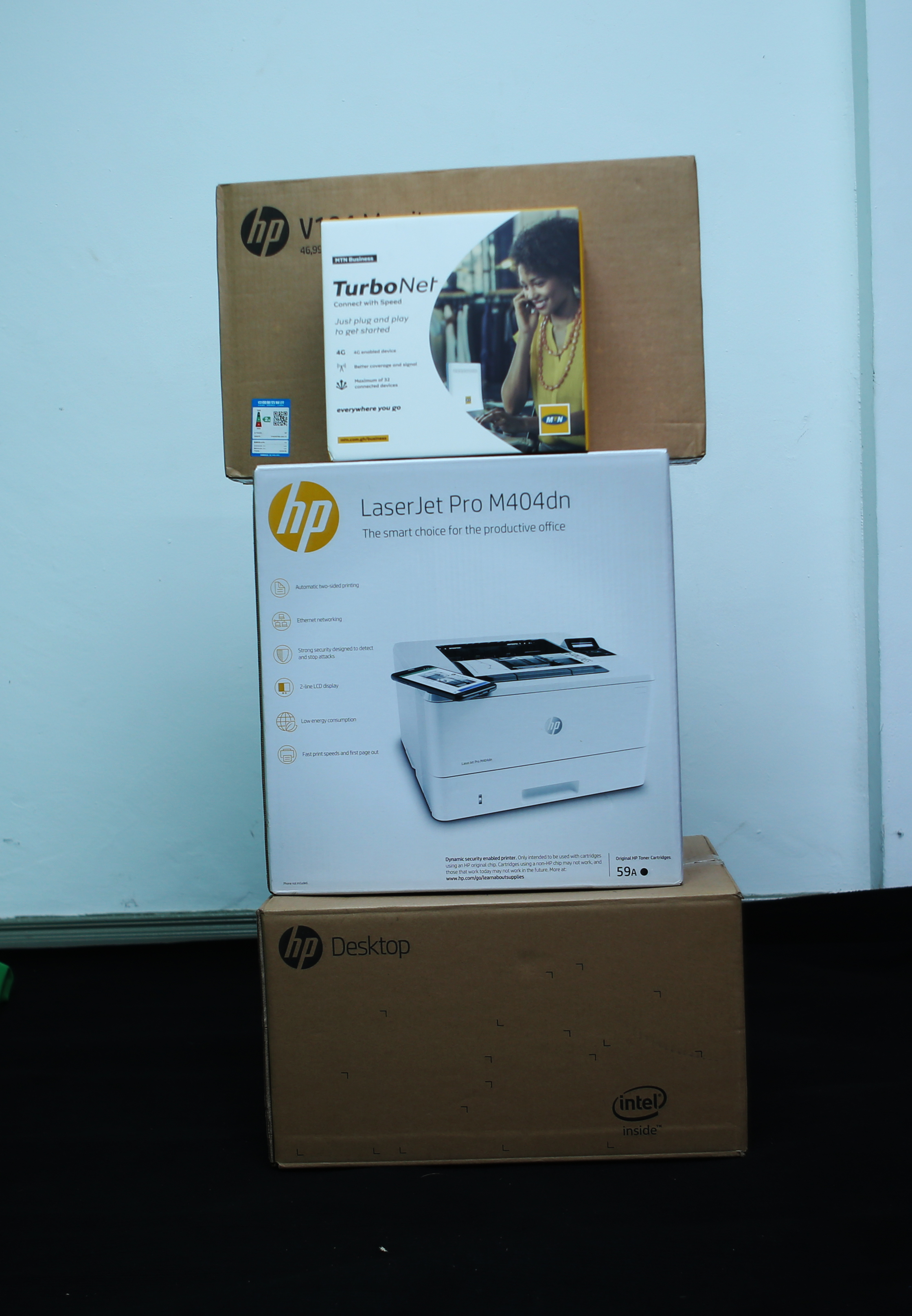 Division One League Clubs are hereby informed that their Office and Internet Connectivity Equipment are ready for collection. This is part of moves to ensure effective communication among all stakeholders and the Association.
Clubs are to pick up their equipment including, computers, printers, and Internet Connectivity materials which have been procured by the Association.
The GFA allocated an amount of Two Hundred and Ninety Thousand dollars ($290,000) from the FIFA Forward 1.0 Programme to purchase Office equipment for all 16 Women's Premier League Clubs, 10 Regional Football Associations, 18 Ghana Premier League Clubs and the 48 Division One League Clubs.
Representatives of the DOL clubs are to contact logistics manager, Felix Gbafa, at the GFA secretariat from Wednesday, April 21, 2021 for their respective equipment.
It would be recalled that the Women's Premier League clubs, 10 Regional Football Associations and Ghana Premier League clubs have already received their IT equipment from the Association.
Below are the equipment each DOL club would receive:
1 HP Desktop Computers
1 HP LaserJet M402N printer
1 internet Turbonet (4G Wi-Fi)
 GFA COMMUNICATIONS