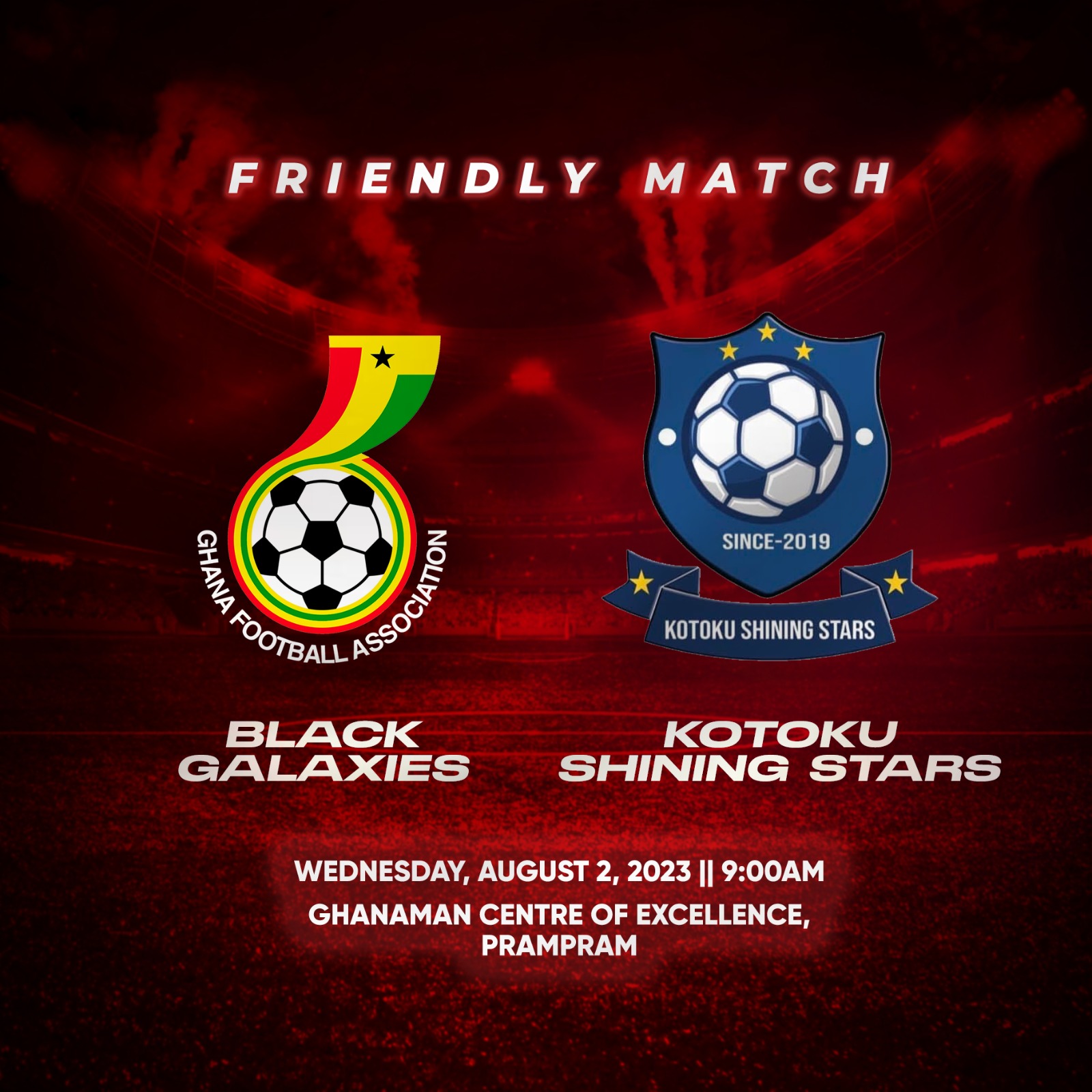 The Black Galaxies will play a test match against lower tier side Kotoku Shining Stars at the Ghanaman Centre of Excellence - Prampram on Wednesday, August 2, 2023.
This friendly match will help Coach Didi Dramani to access the strength of the team in his quest to build to build a formidable local side.
Twenty-seven players are currently in camp at the Ghanaman Centre of Excellence following an initial screening exercise that involved over ninety-seven players drawn from first and second tier clubs.
The essence of this exercise is to create a comprehensive database for purposes of continuous monitoring of players to make room for moments of players export or need for urgent replacement in the Black stars from a domestic import-proximity wise.
The friendly is scheduled for 9am kick off at Prampram.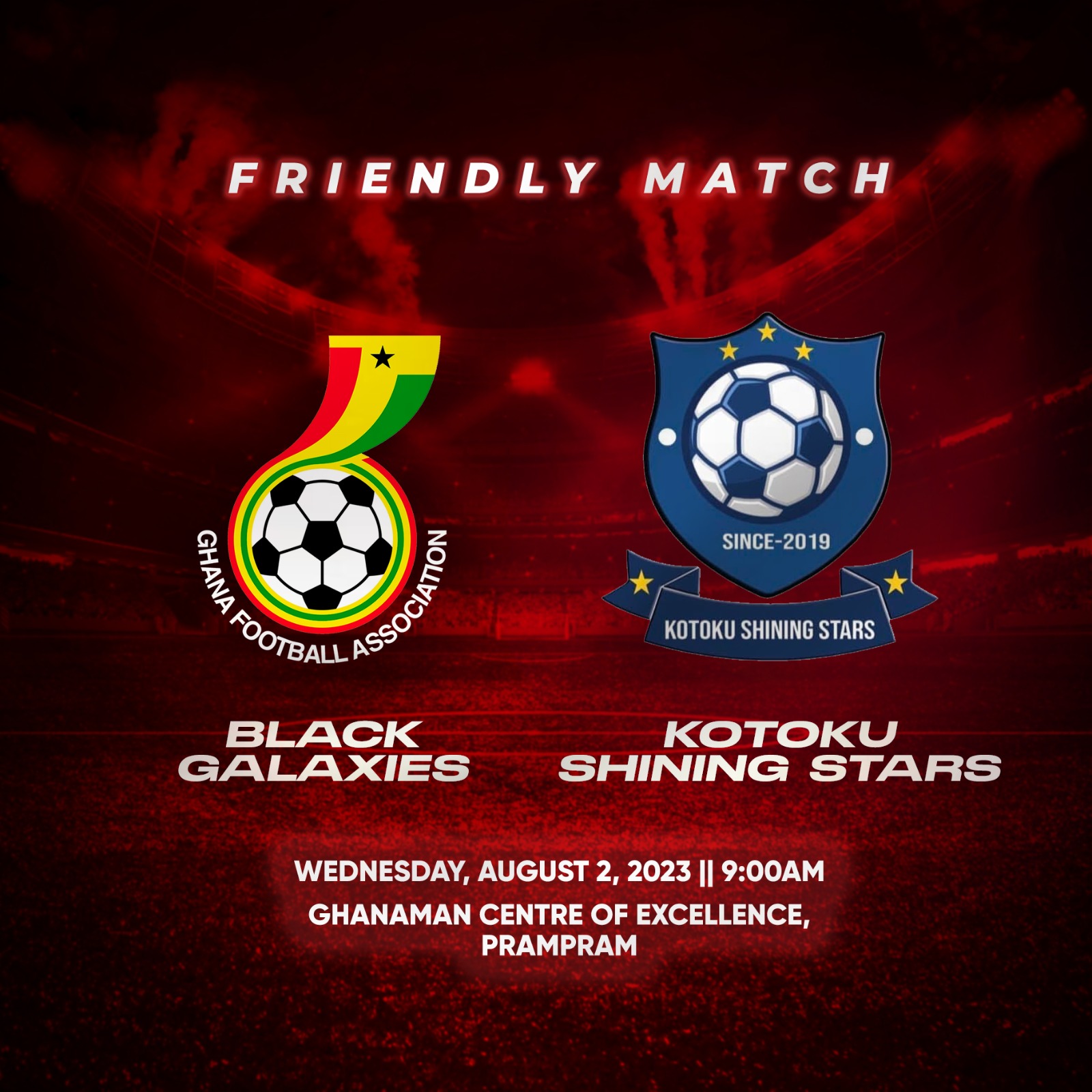 GFA COMMUNICATIONS