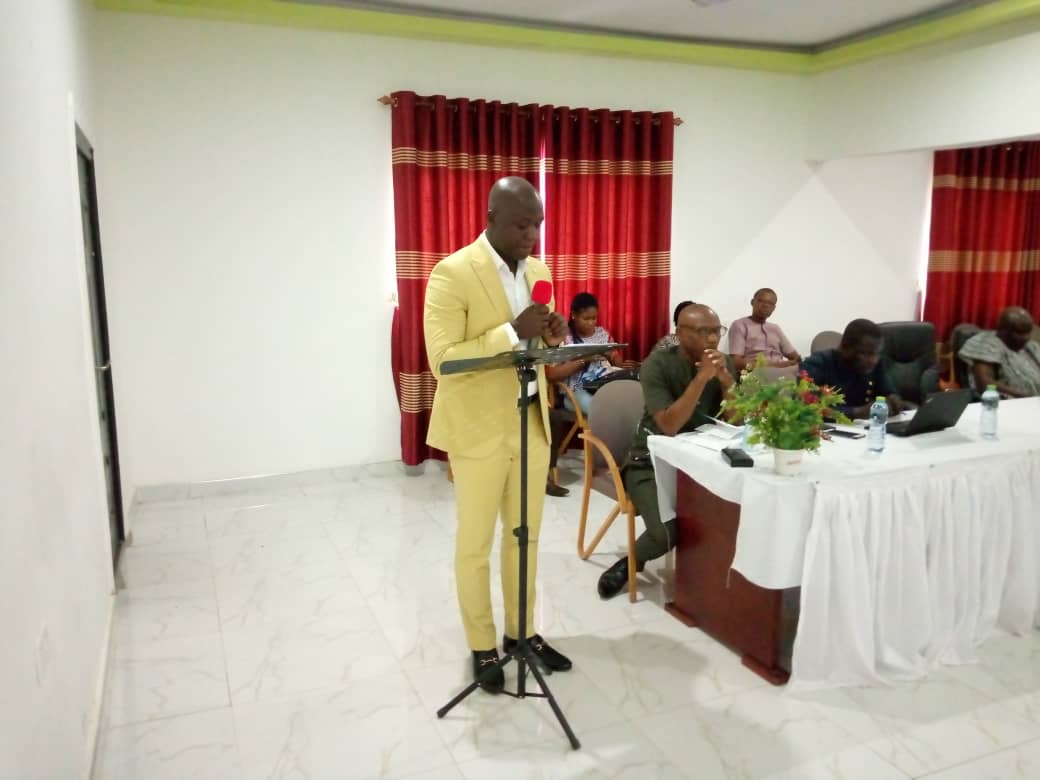 The Western Regional Football Association (WRFA) held its ordinary Session of Congress on Friday, November 11, 2022 at the Conference Hall of Boakyewaa Hotel - Wassa Akropong.
The Congress which was chaired by chairman, Simon Ehomah was for the first time in history hosted in the Amenfi East Municipal.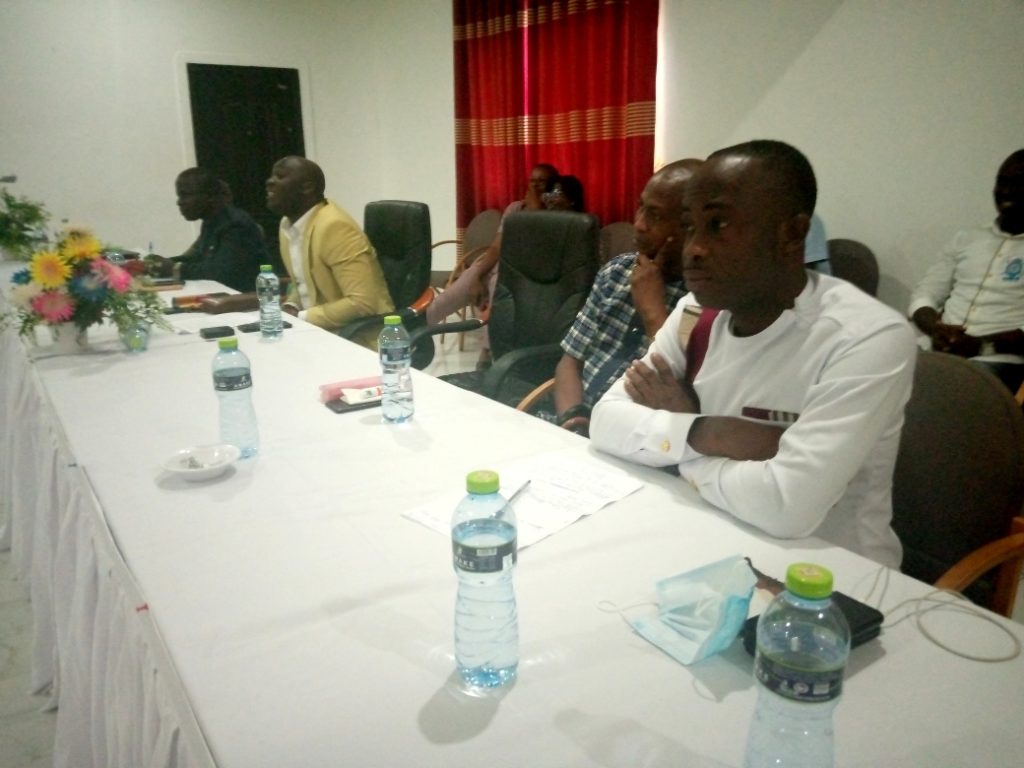 In attendance were the representatives of the Amenfi East Municipal Chief Executive, Nana Kofi Amankwah and Bless Kodo, a Business man and CEO of BK Business and Finance Service. Areas covered included, cost of officiating fees which would now be absorbed by the Western Regional Football Association, League matches to be moved to game centres.
The Regional Football Association also announced that it will provide the match balls for matches played at the various game centres. Football Clubs would be given a ball each after payment of affiliation fees and only Coaches with License 'D' shall be allowed to coach in Division Two during the season.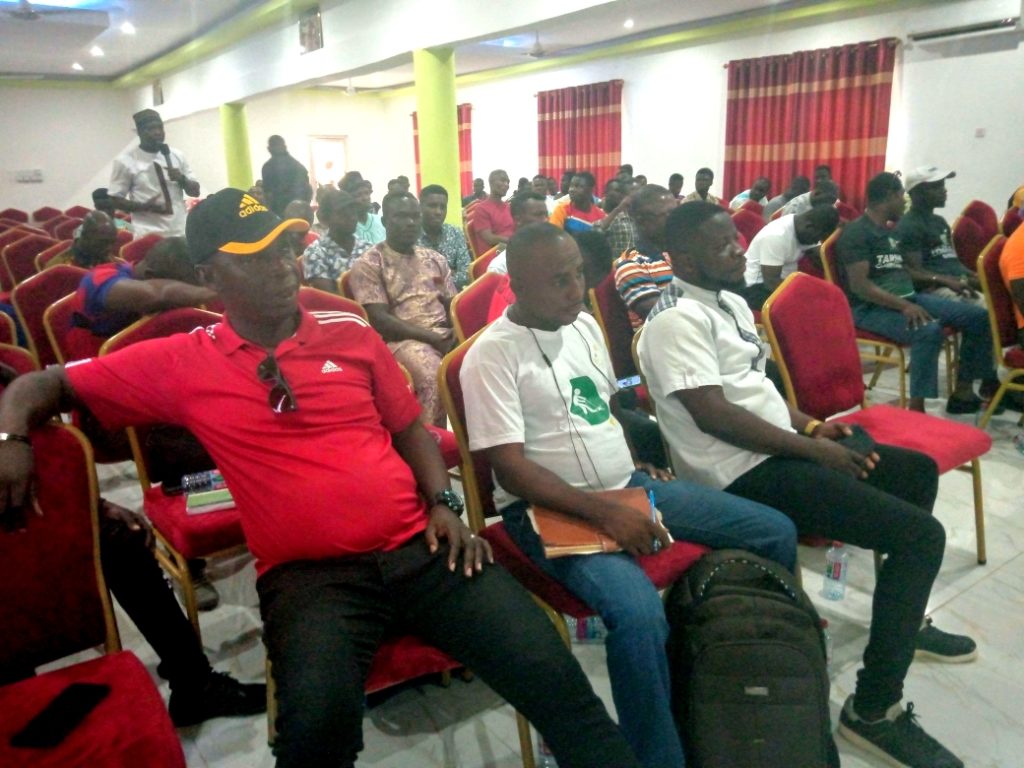 Sekondi has been chosen to host the Super Middle League which would see Twelve clubs competing for a slot in the Access Bank Division One League.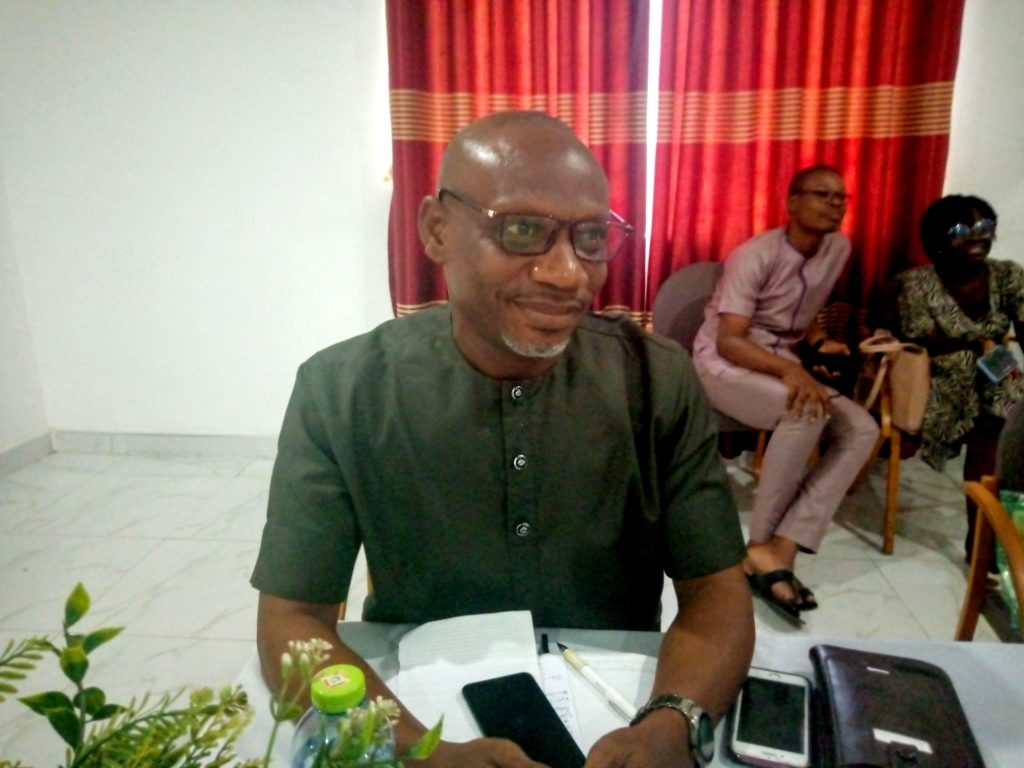 The Western Regional Division Two League is scheduled to start on the weekend of January 7, 2023.
GFA COMMUNICATIONS