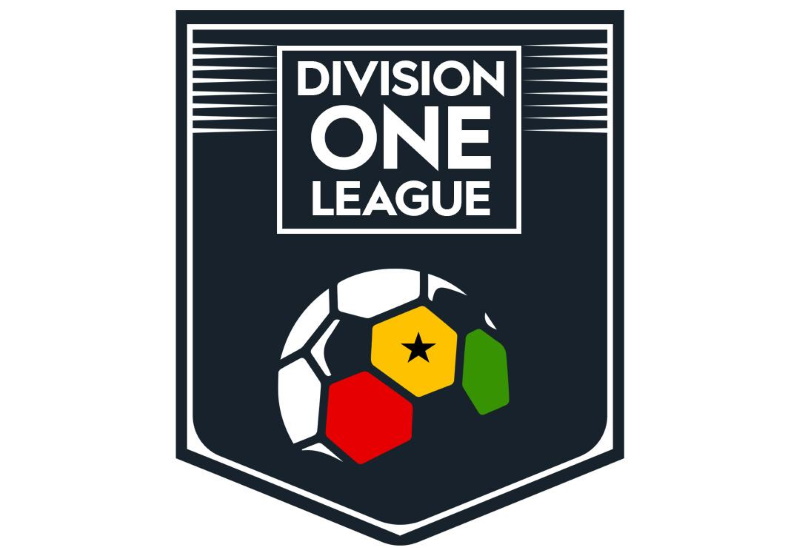 The Ghana Football Association (GFA) wishes to the fore security arrangements for match day 25 of the Division One League in Zone One and Two.
The GFA put in place adequate security arrangements together with our Regional Offices in Brong Ahafo and the Western Region for three games in Zone 1 and 2.
Requests were made for adequate security for Tuesday's game at Berekum Golden City Park where Berekum Arsenal FC and Real Tamale United FC played.
Preventive measures including deployment of Military personnel were arranged for the match as well as Wednesday's game between Bofoakwa Tano and Tamale City FC at the Sunyani Coronation Park.
The GFA made same arrangement for the Zone 2 game between Sekondi Hasaacas FC and Bibiani Gold Stars at the Sekondi Gyandu Park on Wednesday.
The GFA wishes to remind all stakeholders including the Regional Football Association, home clubs and all other relevant stakeholders of their responsibilities as instructed by the GFA and/or Safety and Security Committee to all stakeholders.
It has come to the notice of the GFA that though instructed, Berekum Arsenal FC refused to cooperate and even denied been communicated to with regards to the extra security arrangements.
We wish to hereby send a strong caution to all home clubs whose games have been flagged that failing to cooperate with stakeholders including Military personnel assigned and Match Commissioners will be dealt with severely in accordance with the GFA Rules and Regulations.
The GFA Prosecutor is therefore tasked to prefer the necessary charges in this respect.
GFA COMMUNICATIONS