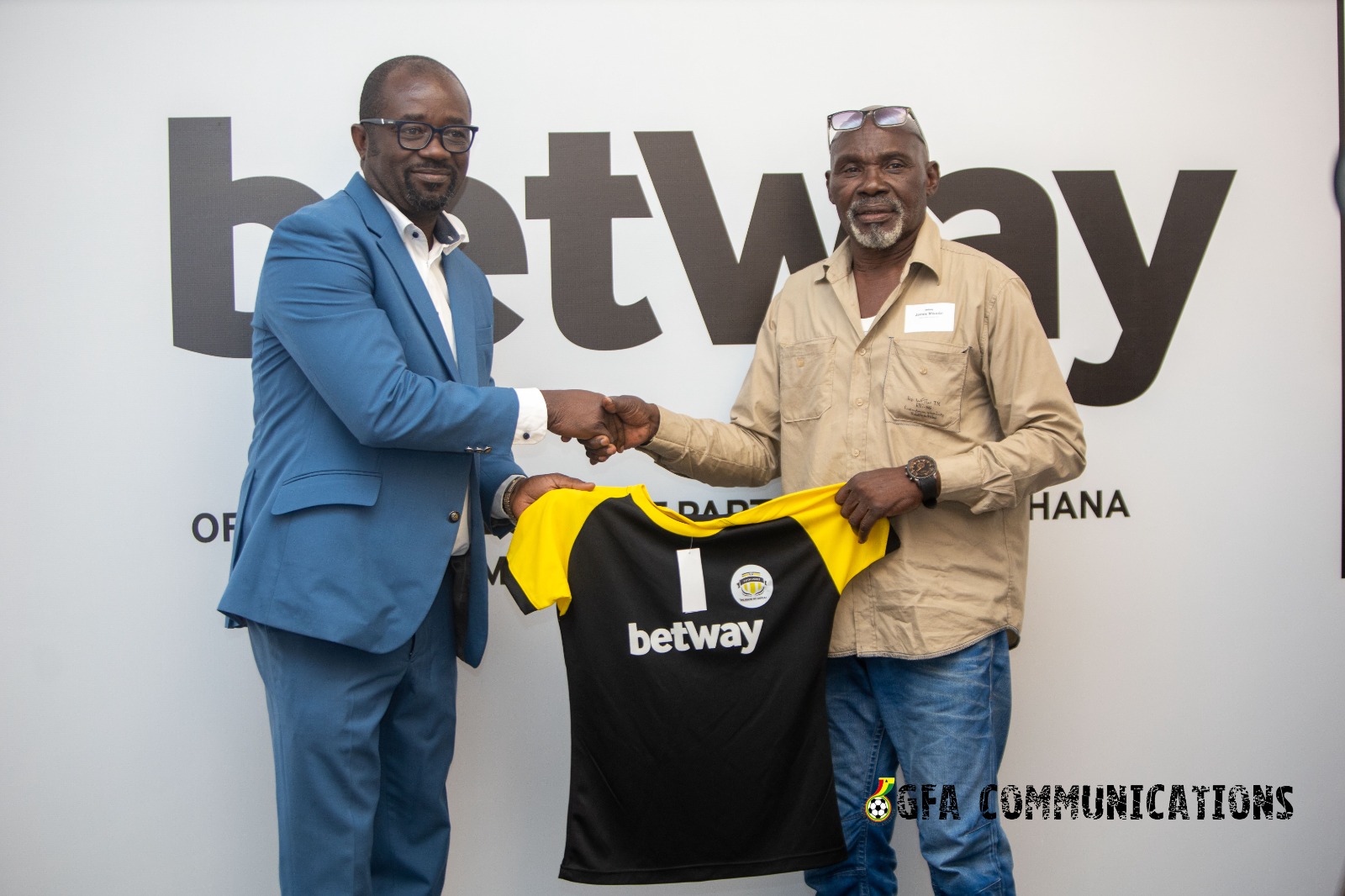 President Kurt Edwin Simeon-Okraku has on behalf of betway Ghana, presented warm-up kits to teams that participated in the just ended Women's Premier League play off  finals.
The brief presentation ceremony to the clubs was held at the Movenpick Ambassador Hotel in Accra during the in-Country session of betway's monthly leadership and development workshop.
The items included warm-up kits for all twenty teams participating in the league as well as footballs, tactical boards, cones and training bibs among others.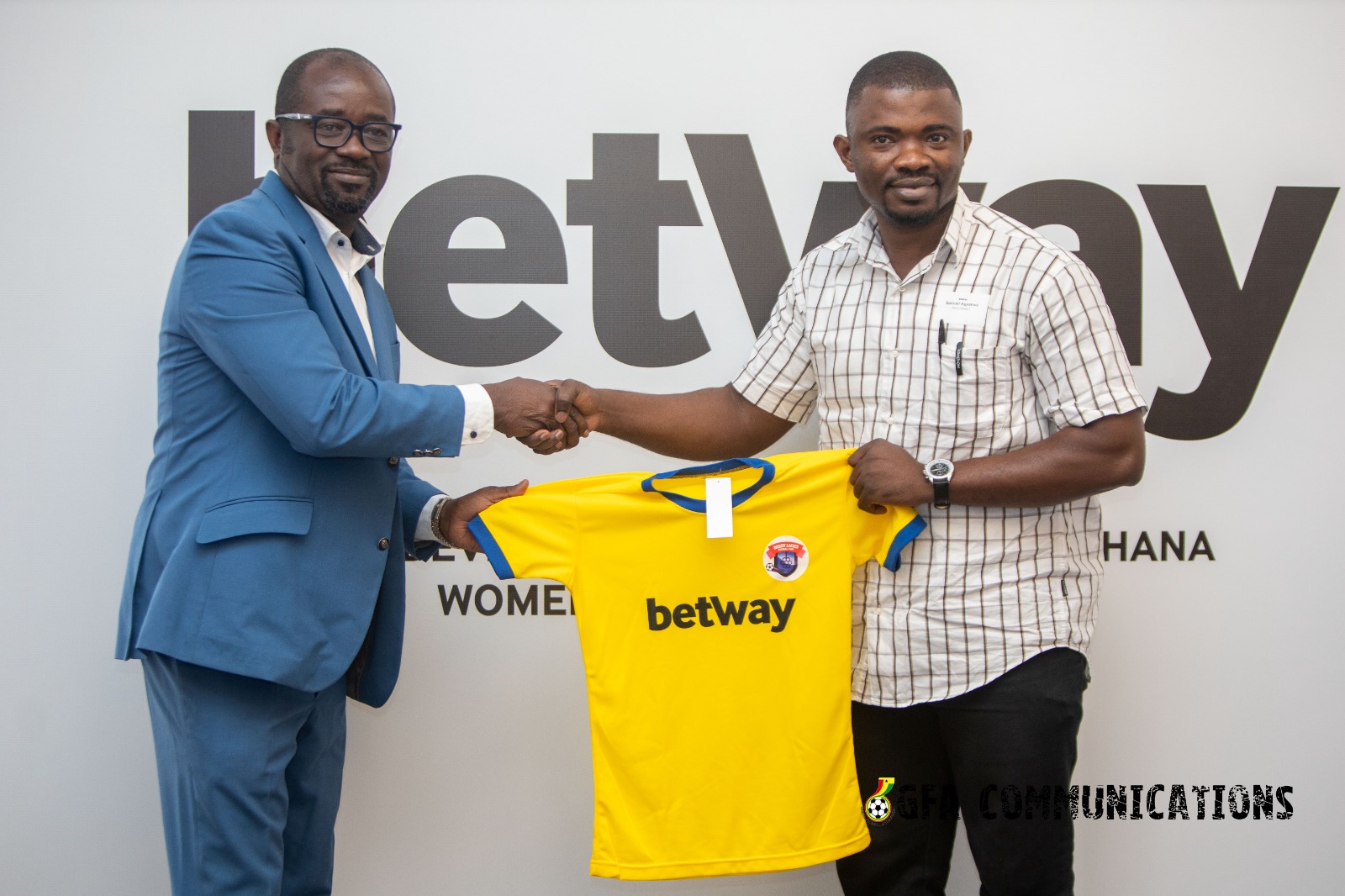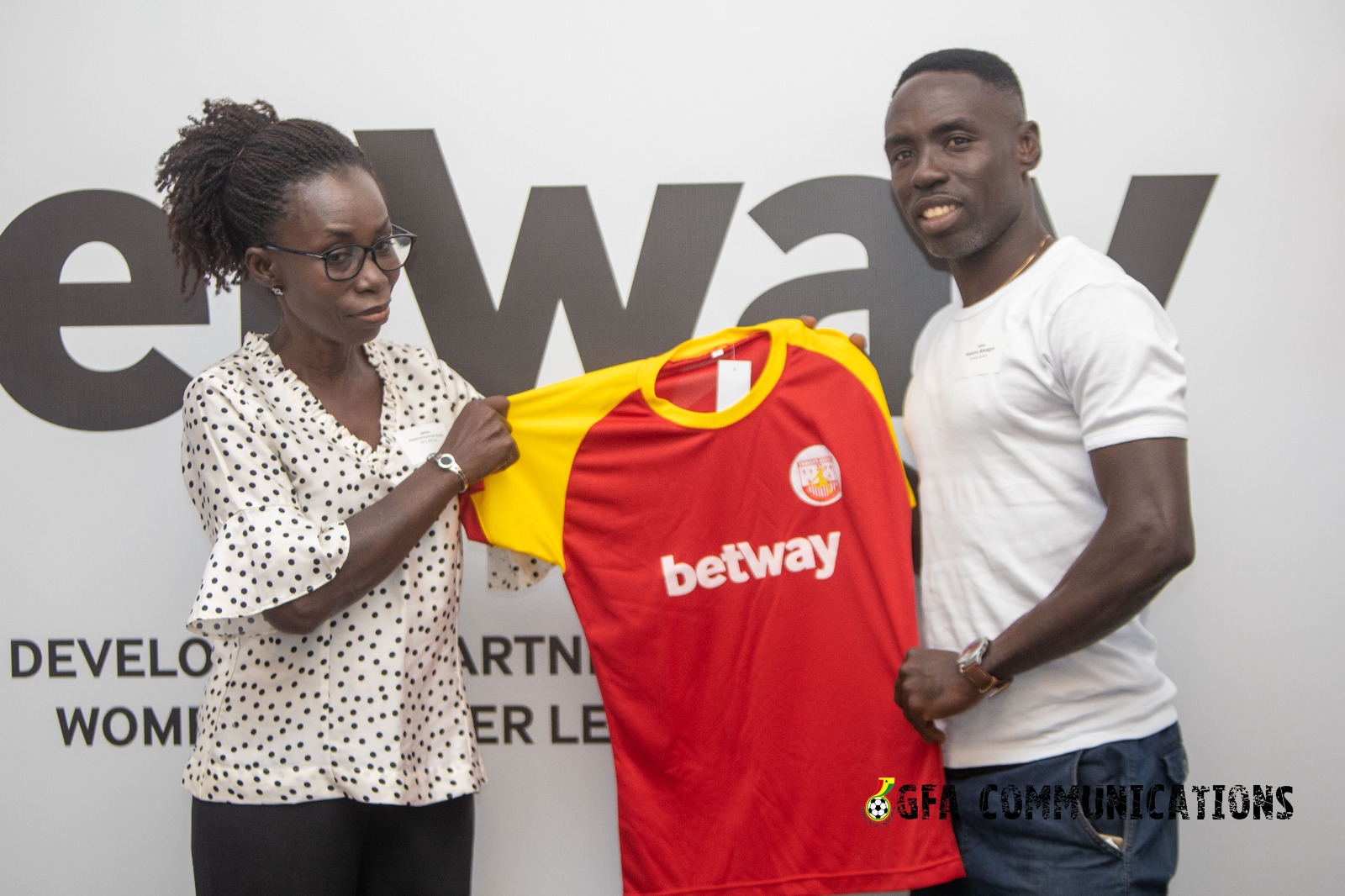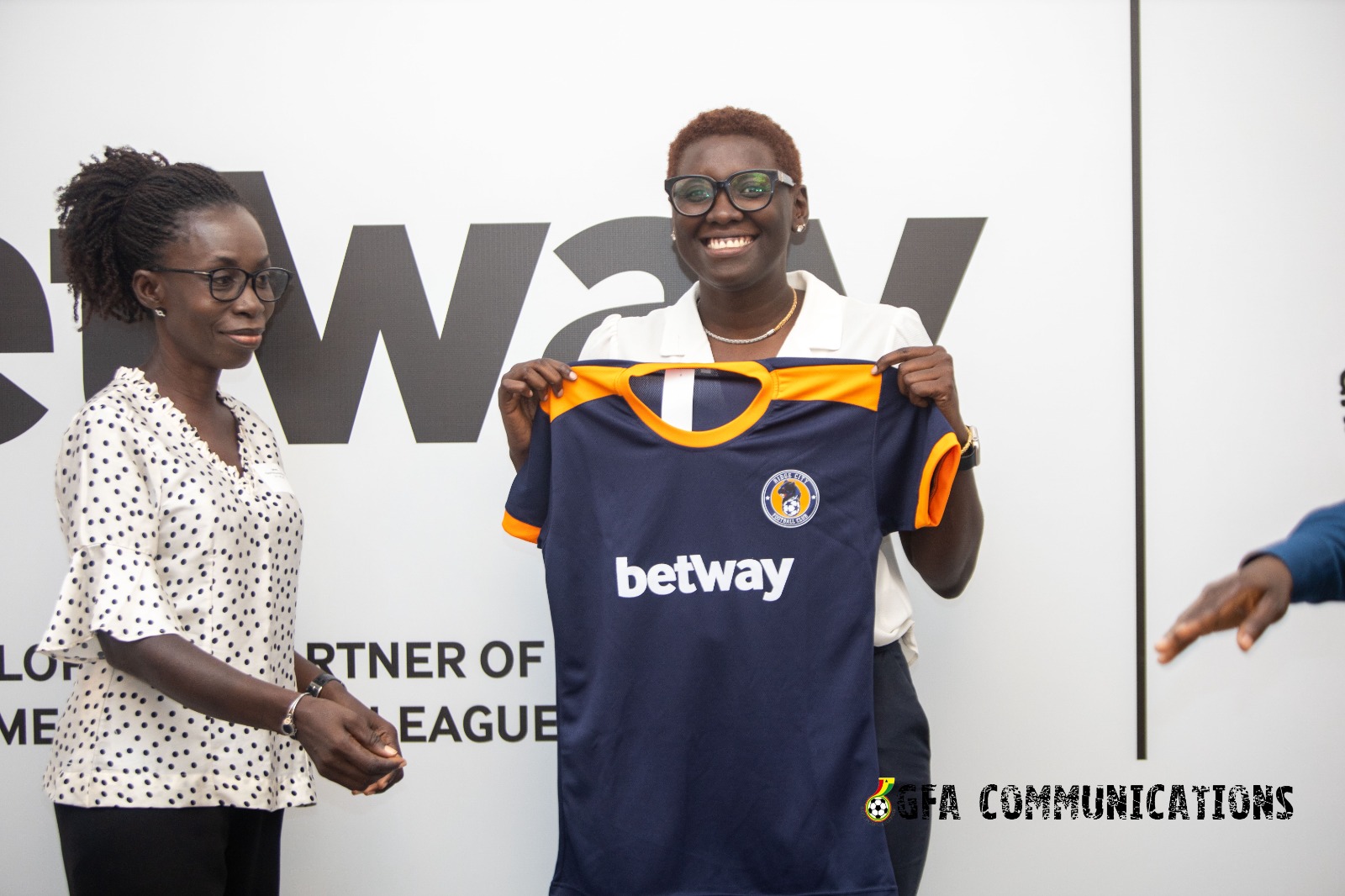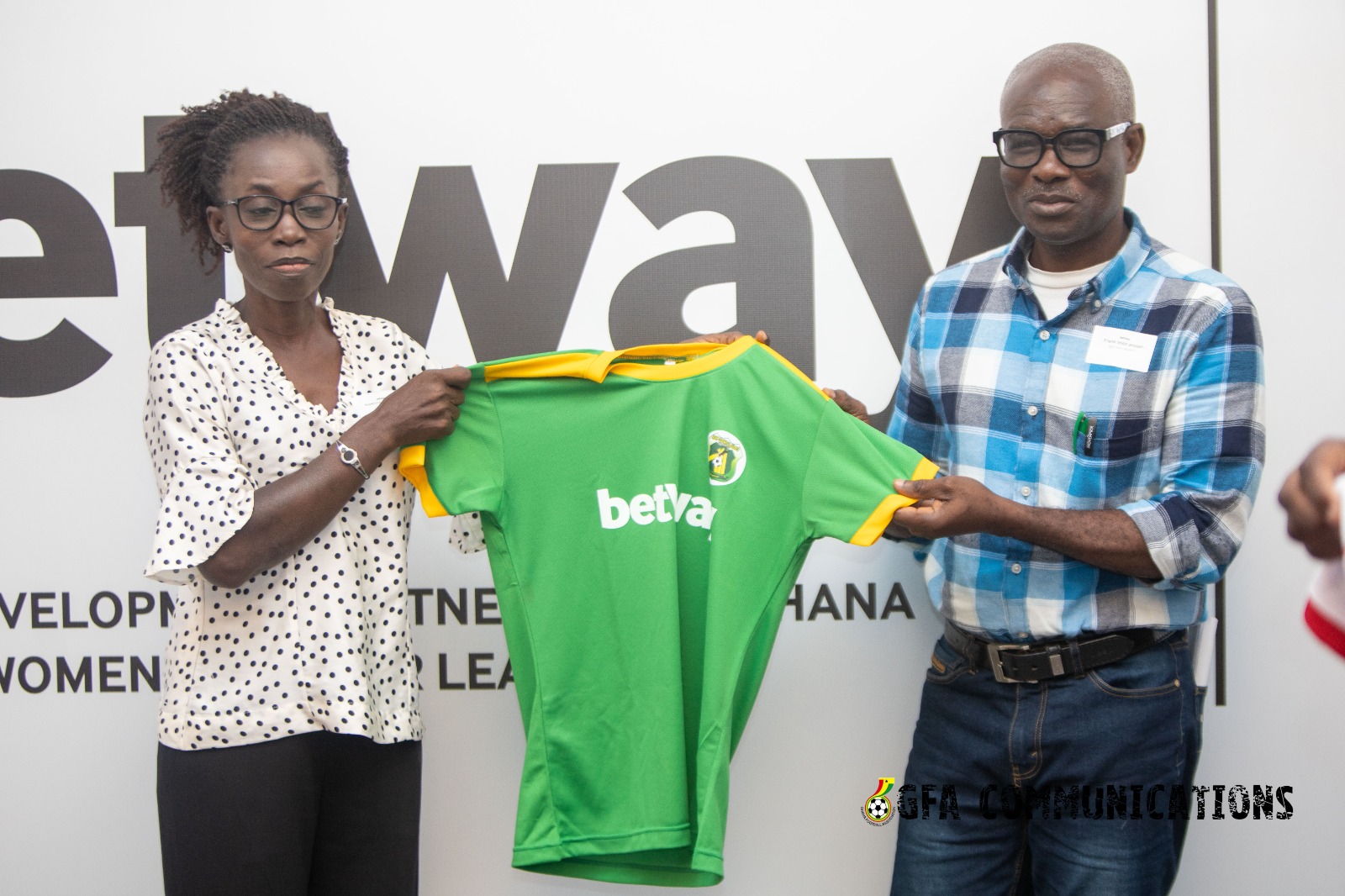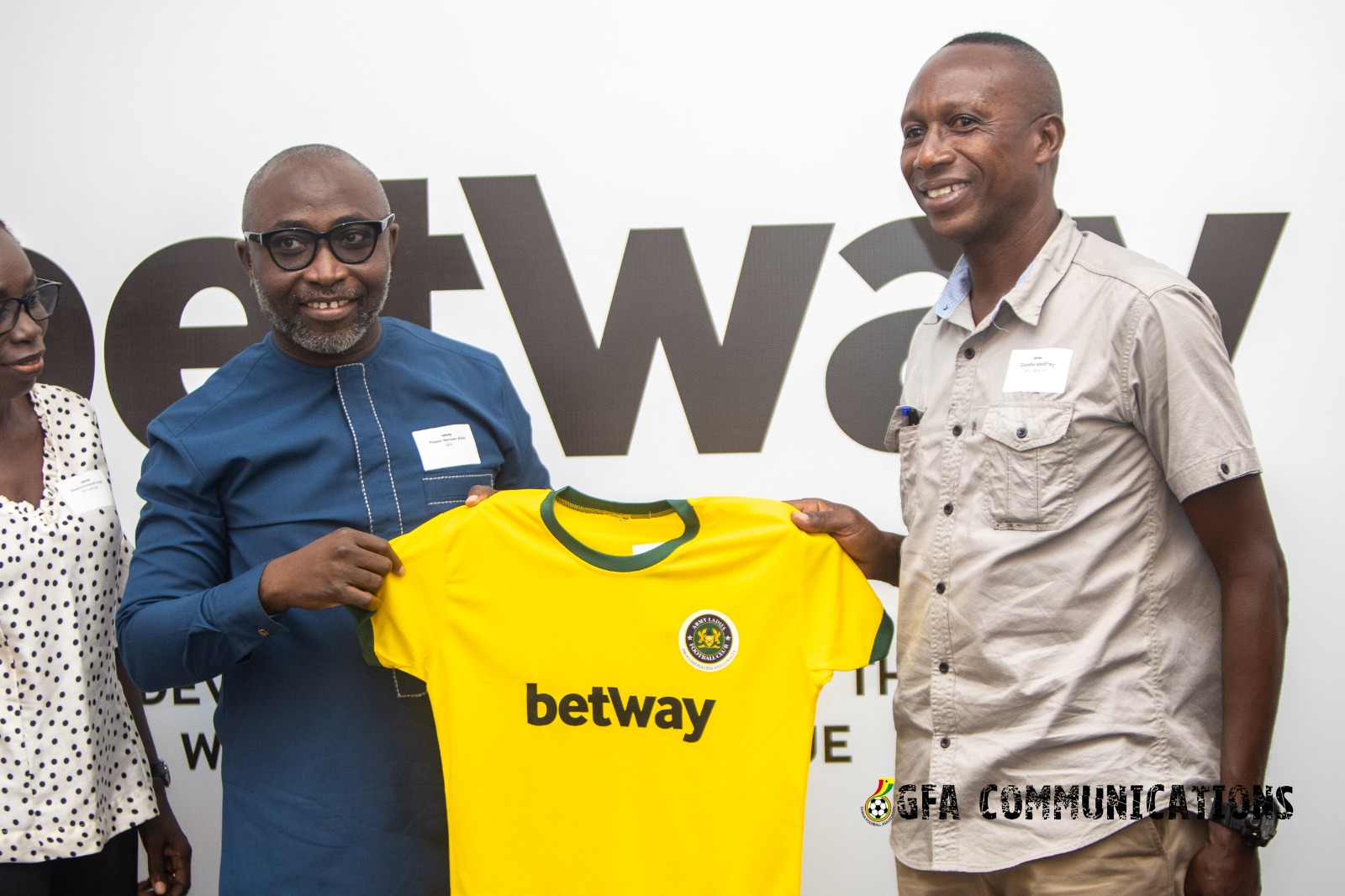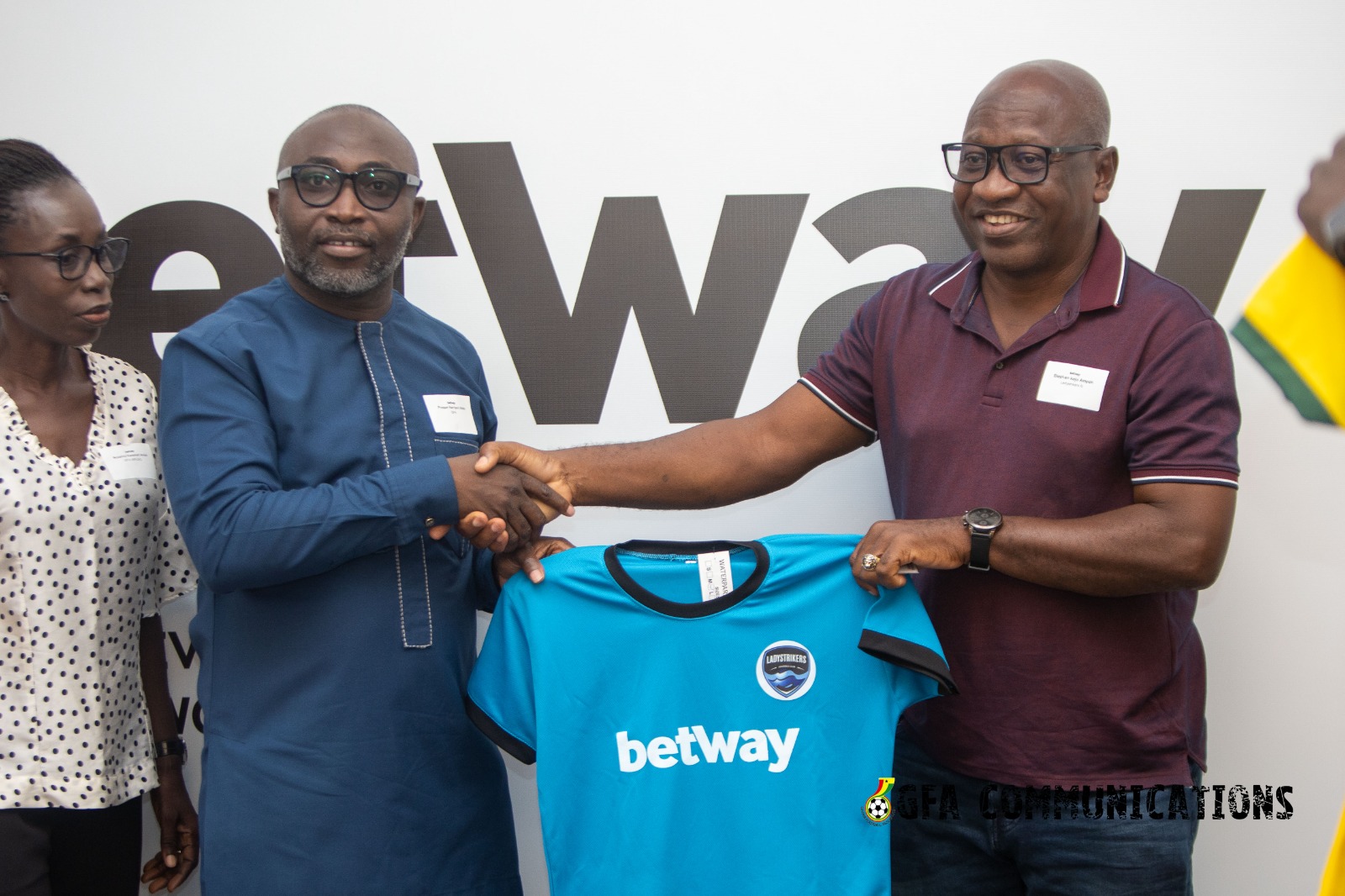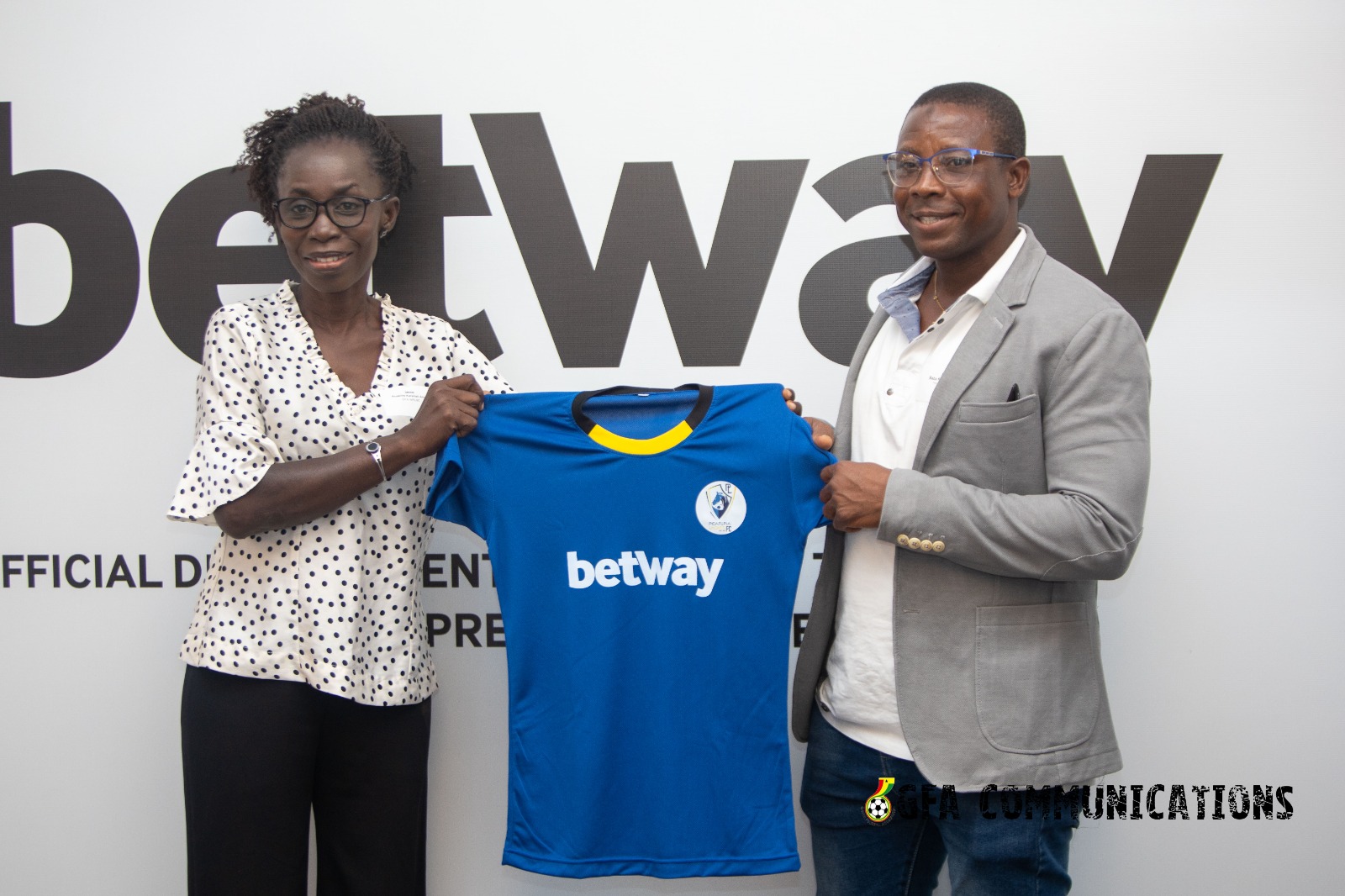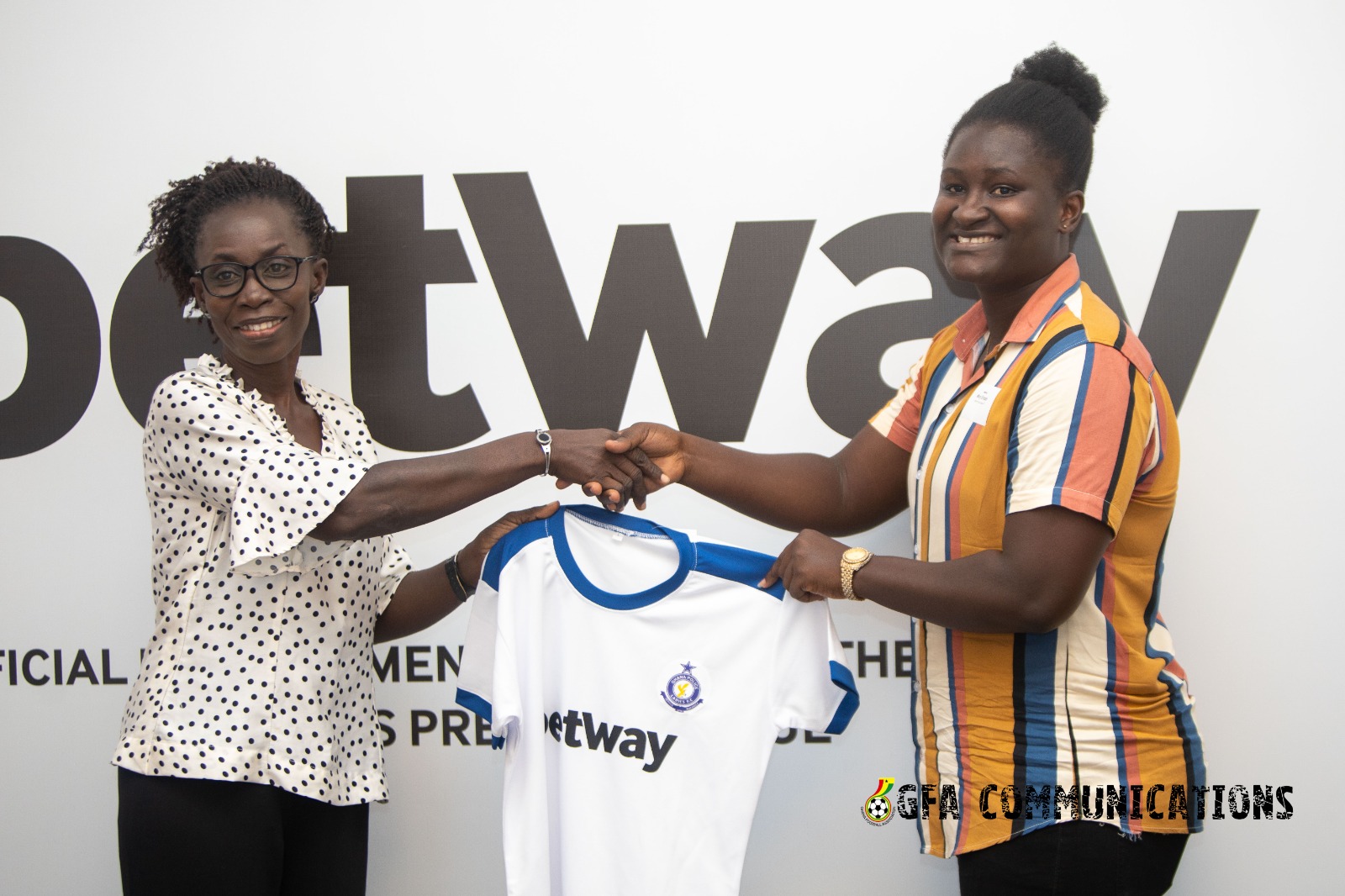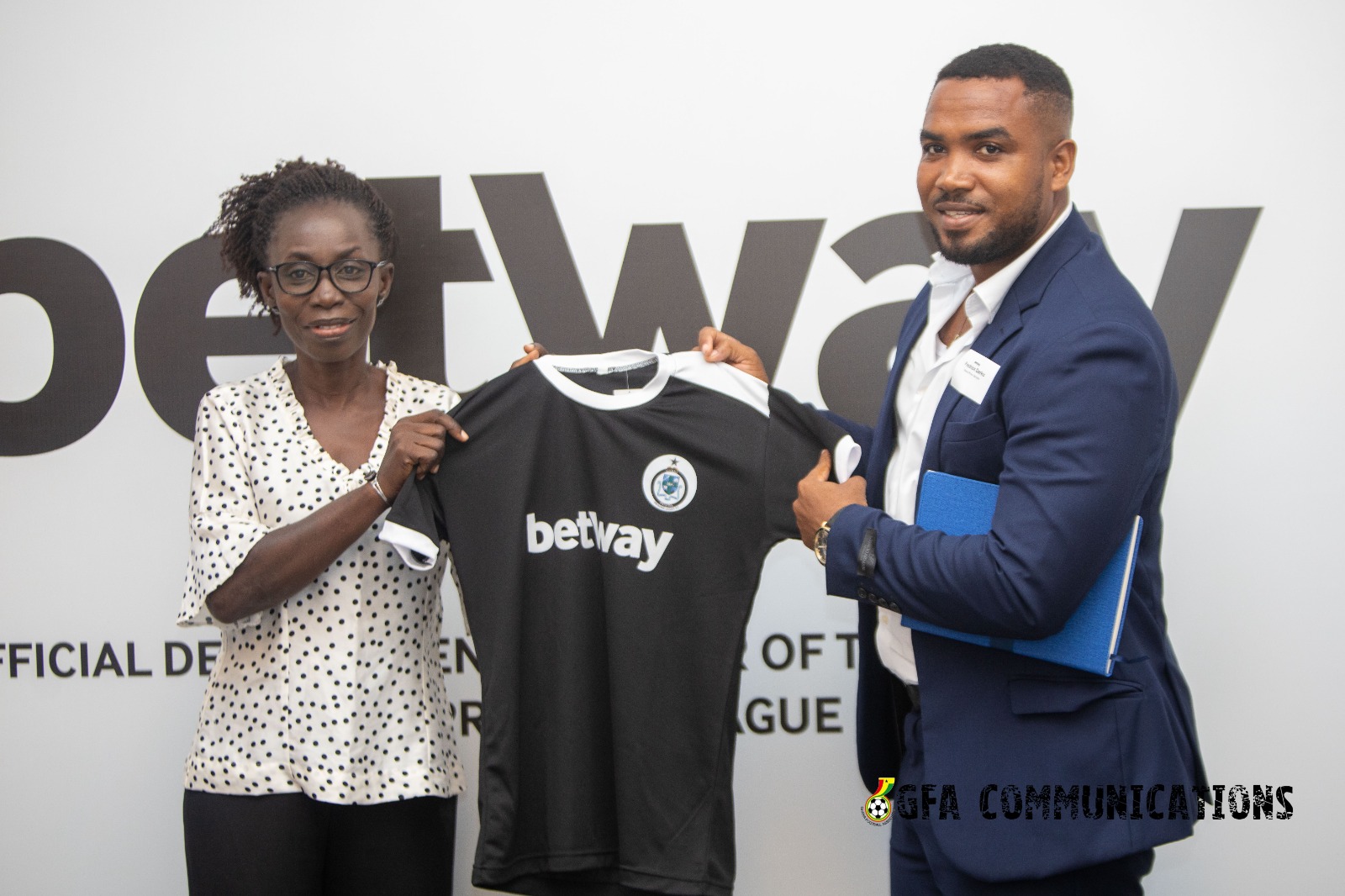 The presentation forms part of the conscious effort been put in place for the development of women's football in the country and are expected to help the teams as they prepare for the new season.
GFA COMMUNICATIONS