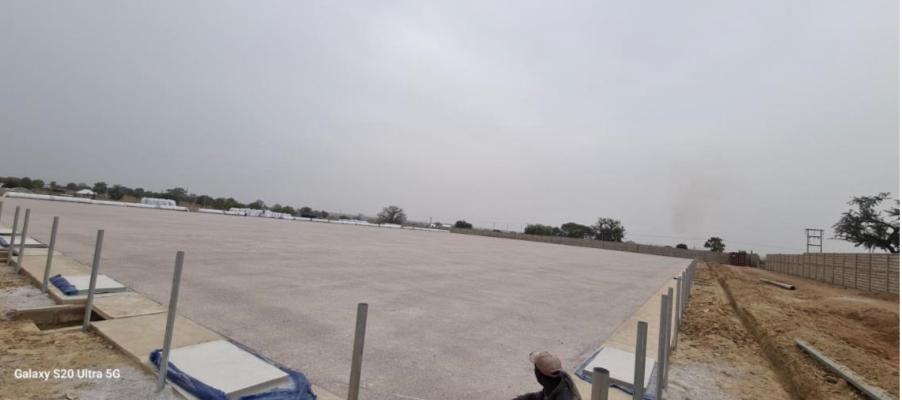 Greenfields Company, a global supplier and innovator of sports turf technology has released an update on the construction of the Bolgatanga Technical Centre in the Upper East Region.
The latest inspection that took place on April 5, 2023 at the project site provided up to date information on the dimensions of the pitch, slope measurement, planimetry sub-base, curb stones and drainage system, water permeability among others.
The pitch dimensions are 111m * 74m including the outbound. The playing area is 105m x 68m thus 3m outbound behind the goals and 3m along the sides of the pitch. Also included in this project are; 1.2m walking pathway all around the pitch, 2 mobile goals, 4 corner flags, 2 substitute benches and 1 referee bench, full maintenance equipment's (tractor, decompaction frame, drag net, 3 in 1 floor tester, informative sign boards), 1.2m high fence with gates, ball catcher nets behind the goals, 3m high block fence, floodlighting and Irrigation system.
The construction of the AstroTurf at will solve a huge infrastructure deficit in the Upper East Region, as there is no playable football pitch in the entire region.
The project is being undertaken by FIFA from Procurement to completion after the GFA opted to allow FIFA to fully take charge and execute the project considering the timelines, the deadline of the application project per the requirements of the FIFA Forward regulations on the FIFA Forward 1.0.
Members of the GFA and all stakeholders would recall that the GFA acquired over 6 acres of land at Bolgatanga for the construction of the Upper East Regional Technical Centre.
When fully completed, the centre, will house the head office of the Regional Football Association, a FIFA standard artificial football turf capable of hosting all matches, including elite domestic competitions.
GreenFields is a global supplier and innovator of sports turf technology. GreenFields has a breadth of experience in the development, production, installation and maintenance of synthetic sports turf systems, and the ability to provide high quality, innovative products to provide a perfect pitch for every player.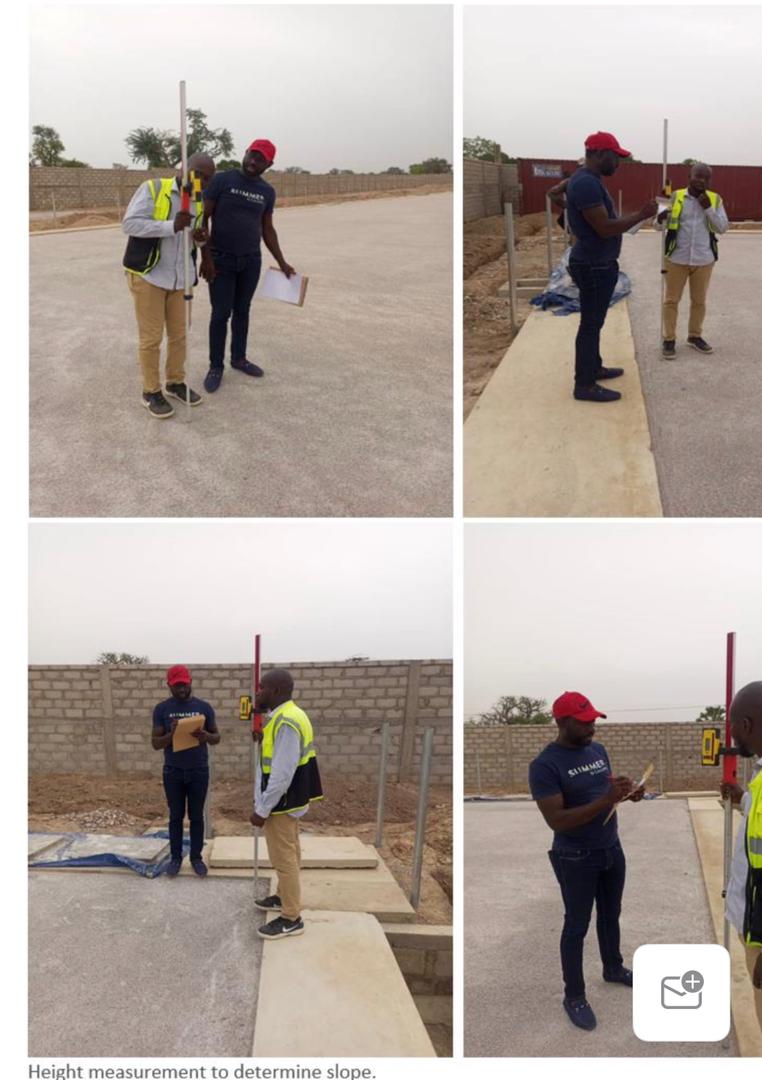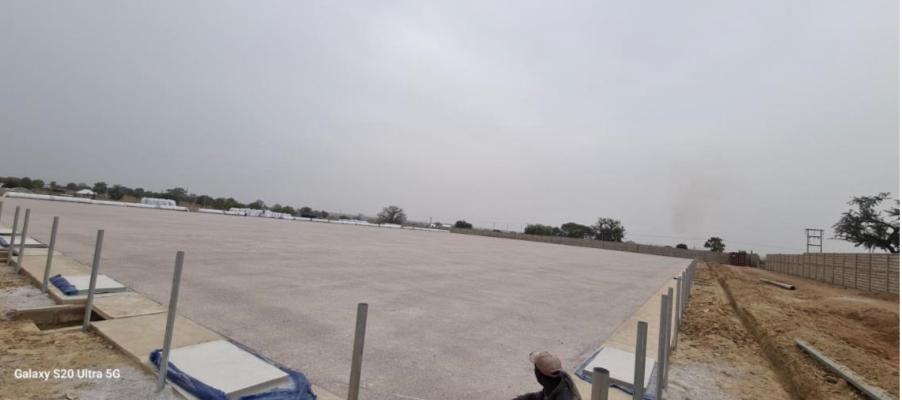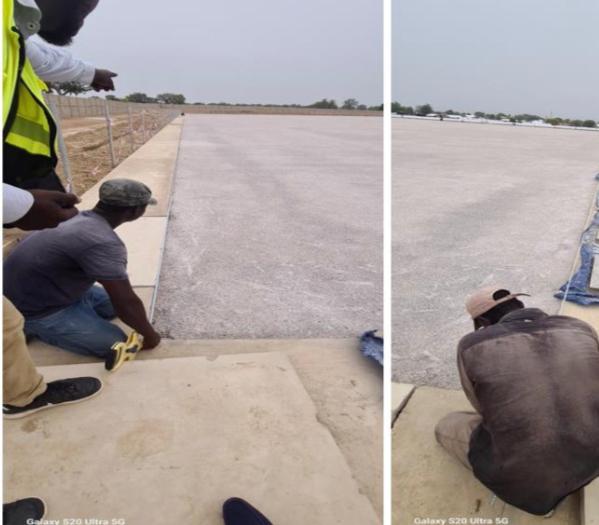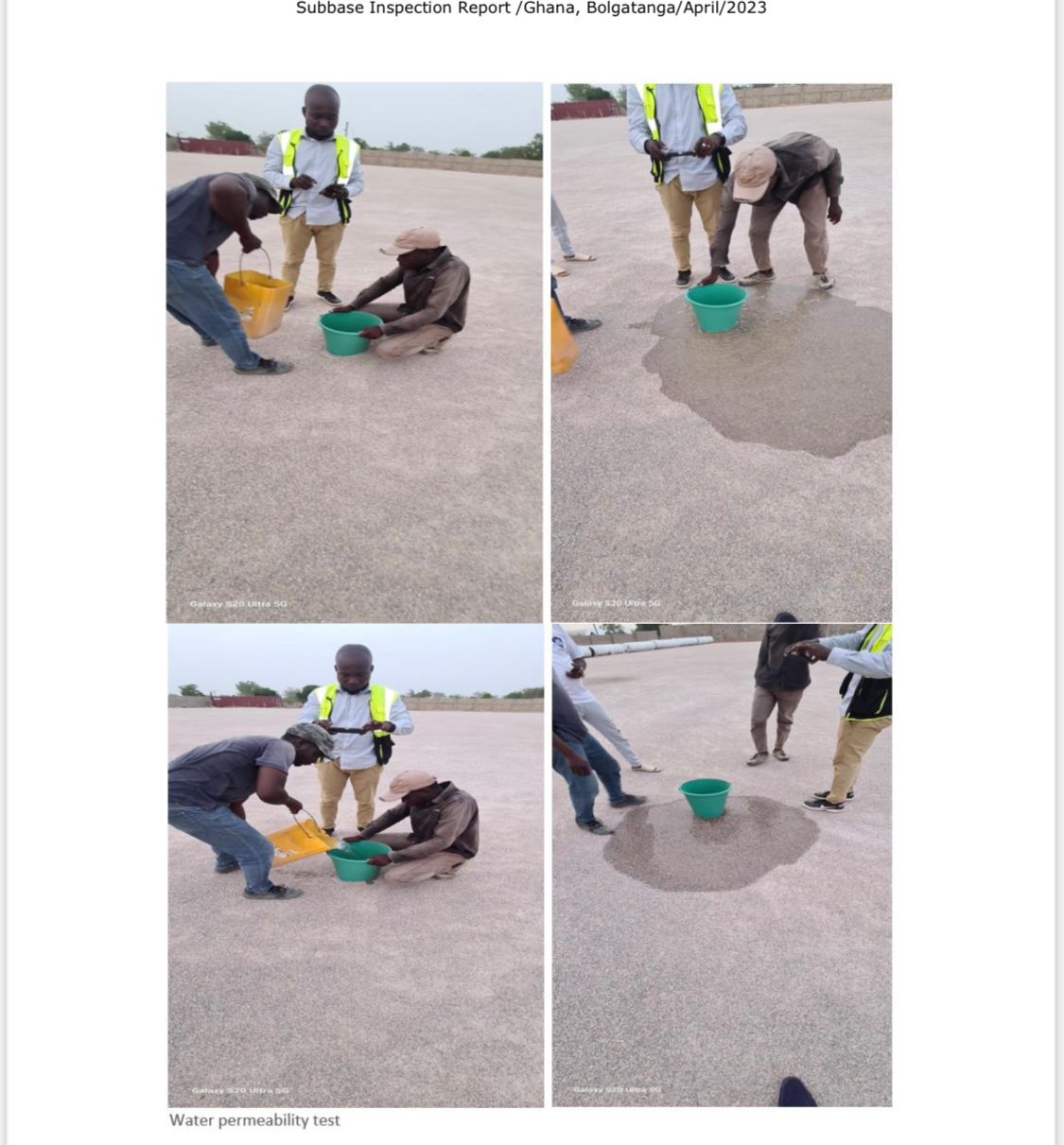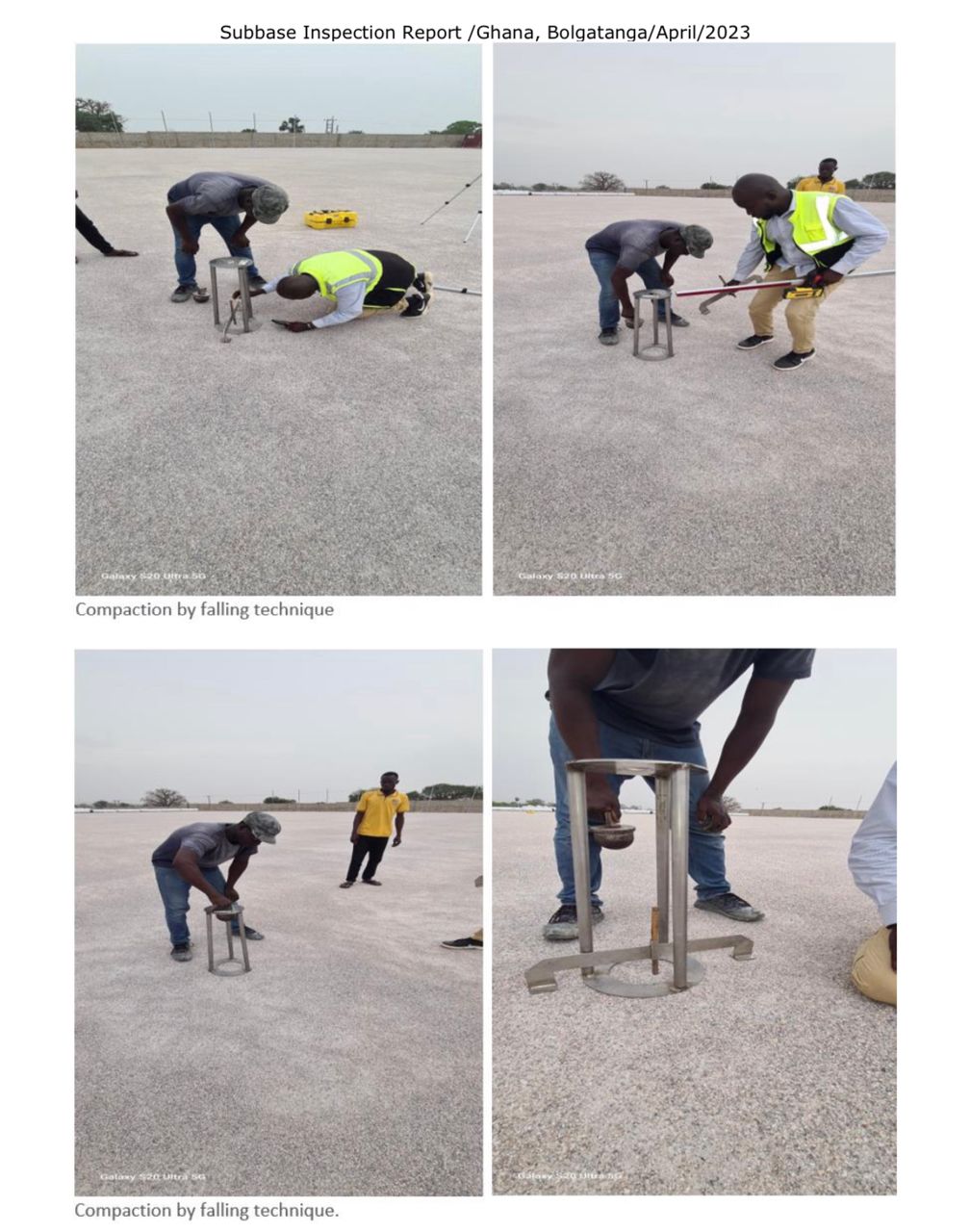 GFA COMMUNICATIONS