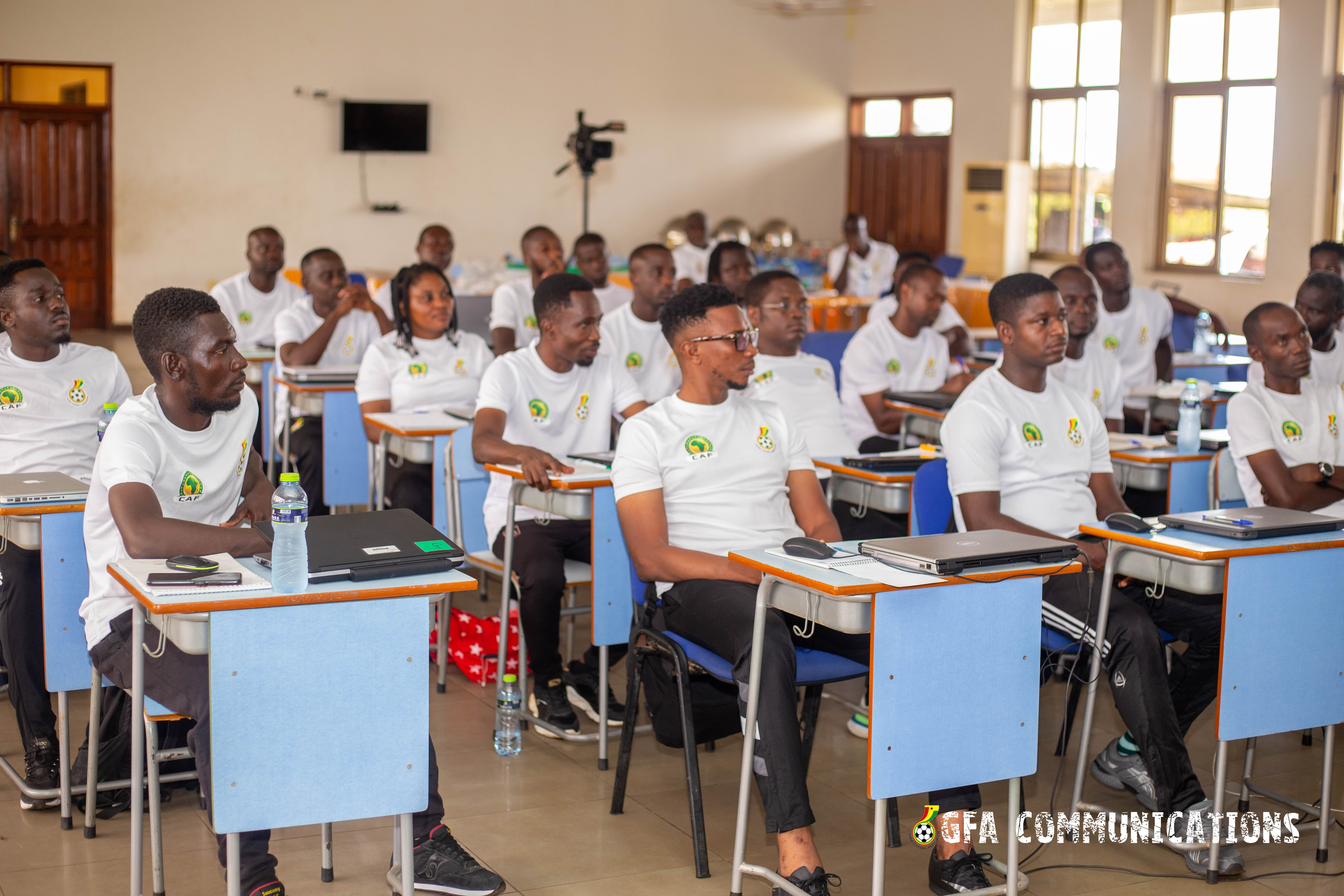 The CAF Licence C module II coaching course entered day two on Thursday, April 13 at the GFA Technical Centre, Ghanaman Soccer Centre of Excellence, Prampram.
The Ten (10) days course that began on Wednesday, will end on Friday, April 21, 2023.
Director for Coaching Education, Prof. Joseph Kwame Mintah is the leader of the training with assistance and directive from the Technical Director Bernhard Lippet, Administrative Manager Maxwell Caesar Kemeh and other GFA/CAF Instructors.
The participants were taken through theory work in the morning before taking to they took to the field for the practical session in the afternoon.
Our on ground photographer Felix Anyane sent us photos from both sessions (morning and afternoon) sessions of the training at the Ghanaman Centre of Excellence at Prampram.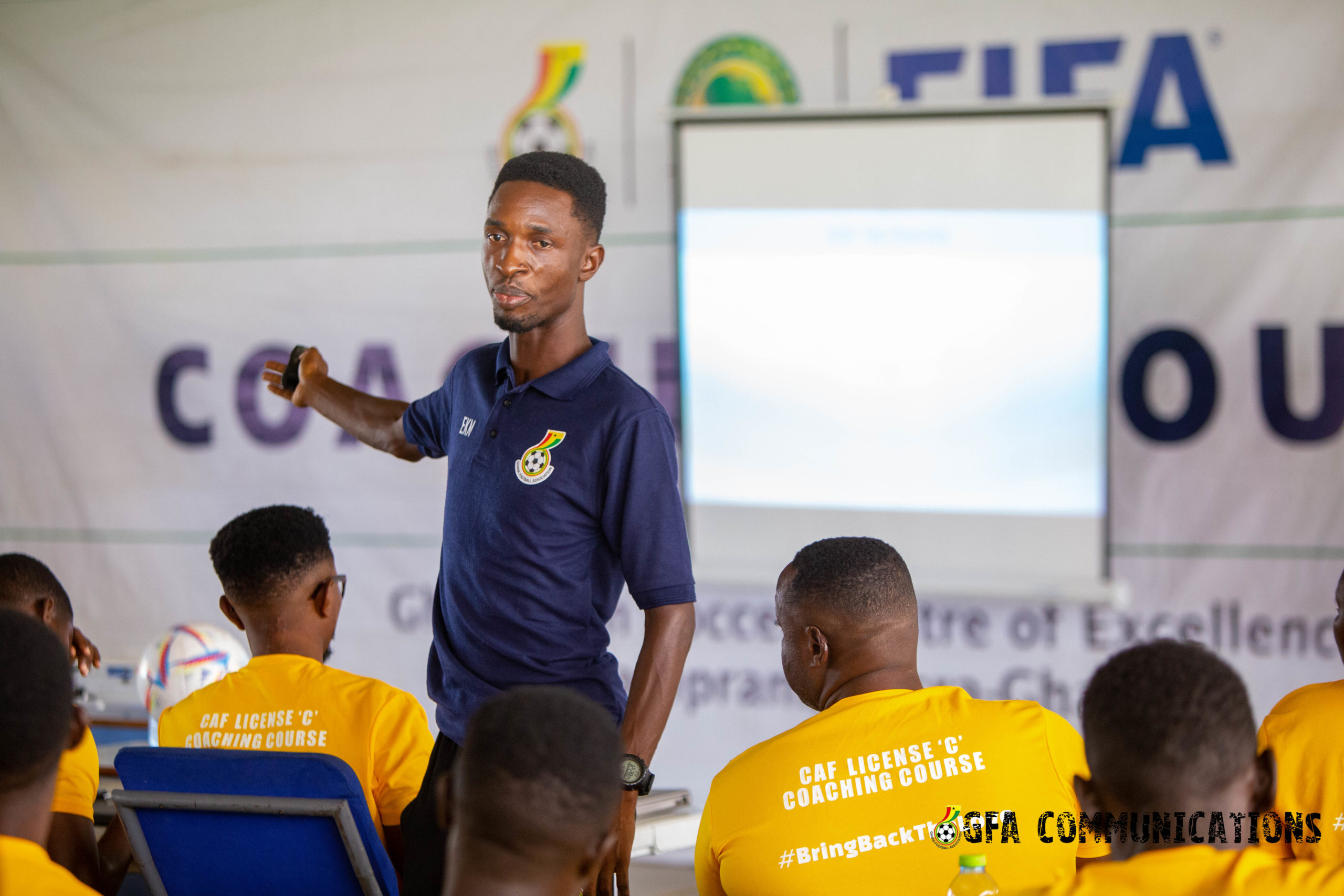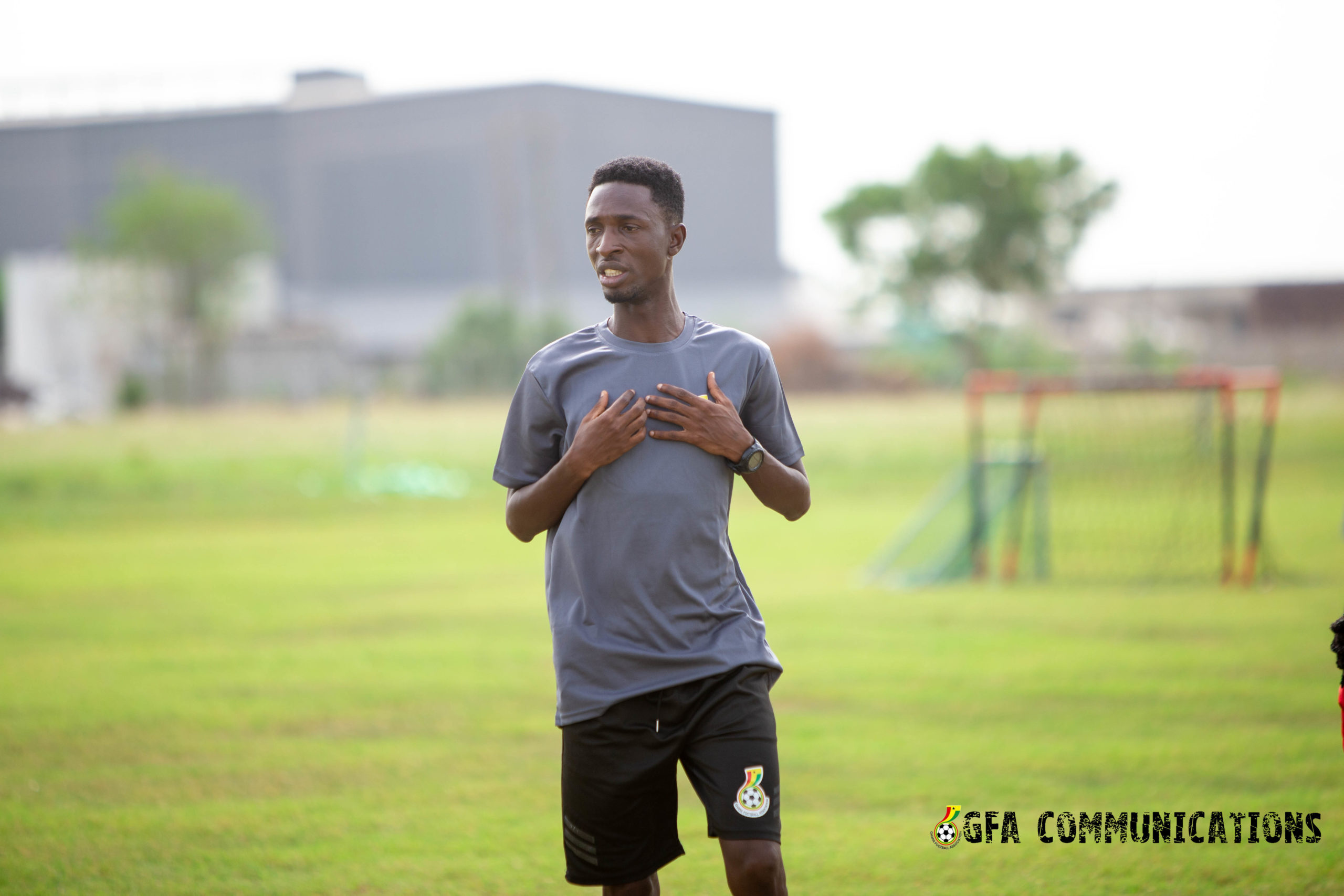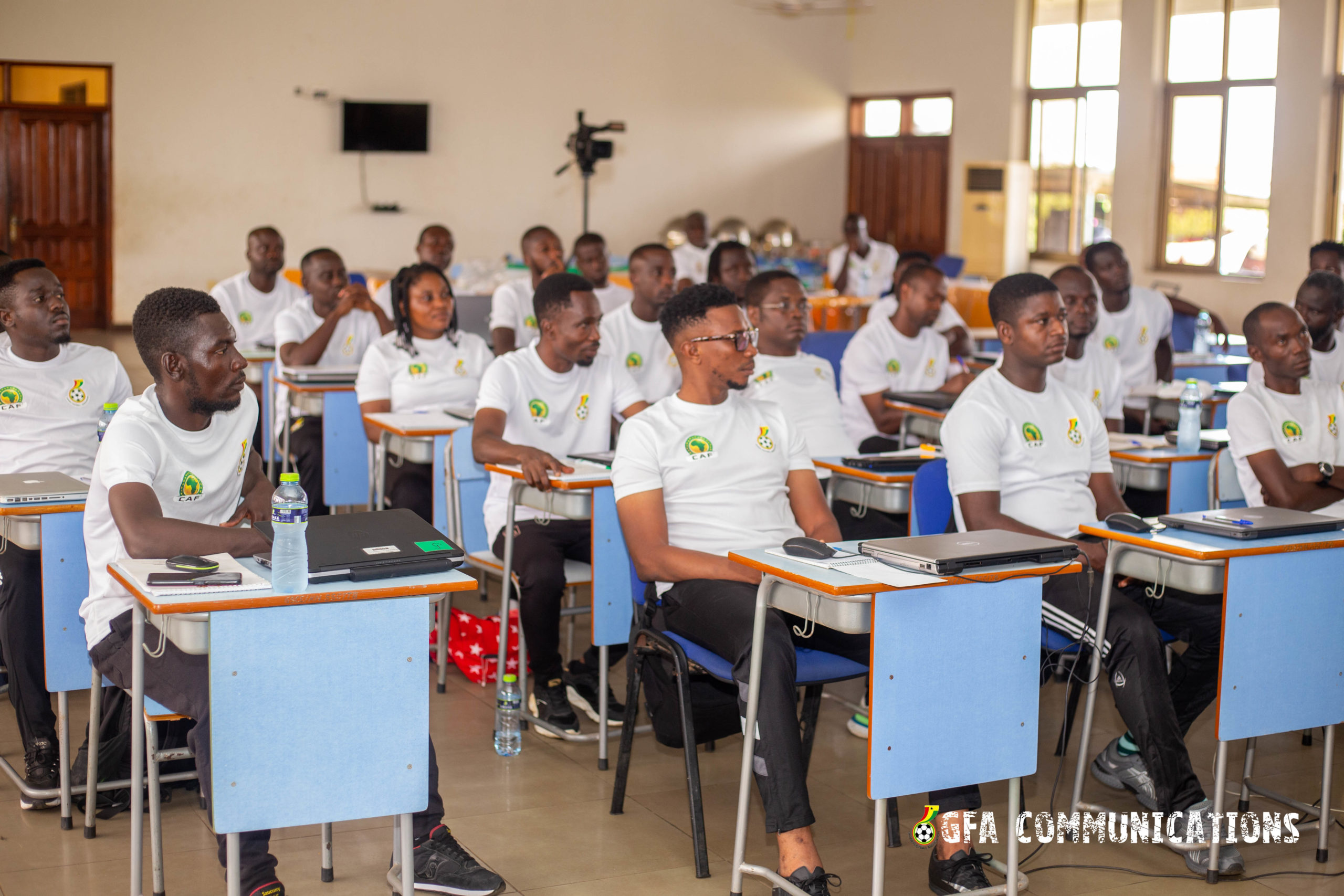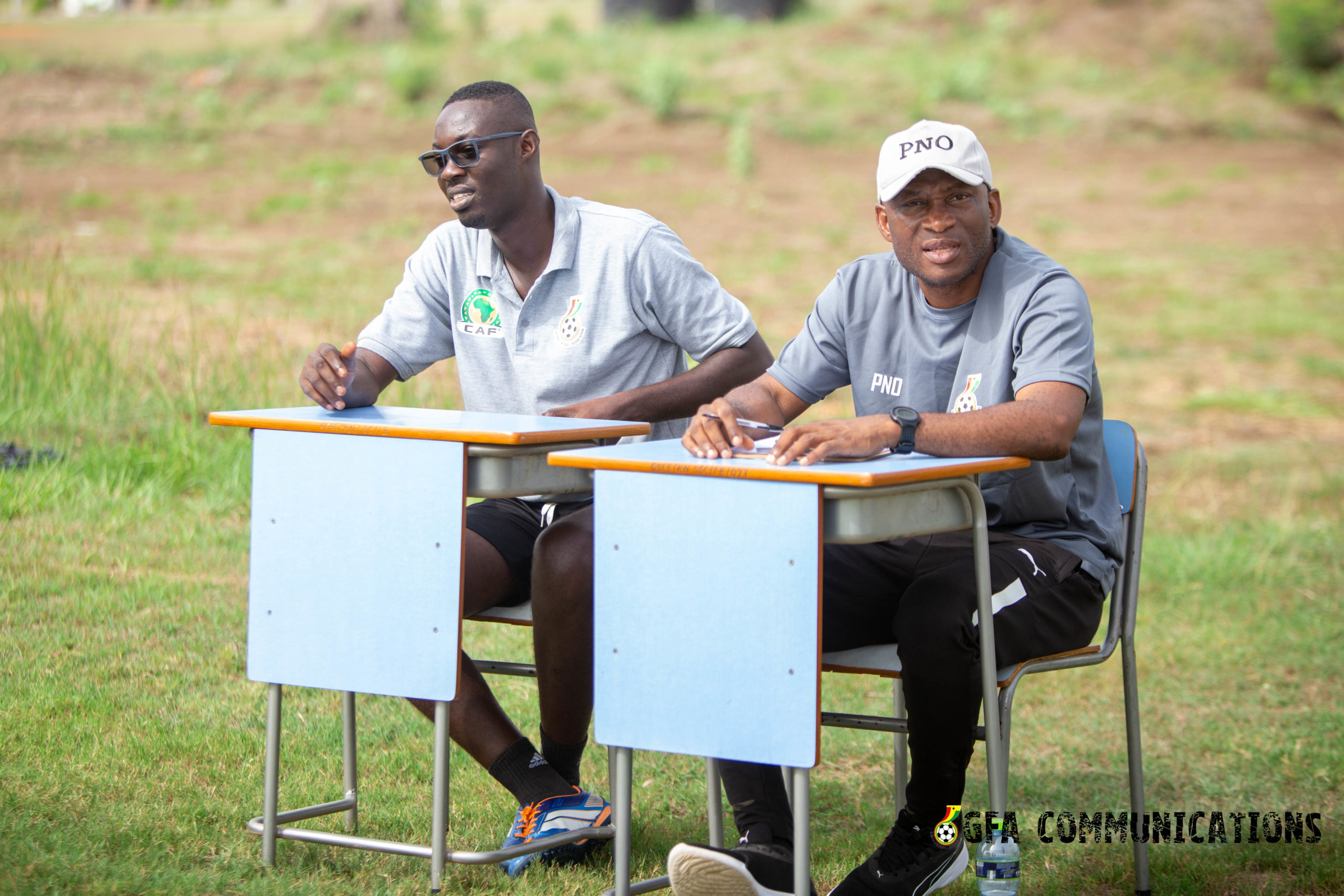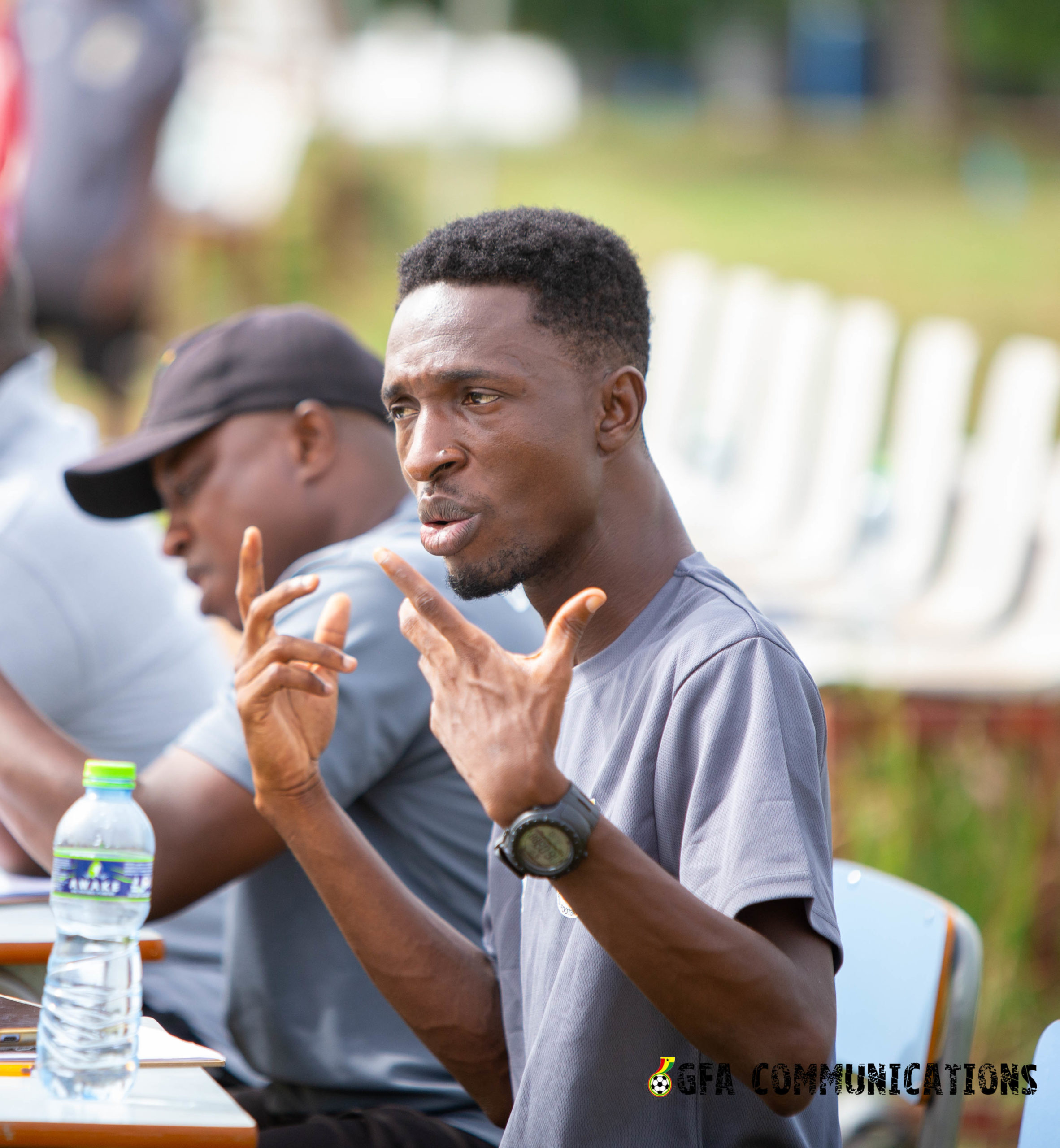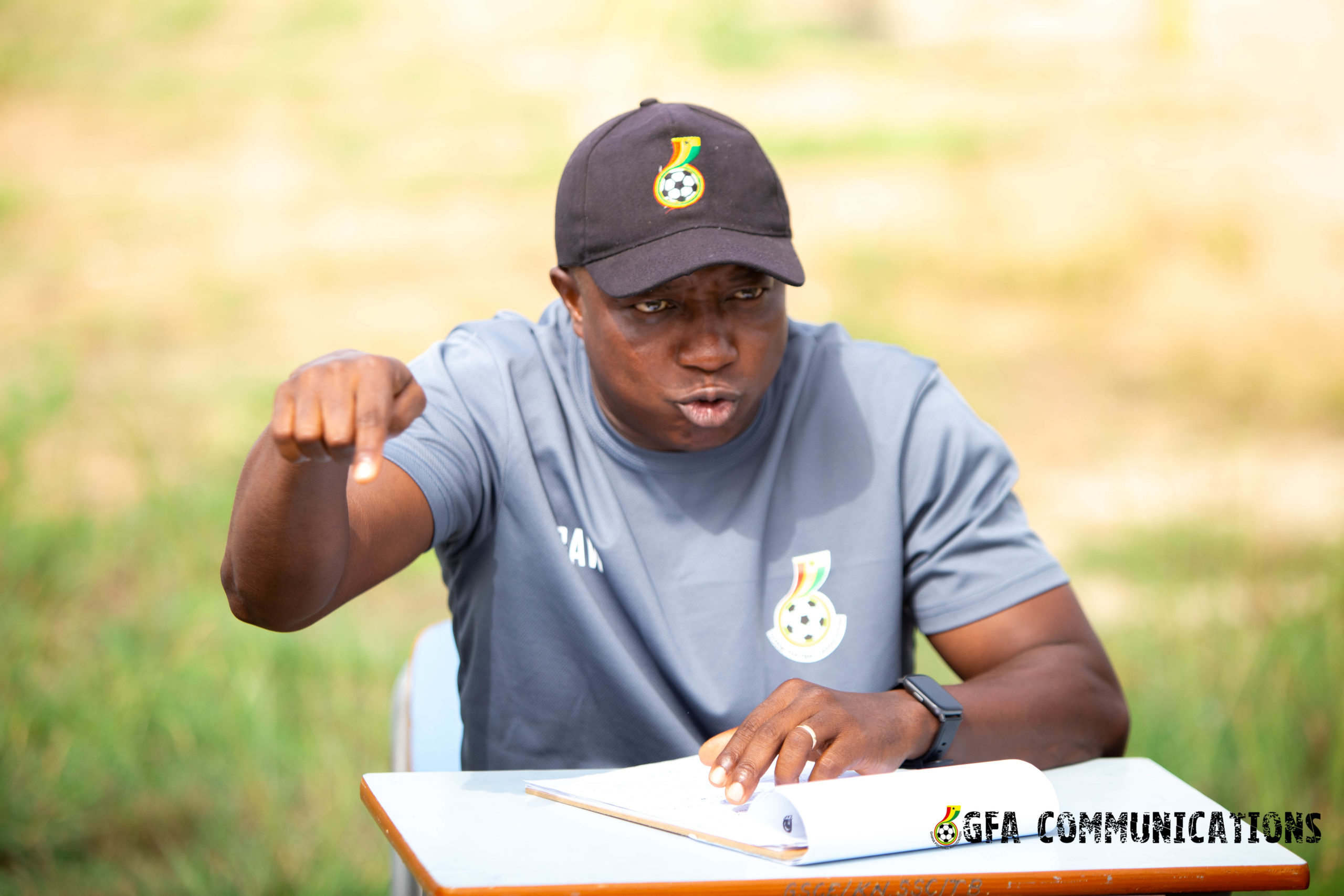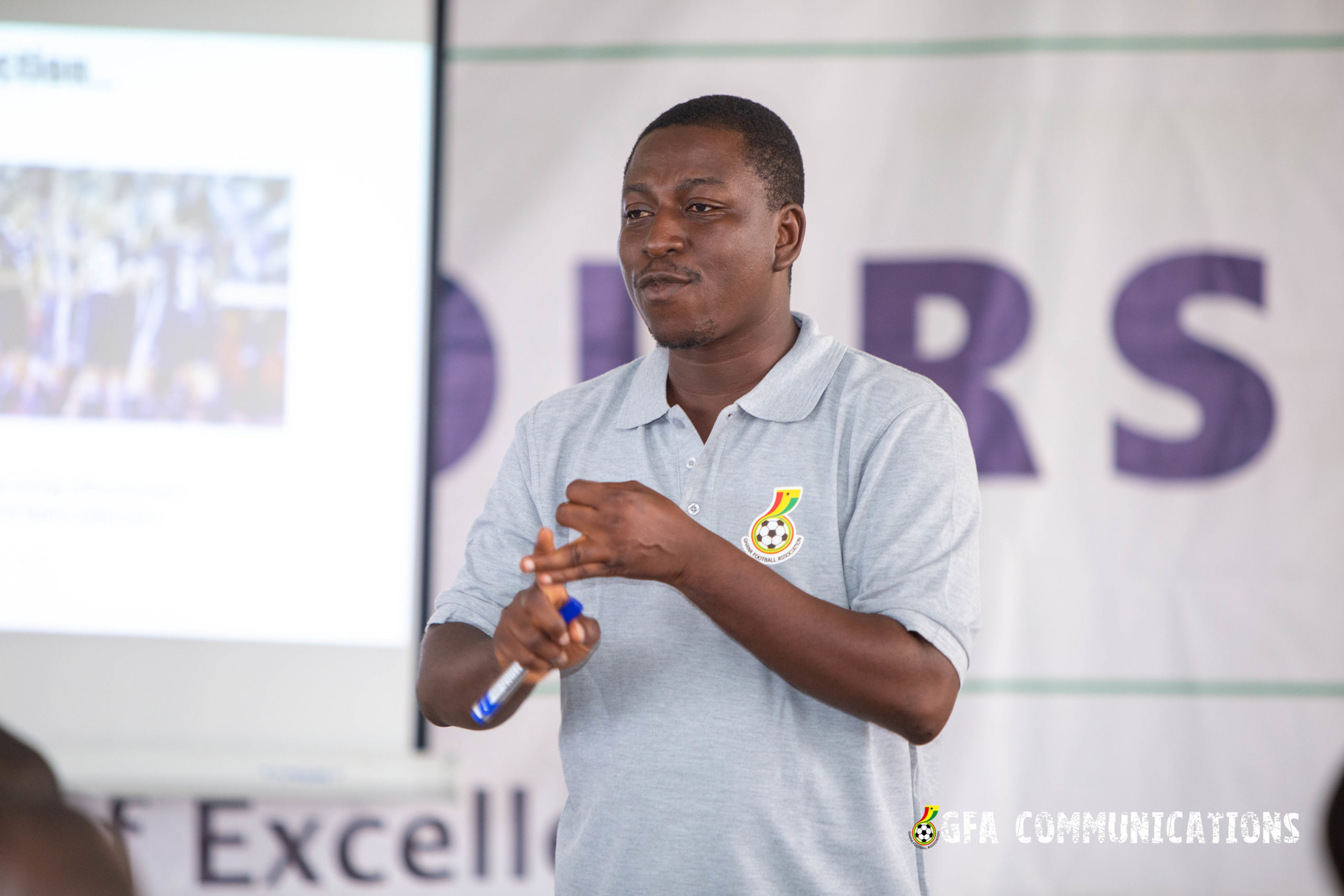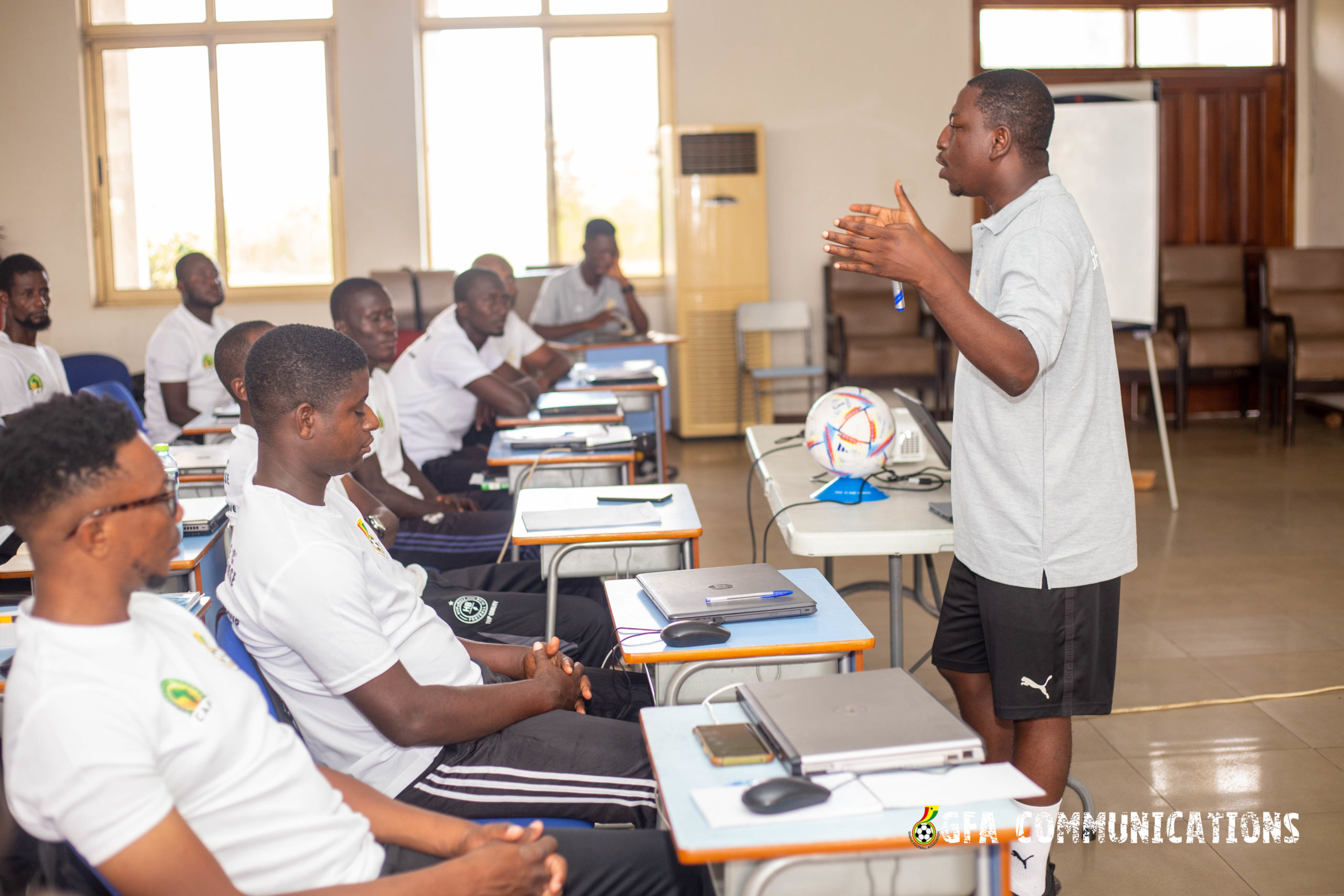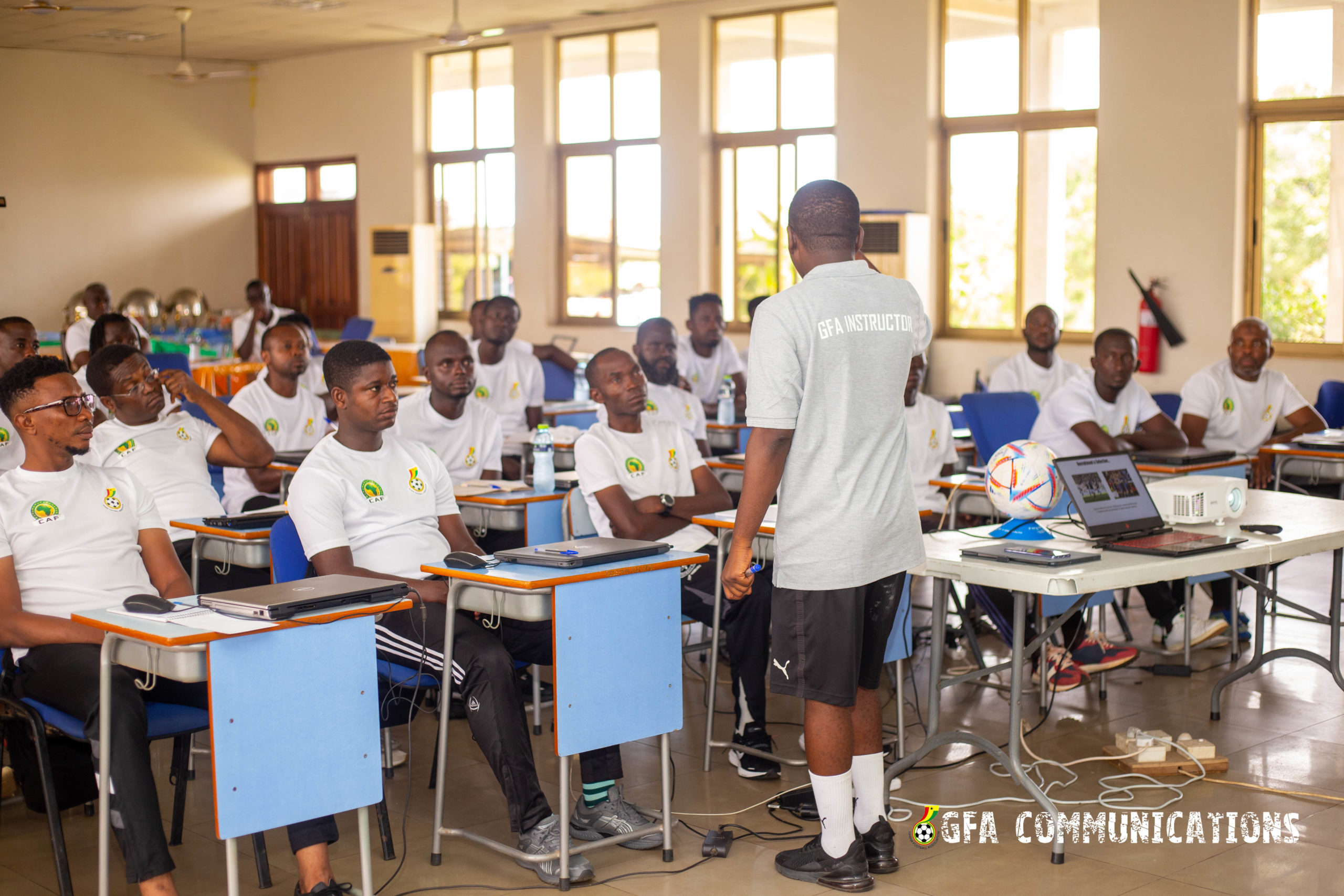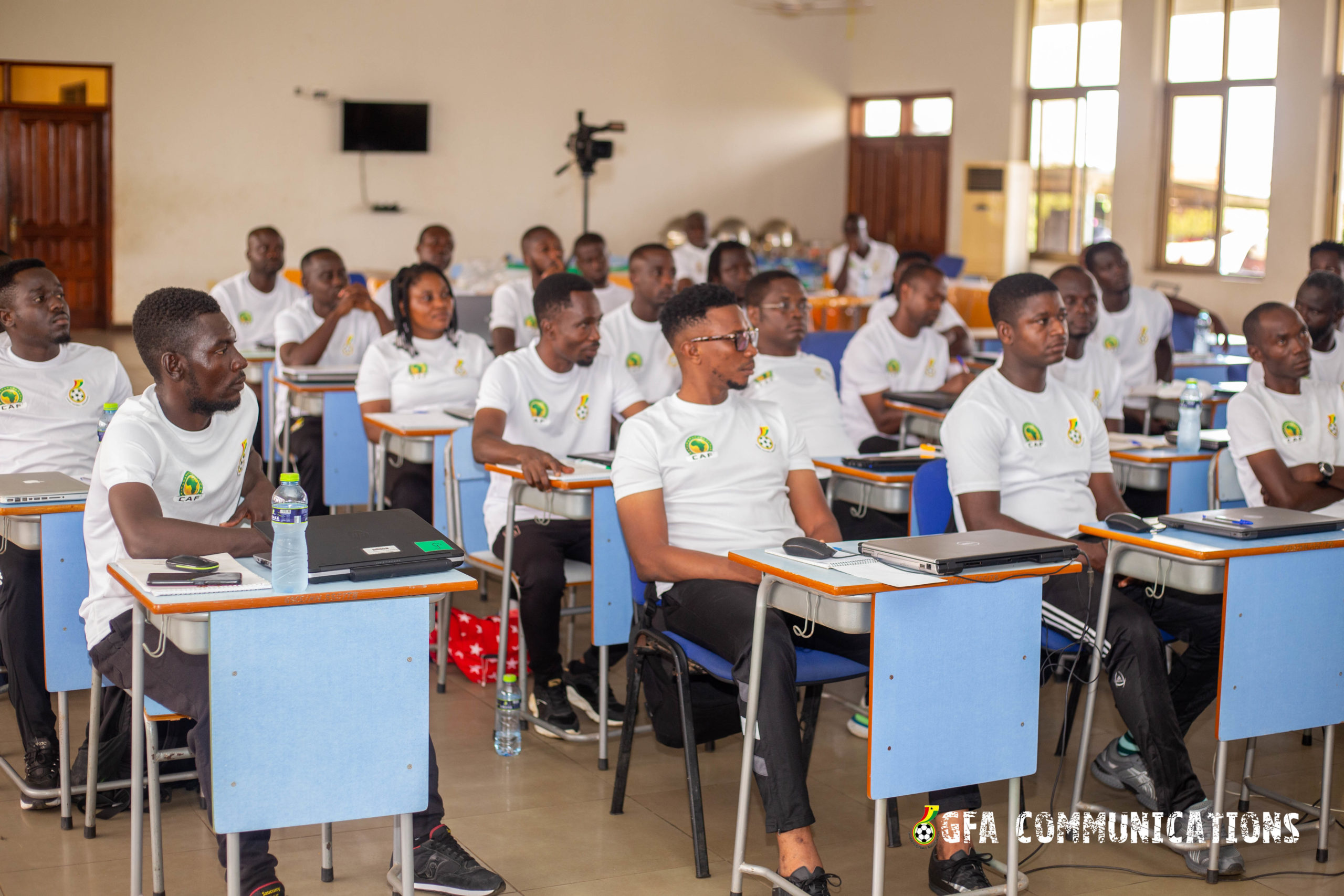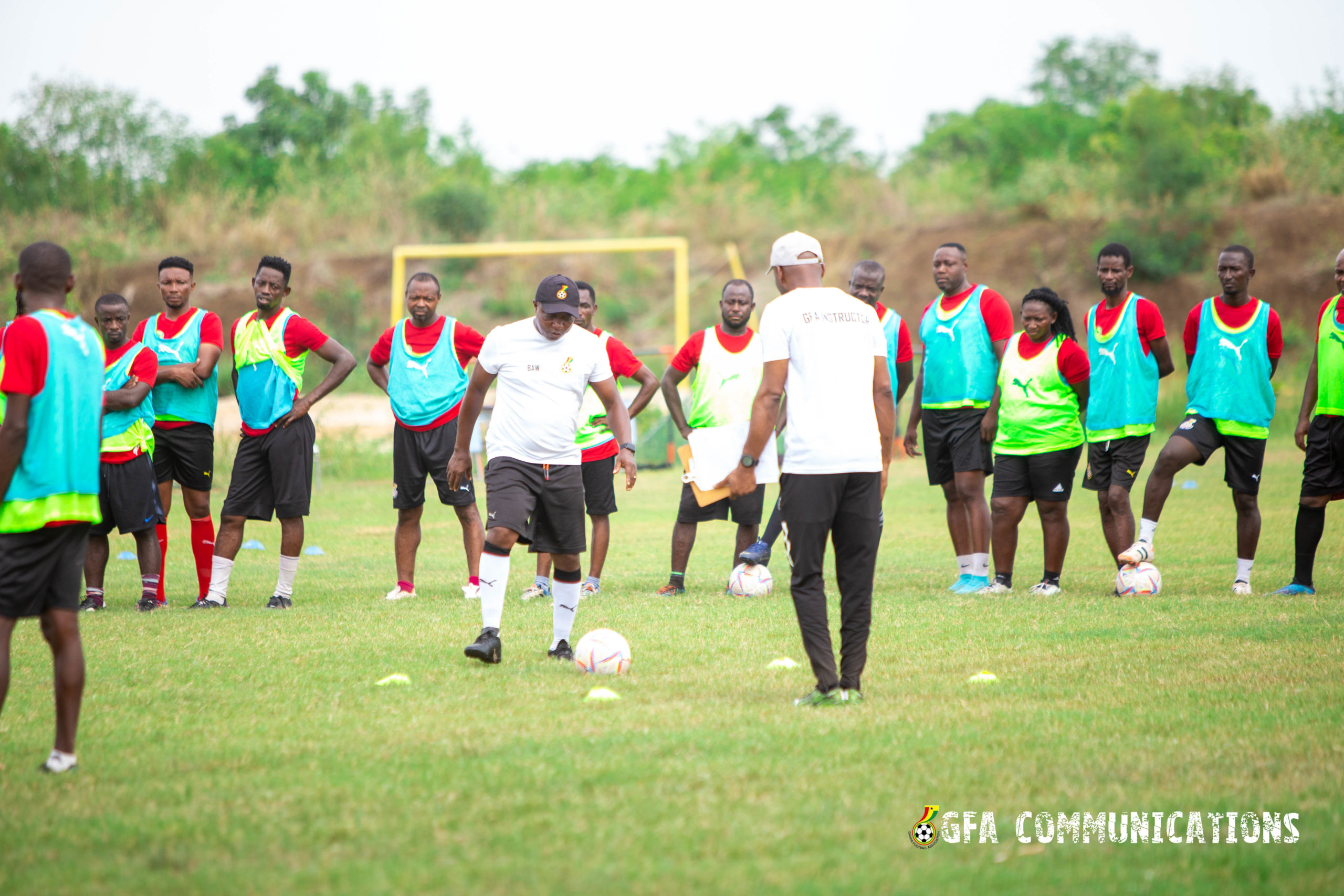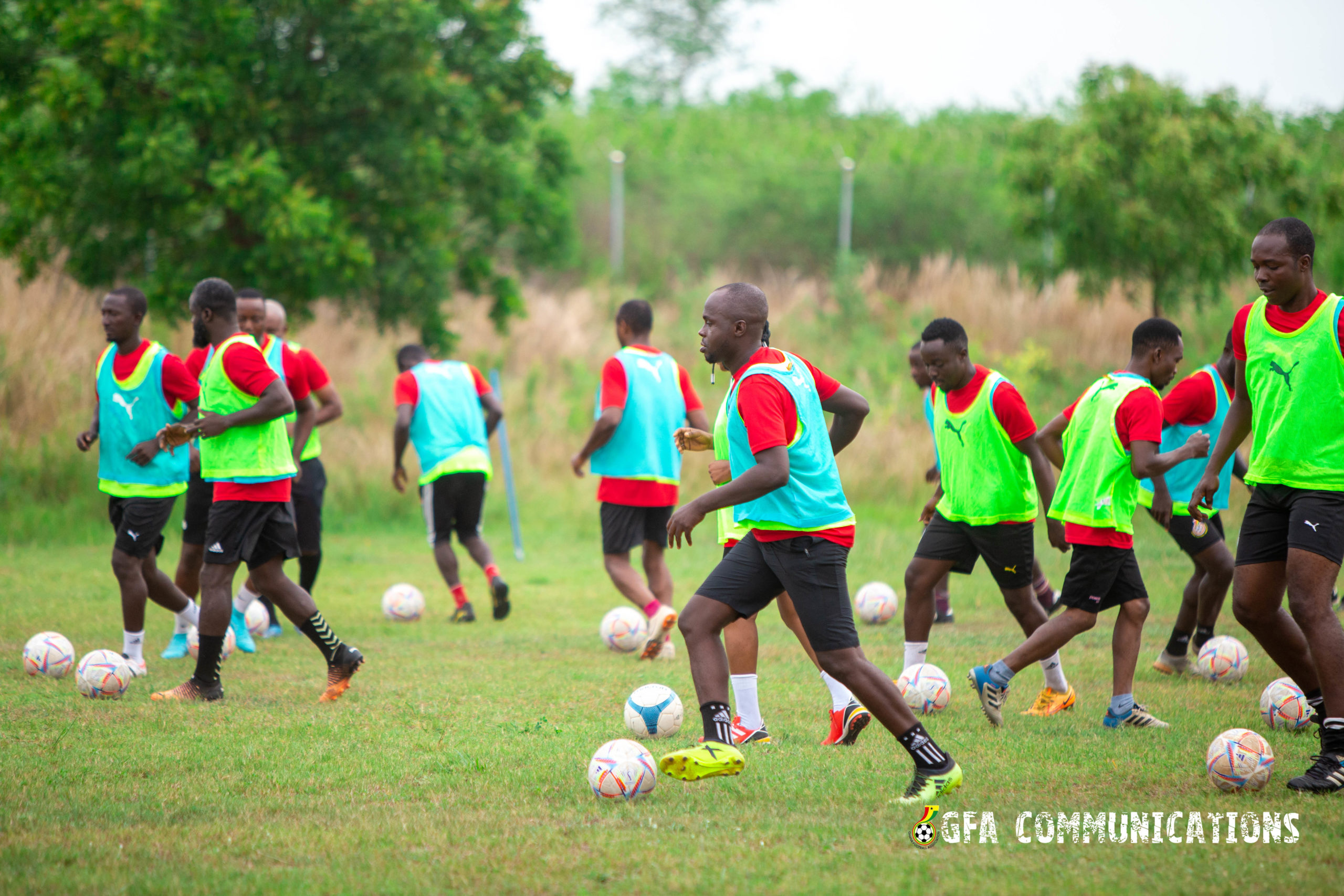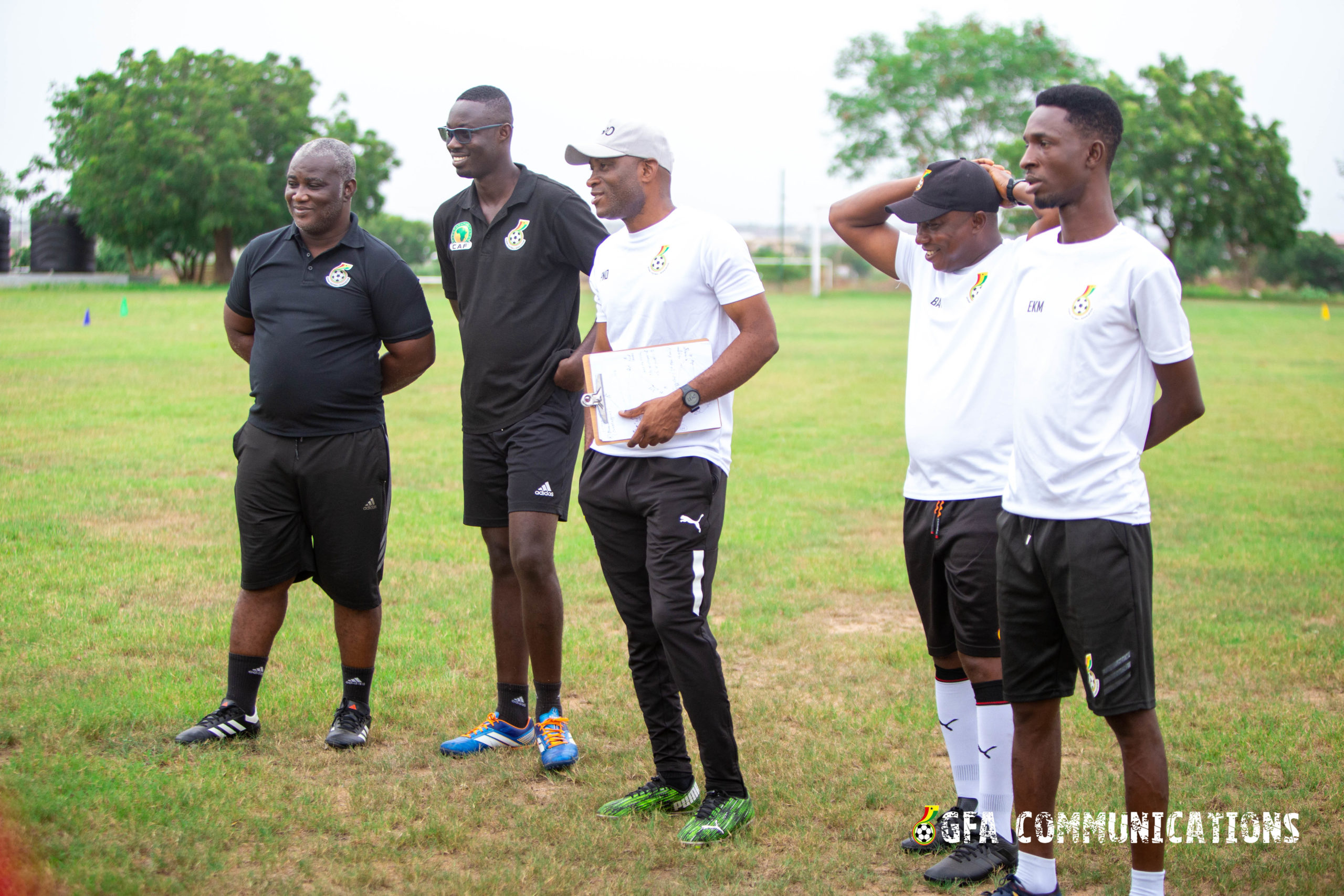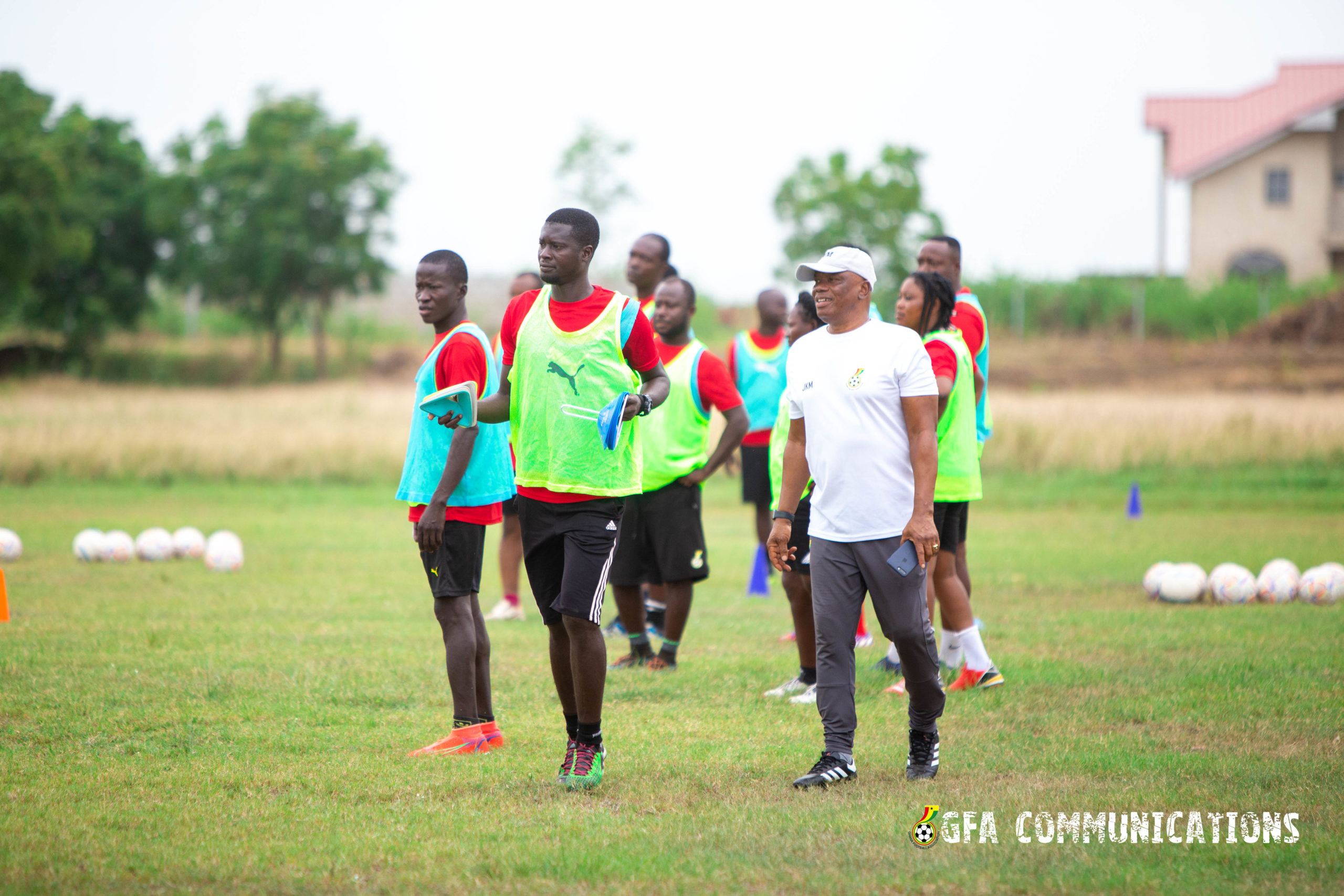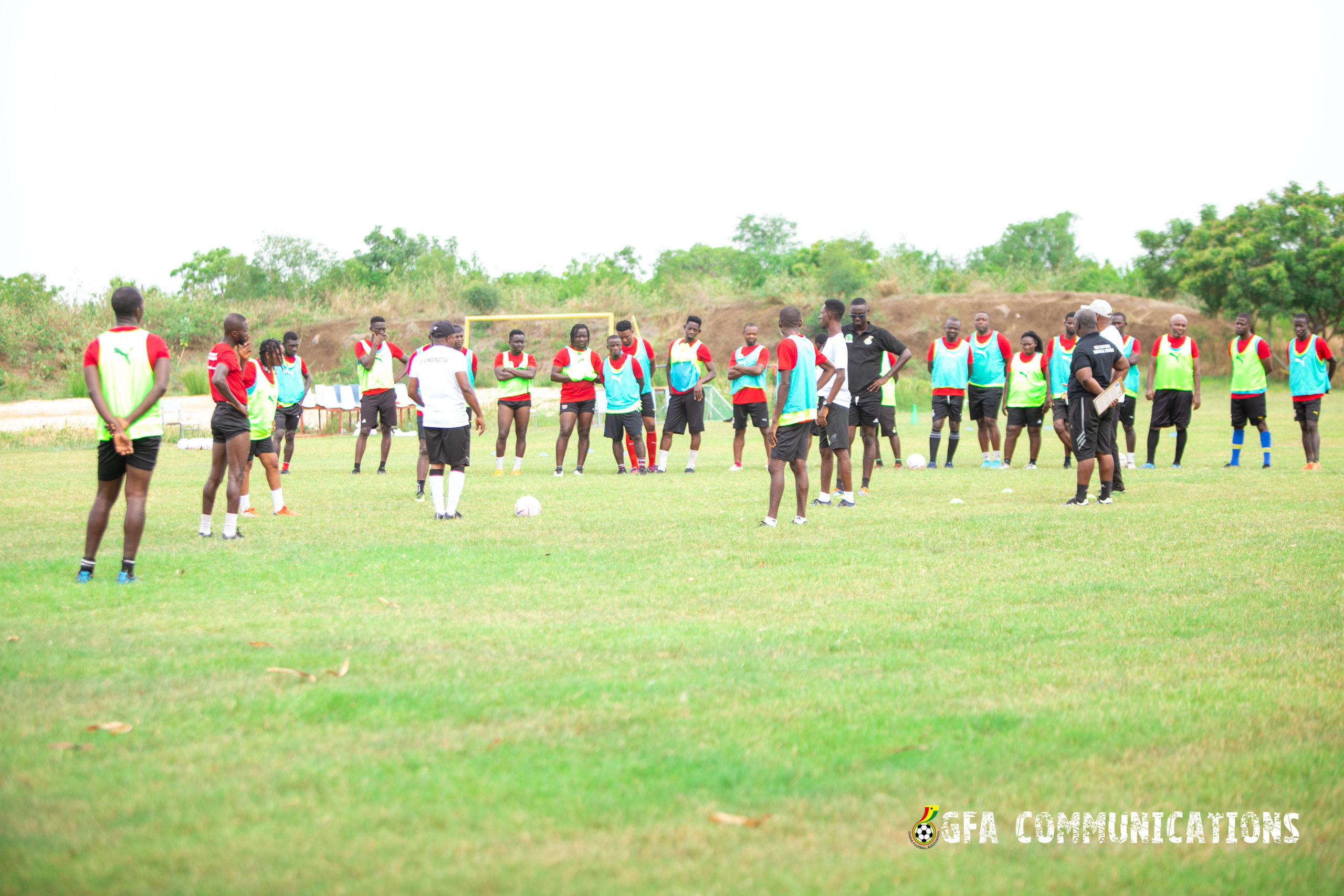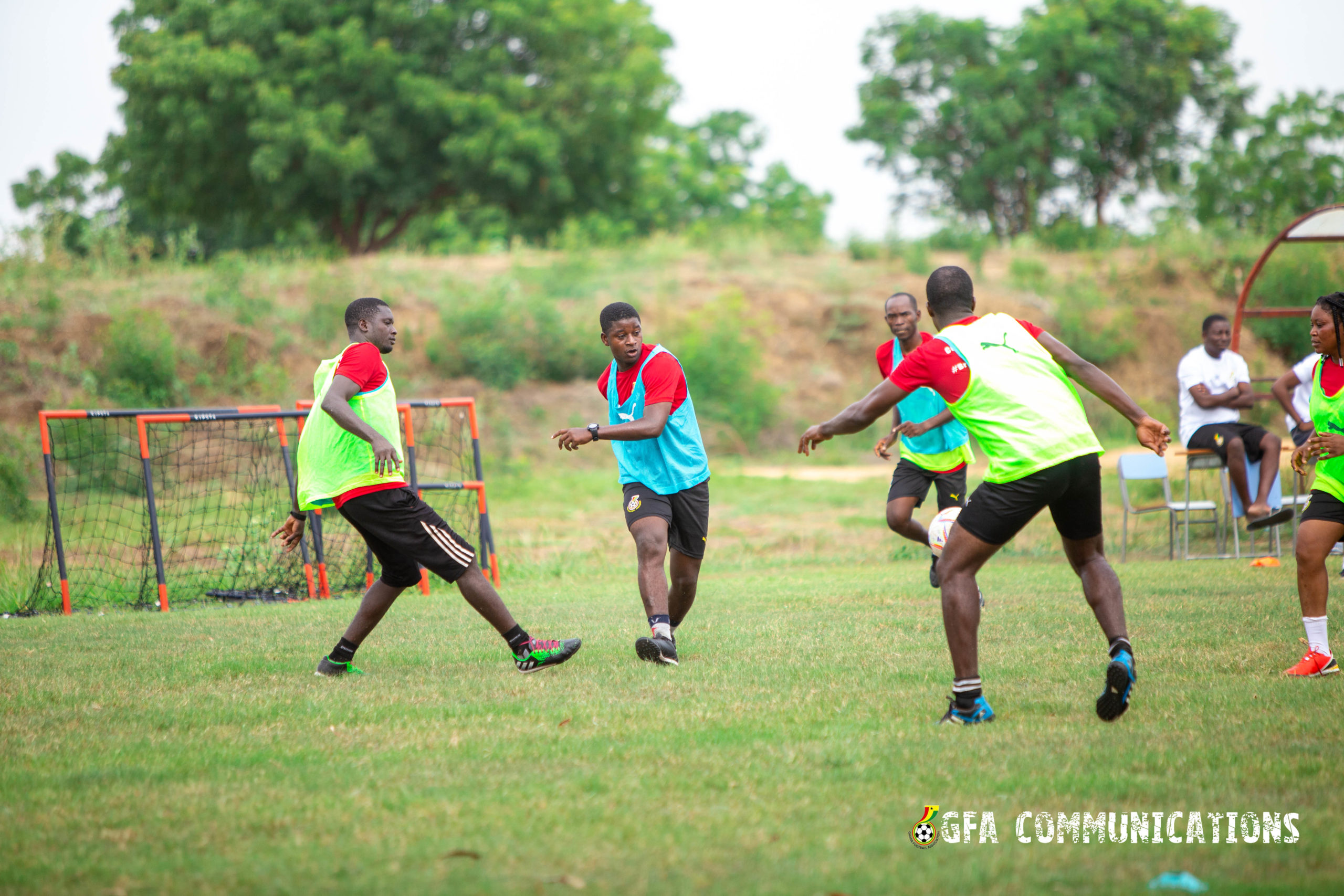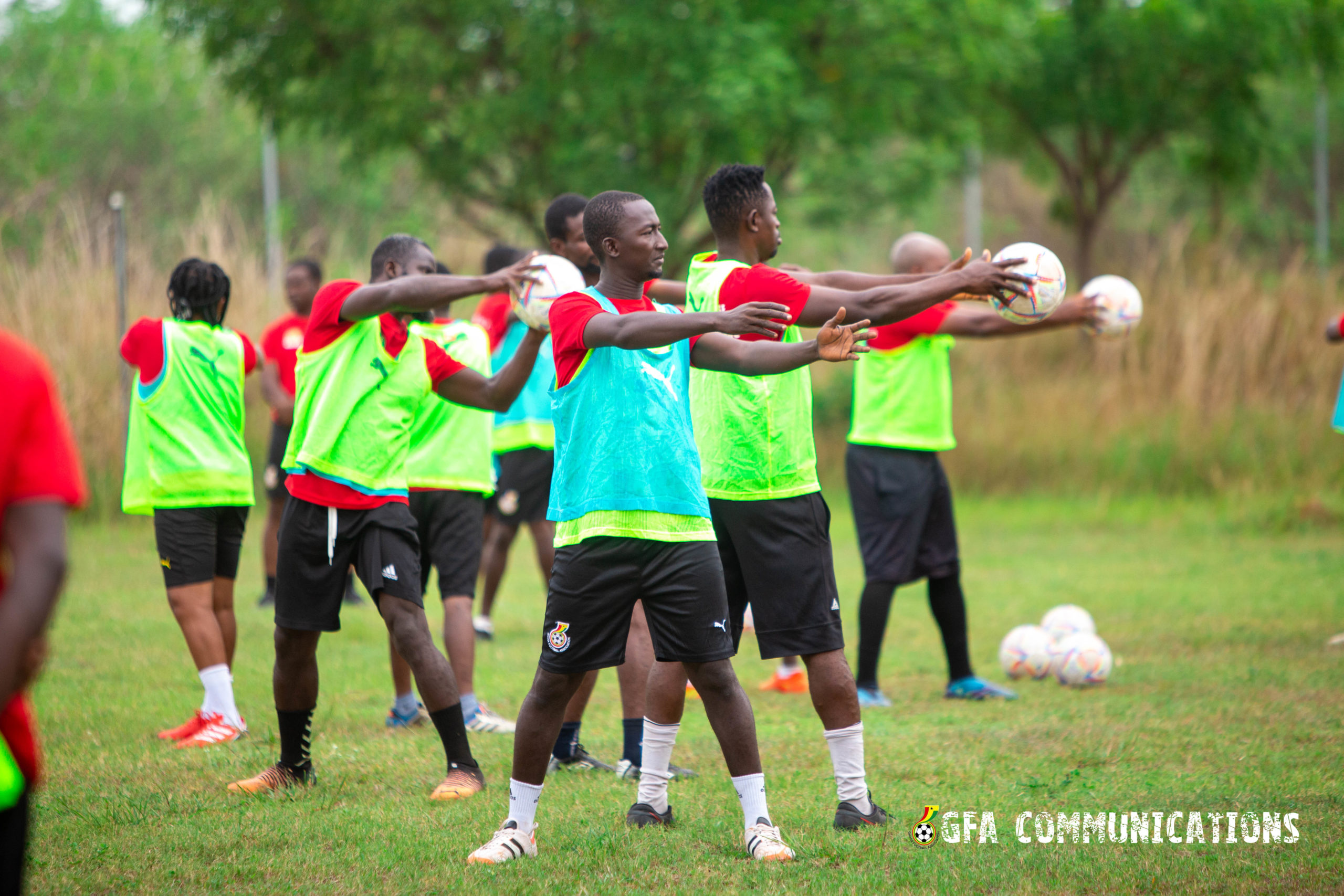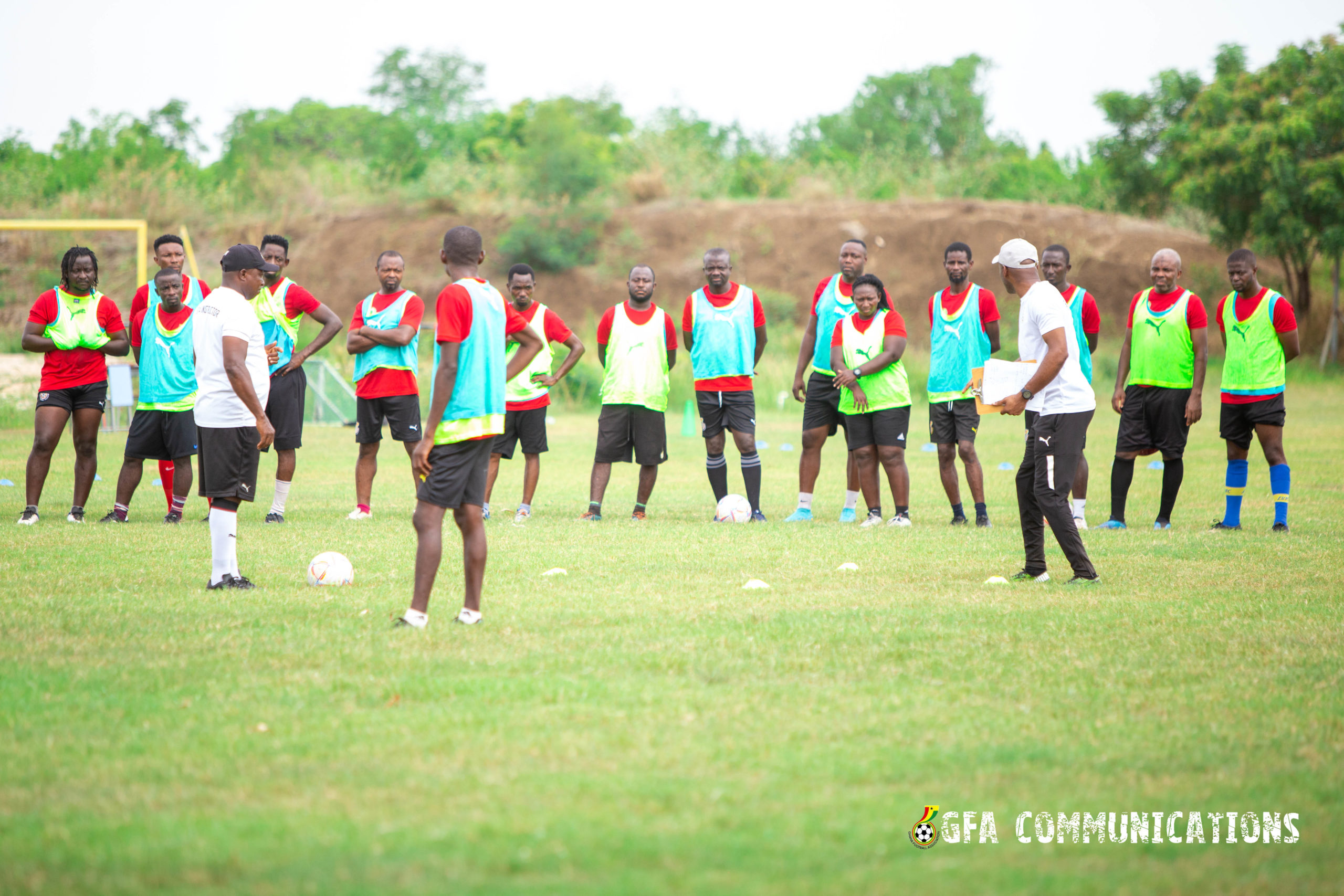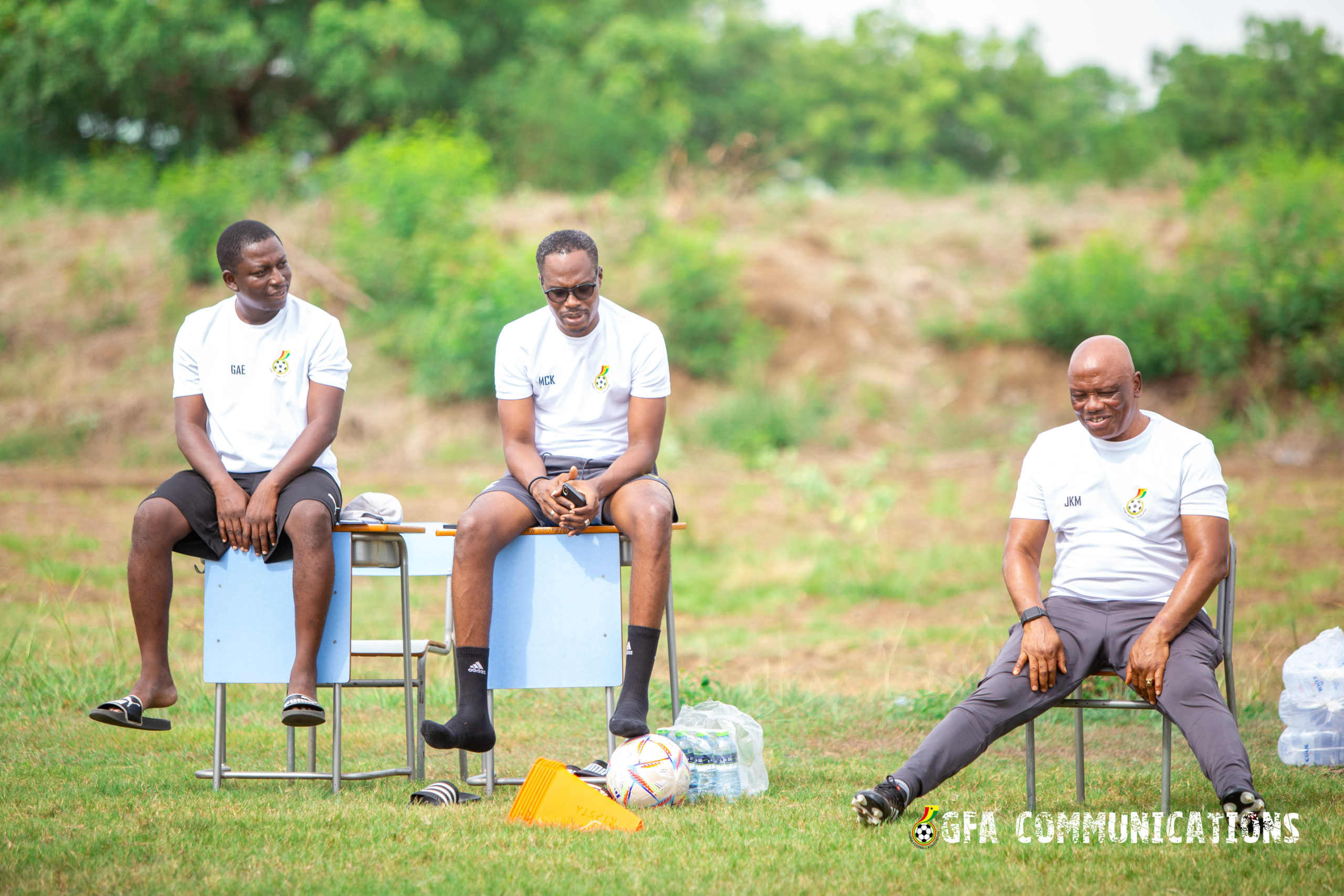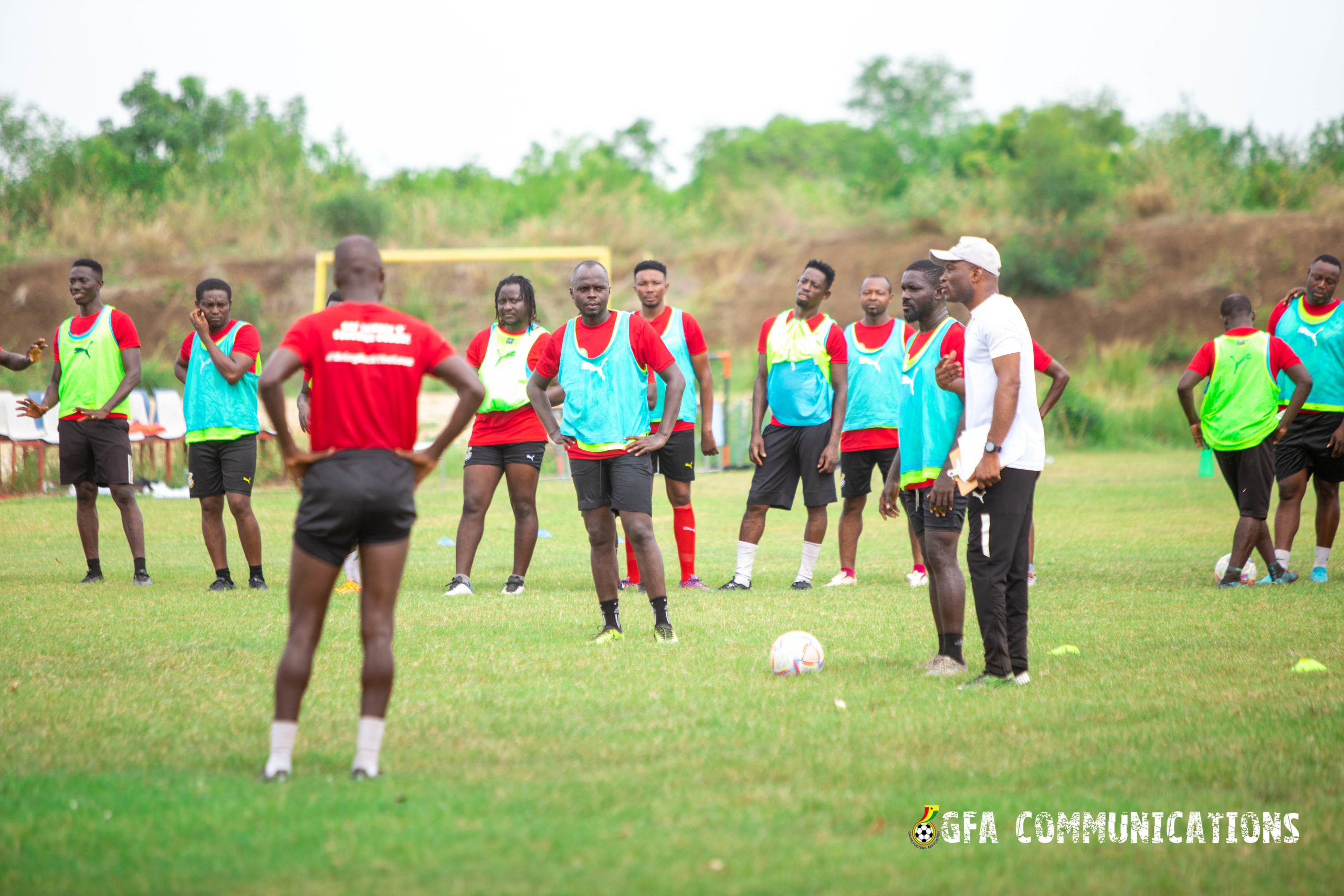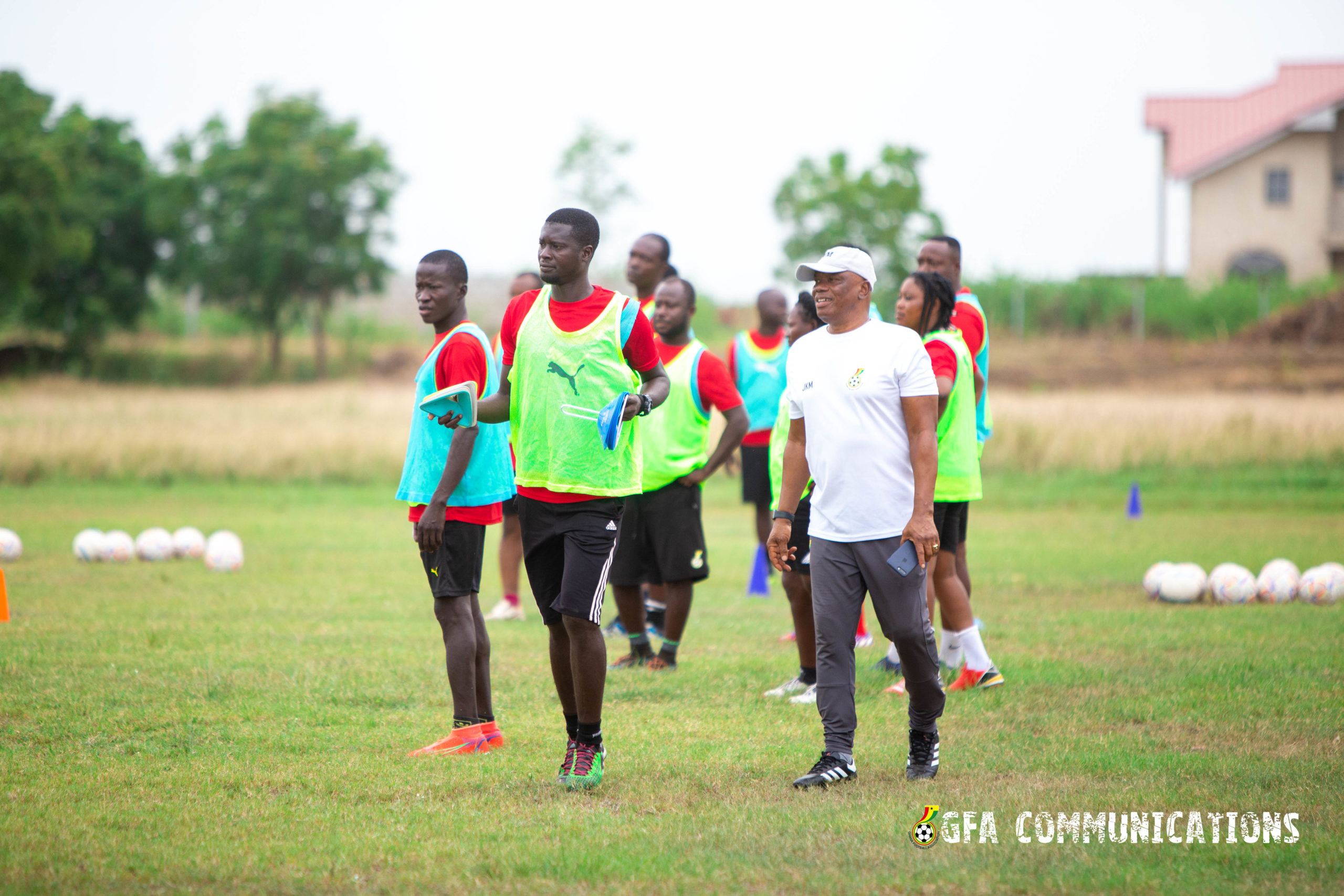 GFA COMMUNICATIONS