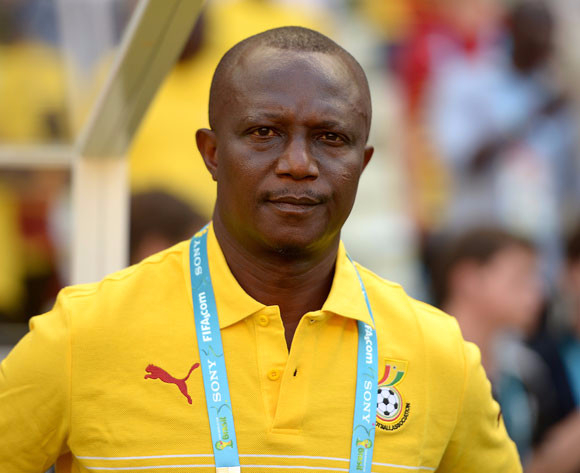 The GFA Normalization Committee is fully behind Black Stars coach, Kwasi Appiah as he prepares to lead the nation to the 2019 Africa Cup of Nations in Egypt.
Contrary to media reports, Coach Kwesi Appiah enjoys the total support of the Normalization Committee as he gets ready to begin preparations for the next Afcon in Egypt.
The coach will be given every support possible, to enable him to function at the optimum as Ghana seek to win the AFCON for the first time in over three decades.
The GFA has no interest in putting pressure on Coach Appiah, but will rather provide the necessary mechanism to facilitate his role in achieving the nation's quest.
Performance clauses worldwide are acceptable in contracts, hence the introduction of same in Coach Kwasi Appiah's.
While this is an international practice, the Normalization Committee believe in Coach Appiah's ability to lead Ghana's campaign to win AFCON 2019, a goal of H.E President Akufo Addo.
We wish to call on Ghanaians to throw every support spiritually and physically behind Coach Appiah and the team, to achieve the common goal of winning the trophy in Egypt.
Dan Kwaku Yeboah Spokesperson, Normalization Committee