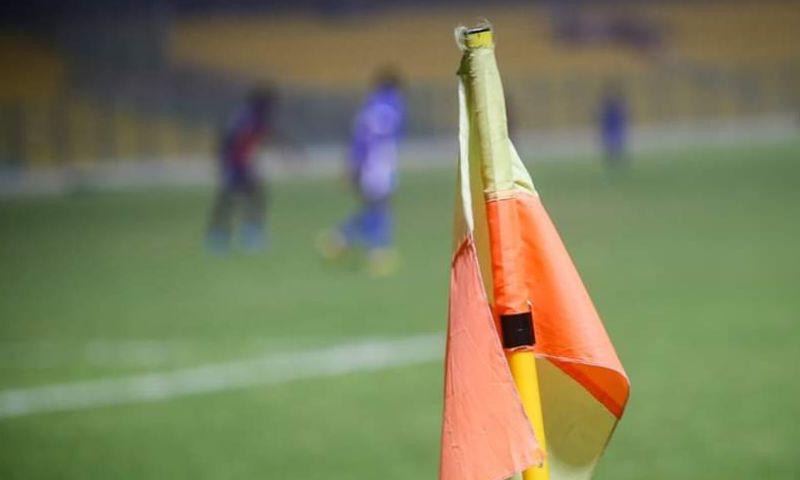 The Match Review Panel will review the betPawa Premier League Matchday 13 fixture between Bibiani Gold Stars and Asante Kotoko which was played at DUN's Park on Monday, January 16, 2023.
The Match Review Panel is an independent body that reviews match official performances on their own, as well as, deal with complaints from clubs in the Premier, Division One and Women's Premier Leagues, the MTN FA Cup and the Women's FA Cup.
The Review Panel does not only sanction Match Officials but also commends them when they discharge their duties exceptionally.
Decisions of the Match Review Panel for the past three seasons (sanctions and commendations) in the top tier Leagues have always been published.
However, since the commencement of the 2022/23 season, Review Panel decisions for complaints received and suo moto reviews have not been made public but sanctions have been carried out against the match officials concerned.
It is also worth mentioning that reports from Match Commissioners and Referee Assessors also play a key role in reviewing matches in the three top competitions.
The work of the Match Review Panel is aimed at Improving refereeing on the domestic front.
The Match Review Panel at their next sitting will review complaints received from Aduana FC and other clubs and matches they review on their own.
GFA COMMUNICATIONS