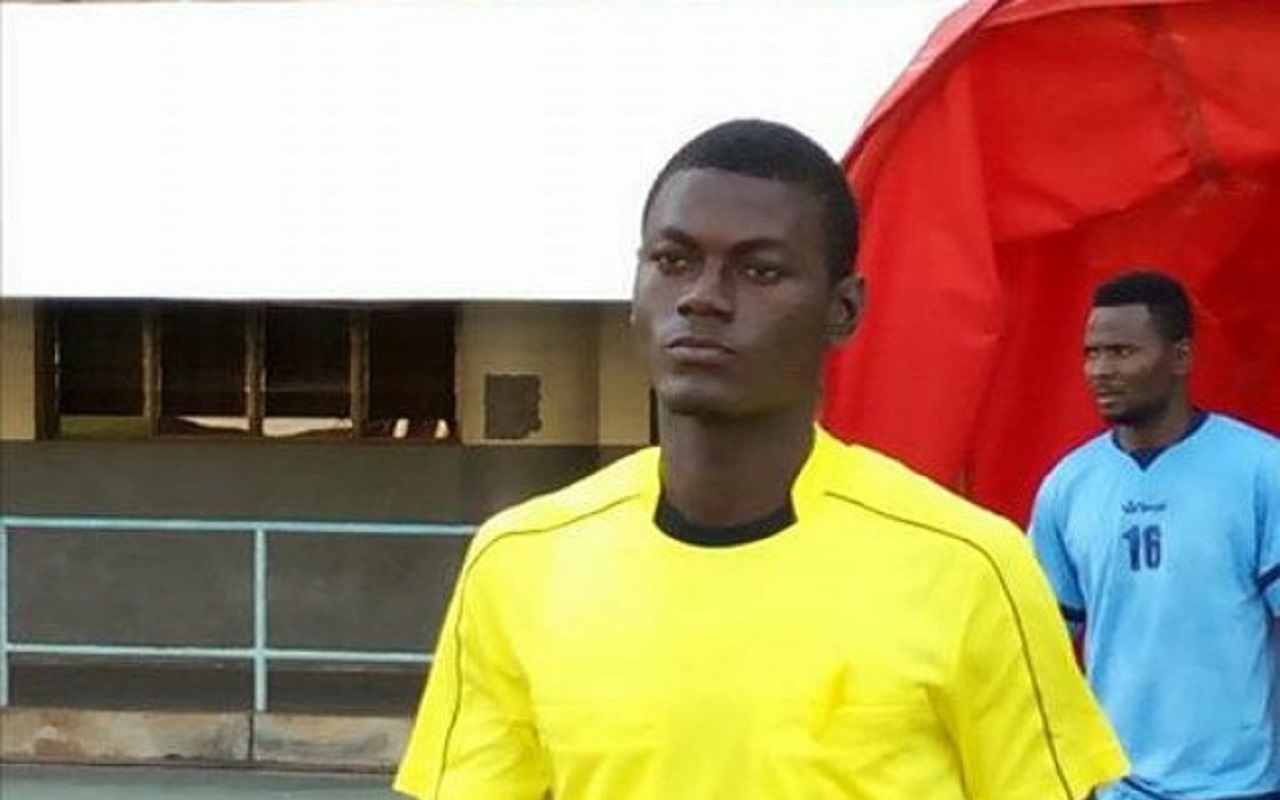 Togo's Aklesso Gnama will officiate Ghana's WAFU –B U17 semi-finals match against Burkina Faso at the Cape Coast on Tuesday, June 21, 2022.
He will be assisted by compatriot Komlan Domenyo Adiwotso and Detondji Joe Cortel Dodometin from Benin.
Soro Tuonifere from Cote D'Ivoire is the fourth official for the match.
The game will kickoff at 6:30pm.
Below are the officials for the match:
Aklesso GNAMA - Referee – Togo
Komlan Domenyo ADIWOTSO - Assistant Referee 1 – Togo
Detondji Joe Cortel DODOMETIN - Assistant Referee 2 – Benin
SORO Tuonifere - Fourth Official - Côte D'Ivoire
BROU KOUADIO PARFAIT - Referee Assessor - Côte D'Ivoire
BOUREIMA BOUBACAR - General Coordinator – Niger
GARBA LAWAL - Technical Study Group – Nigeria
Abouba Hainikoye ISMAEL - Marketing Officer – Niger
MOUSSAVOU BILA - Media Officer - Burkina Faso
Julius Ben EMUNAH - Security Officer – Ghana
KLUSSEY DELALI YVETTE - Assistant General Coordinator – Togo
David Kofi Prince Pambo - Doctor - Ghana
GFA COMMUNICATIONS