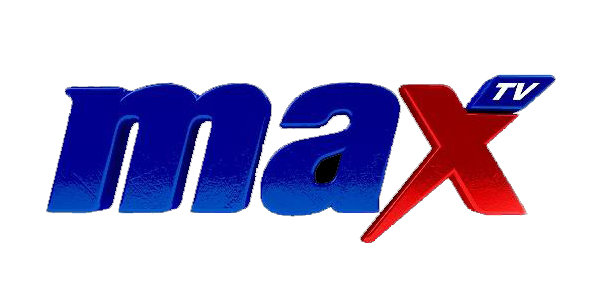 The Ghana Football Association is pleased to announce Imax Media as the official broadcast partner of the Ghana Women's Premier League (WPL) for a period of two seasons.
Imax Media – will produce and broadcast the Women's Premier League matches on Max TV. They shall produce a minimum of two live matches per week but plans to increase the number of live matches in the course of the season.
Imax Group is a fully-owned Ghanaian private multimedia broadcasting organization that operates one Television and two Radio channels, namely: Max TV – A digital terrestrial free-to-air channel based in Accra and Max FM – (Accra) and Maximum FM (Takoradi).
iMax is also a stakeholder with StarTimes, a broadcast organization that runs a
Satellites pay TV service, and StarTimes ON App.
The agreement also enables the GFA to broadcast WPL matches across platforms i.e facebook, YouTube and the Ghana Football App as we continue to develop the Women's Premier League by making it accessible to the public.
GFA COMMUNICATIONS