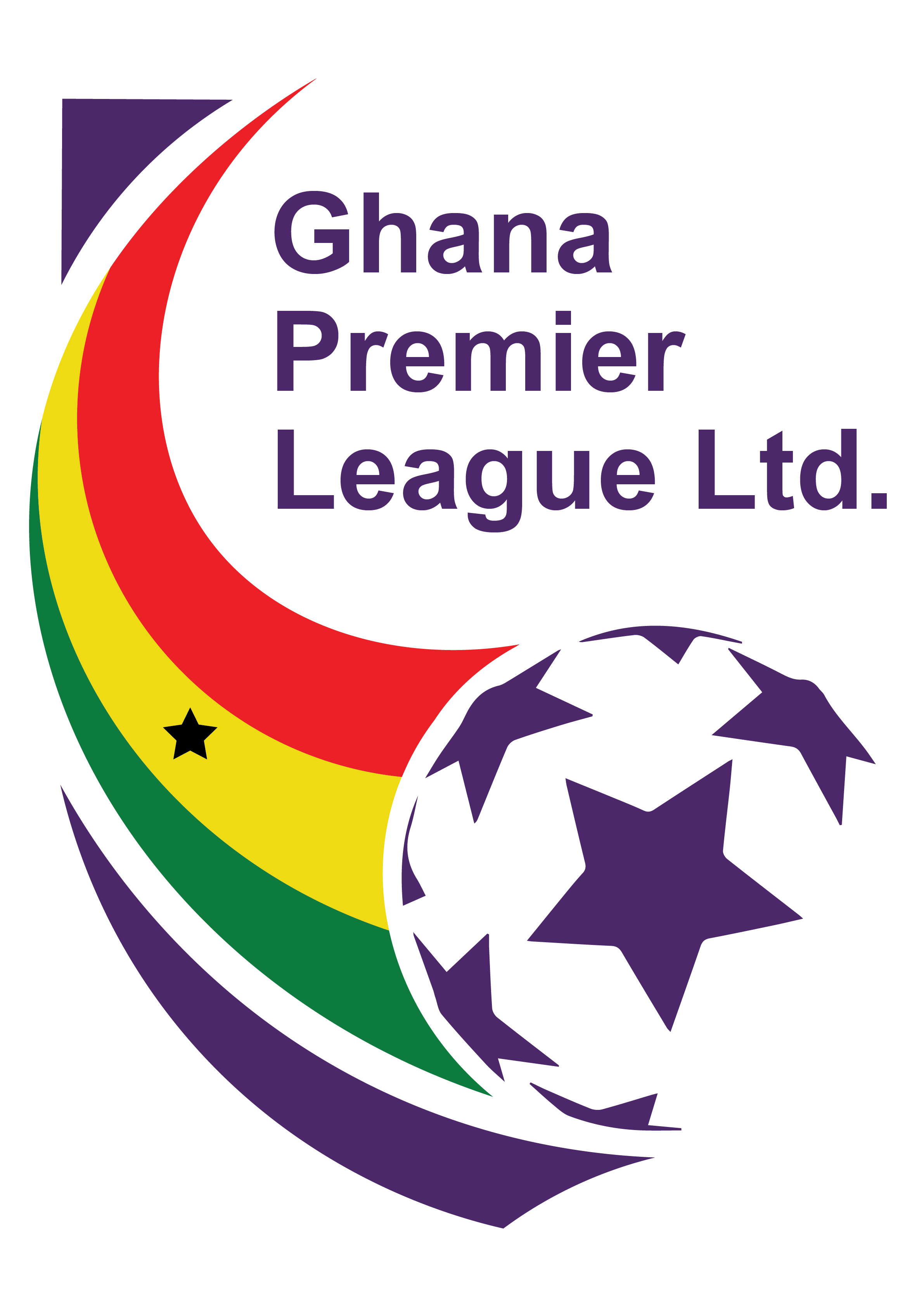 The Ghana Premier League Limited is seeking expressions of interest from website designers to develop a new, modern and feature-rich website to be used as the primary source of information for all Stakeholders.
Ghana Premier League Limited is a private company limited by shares owned by the 18 Premier League clubs with the Ghana Football Association owning a Special share.
The company from the 2024/25 season will be responsible for the organisation and management of the Ghana Premier League.
Interested persons should submit their Expression of Interests to: [email protected]
Click here for all details: