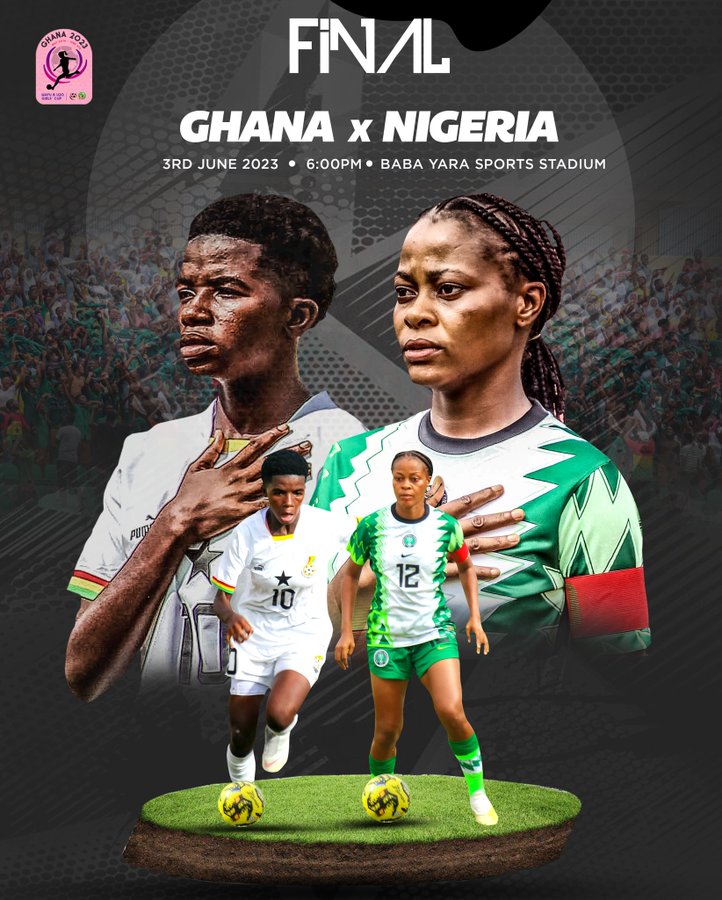 Ghana and Nigeria will battle it out in the final of the maiden edition of the WAFU B U-20 Girls Cup in kumasi.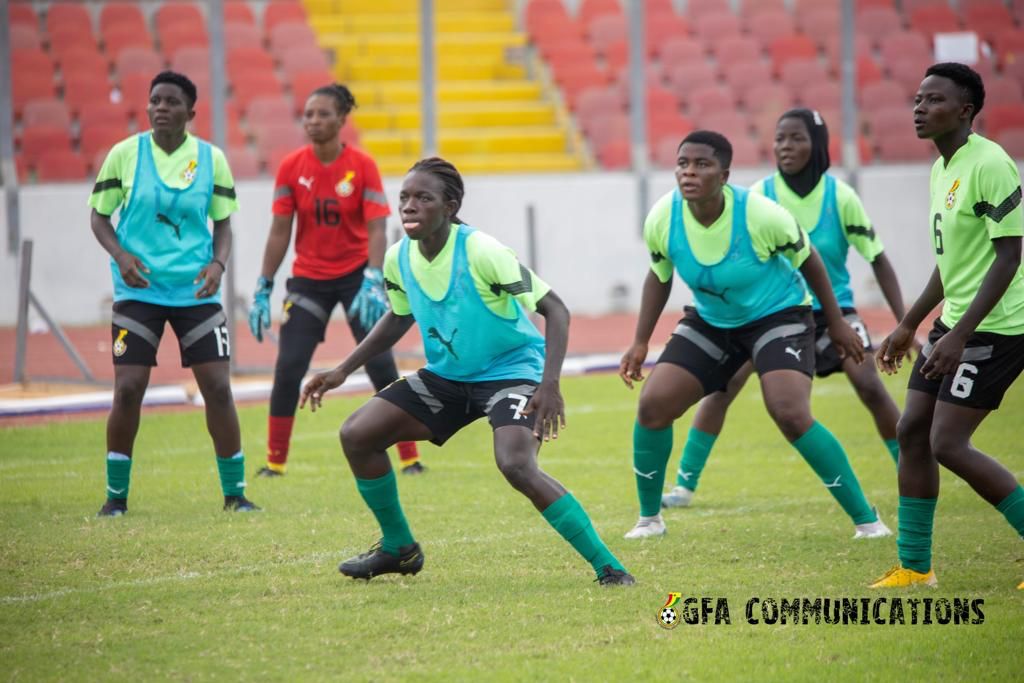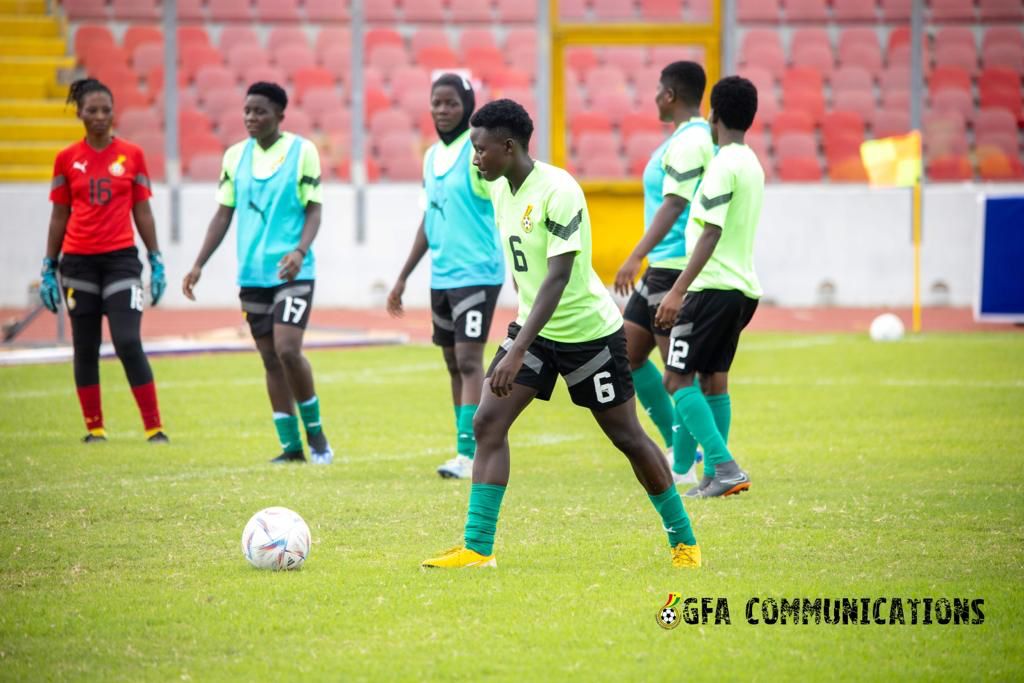 Head Coach of the Black Princesses, Yussif Basigi has been speaking about preparations, toughest opponent and support for the team ahead of the final of the WAFU B U-20 Girls Cup against Nigeria.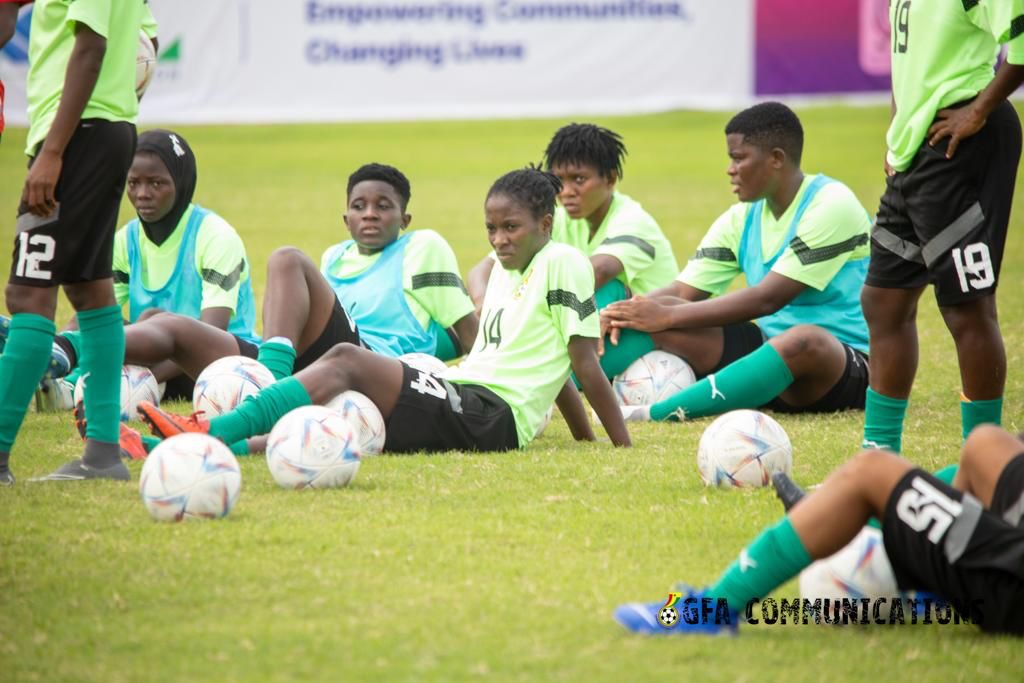 On performance
The performance of the teams in the competition has been good and impressive so far. Every team kept improving match after match. Niger for instance, started conceding less as the tournament progressed and it tells you that everyone is learning. Women football is growing in Africa and WAFU ZONE B are doing very well
on Black performance of Princesses
For my team, they have been amazing so far, from the Group stage to the finals. This is an entirely new team with players who have not tasted international football before but they put up splendid performance to match the level we are all craving for. The girls have been wonderful and it gives signs of hope that the future is very bright for us. The fact that all these girls play in our local league shows how competitive our game is. They have marketed themselves and the league well and I hope Malta Guinness will continue to do the good work they are doing for the women's game and we hope other sponsors will come to support these amazing talents we have.
On toughest opponents
Looking at the matches we have played so far, Cote D'Ivoire would've been the toughest side but I think we immediately got their rhythm so we were able to punish them. But the Burkinabes gave us a tough match because they went ahead in less than five minutes and we had to fight to come back and win the game even though we didn't have it easy in the second half considering the fact that they had a penalty and missed.
On Nigeria
We are meeting a side that hasn't conceded any goal and have scored more goals but at times Football logic doesn't work. The permutations might not give you the right results. We couldn't convert many chances in our previous games but we have worked on that and hopefully we can convert them against Nigeria.
Update on Abena Anoma
Abena Anoma is back from injury and it is a welcoming news because she featured in the first two games and did well. The medical teams did a wonderful job to join us and it is good news. We have no other injury concern and everybody is ready for tomorrow.
On host and win
If we will host and win, the fans will help us to achieve that because their massive support can also be intimidating enough for us to win. We hope they come in their numbers to support and cheer us to victory.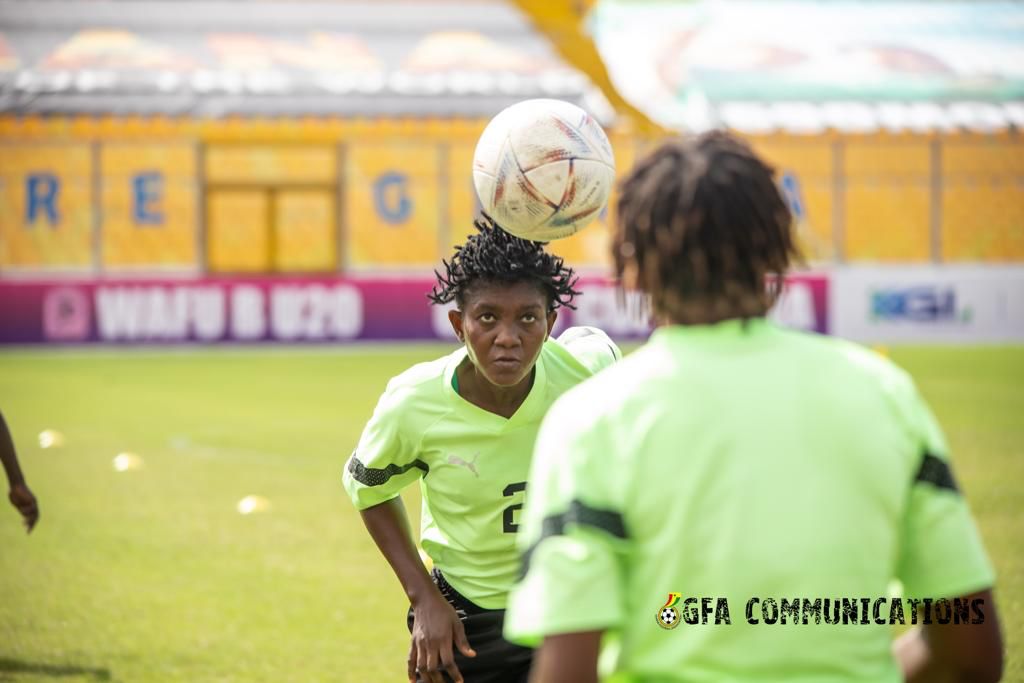 Ghana will renew rivalry against an old foe, Nigeria in the final of the WAFU B U-20 Girls Cup on Saturday, June 3, at the Baba Yara Sports Stadium.