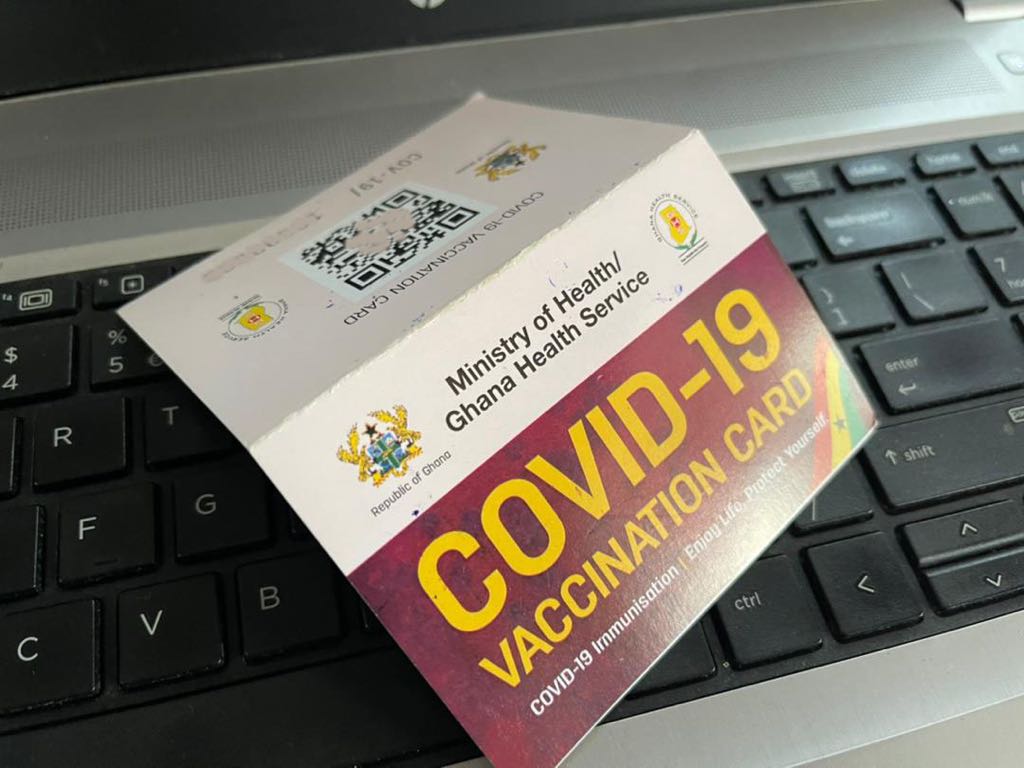 The Ghana Football Association (GFA) is urging all clubs to work in collaboration with COVID-19 Health officers in their areas to organize vaccination for their supporters.
The Government of Ghana has indicated that from January next year, the Police will begin inspection of vaccination cards across the country and on Match Days after declaring this month of December, a National Vaccination Month.
The GFA in its quest to support government's effort to fight the COVID-19 pandemic has completed vaccination for its stakeholders including GFA staff, Club officials and Players, National Teams players and officials as well as Referees.
The GFA is hereby requesting all clubs and stakeholders of the football ecosystem to engage with the Health authorities in their localities to set up Vaccination Centres at their match venues on Match Days in order to get their supporters vaccinated throughout this December.
Clubs are advised to utilize the "December Vaccination Month", get the programme underway so as to be ready and in full compliance for the January Vaccination Cards inspection.
The GFA is also encouraging Ghanaians at large to seize the December declaration as Month of COVID -19 Vaccination to get vaccinated.
"The Association requires everyone in football to be vaccinated as well as all Ghanaians, for we are only fully protected when each one of us is protected" said General Secretary Prosper Harrison Addo, Esq.
GFA COMMUNICATIONS