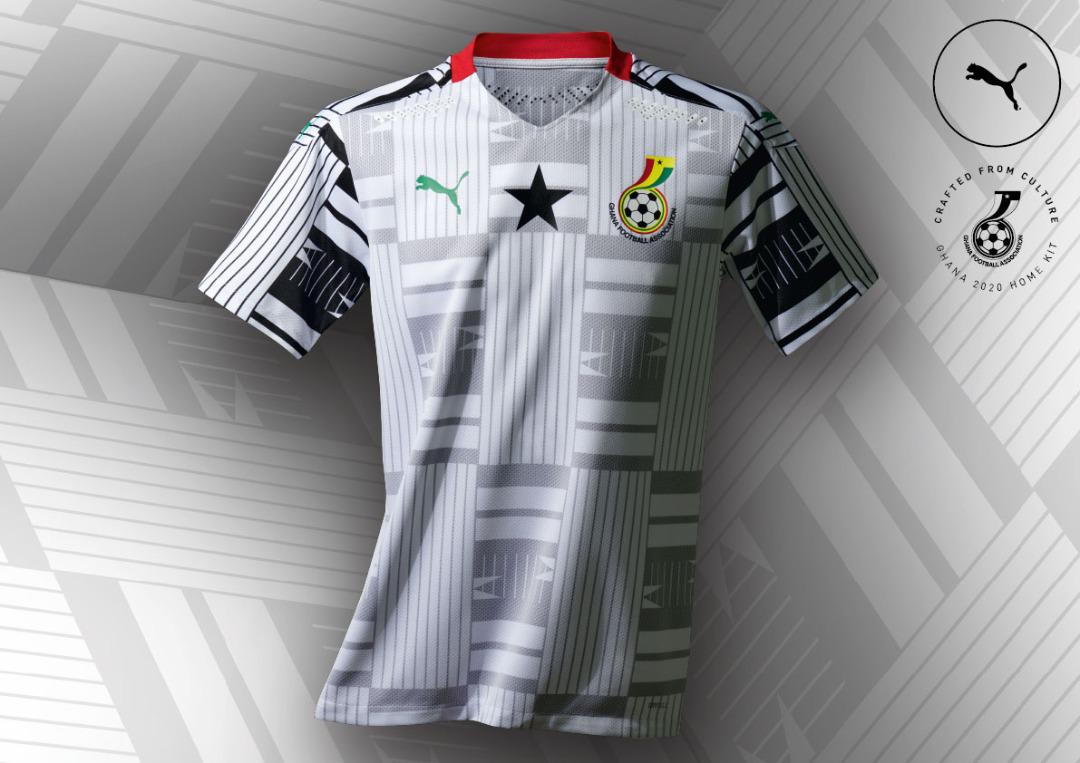 The Ghana Football Association (GFA), is pleased to announce that it will soon make available, replicas of the new PUMA kits for public consumption.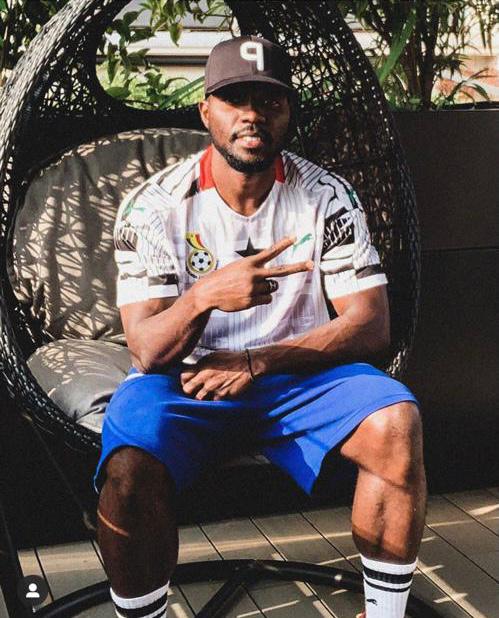 The GFA has already held discussions with the kit's manufacturer, and wishes to set forth that plans are advanced to give Ghanaian football fans a treat. The GFA will soon disclose all approved sales shops and outlets across the country for easy access to the jerseys.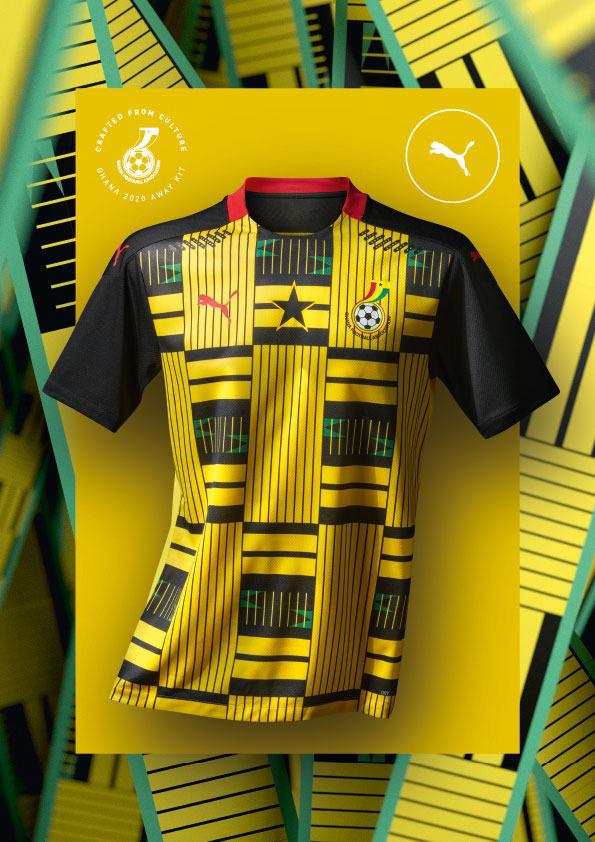 The Ghanaian football public was wowed on Monday, October 05, 2020 when PUMA out doored the 2020/2021 national team kits. The new jerseys will serve the national teams for all international assignments during the period 2020/2021.
GFA COMMUNICATIONS