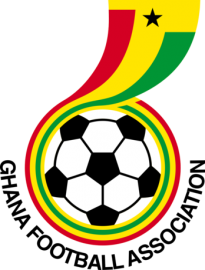 The GFA Executive Committee has approved the Match Review Committee's recommendation to suspend GFA cameraman James Attobrah for the rest of the First round of the 2016/17 League season.
This is in respect of the Ghana Premier League match between Bolga All Stars FC and Great Olympics FC played in Tamale.
The Match Review Committee reviewed the video of the match and came to a conclusion that a vital portion where a penalty kick was awarded against Accra Great Olympics FC was not captured by the cameraman.
His defence before the Committee's meeting that his attention was diverted at the particular time the infringement occurred, and thus could not capturewas unsuccessful and could not be taken into consideration.
Mr. James Attobrah's suspension is with immediate effect.