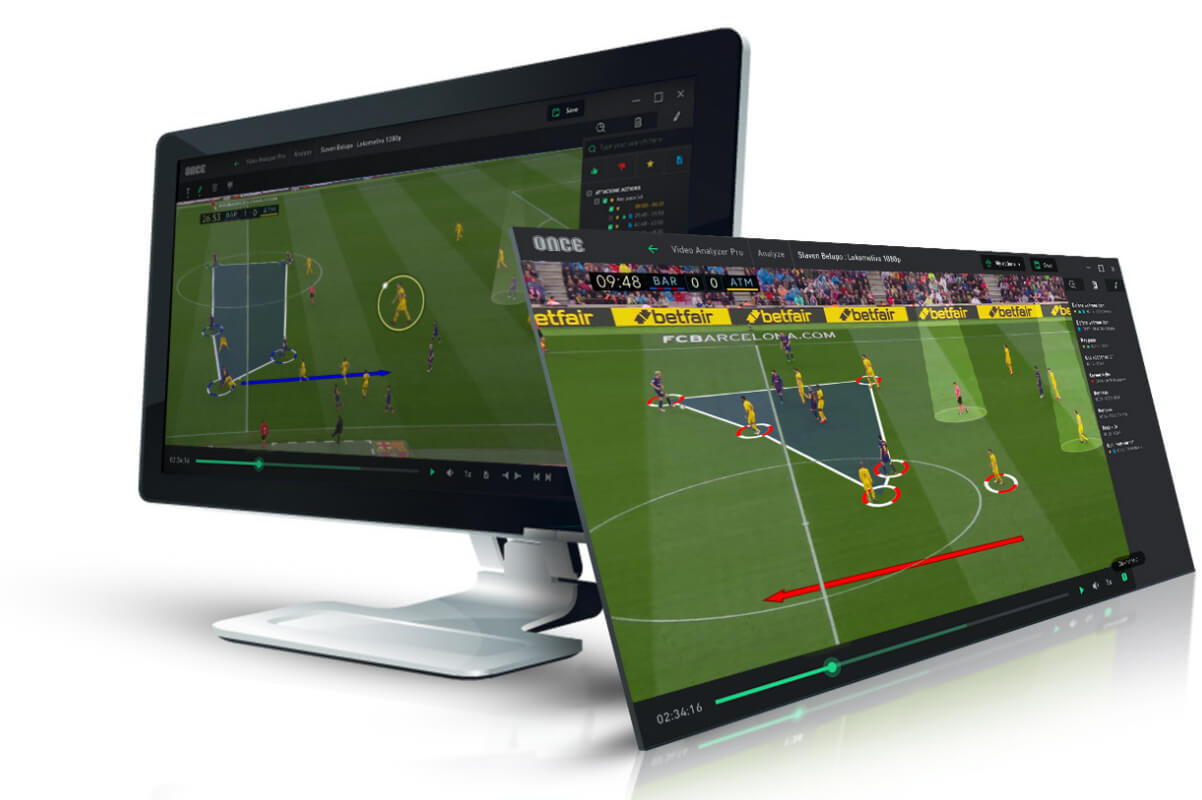 The Technical Directorate of the Ghana Football Association have set the first week of July 2022 (1-10) for the GFA Introduction to Football Analysis course for clubs, coaches and individuals who wish to have certificate in Football Analysis
The course is aimed at getting clubs and other stakeholders abreast with modern trends in the game.The course in the initial stages is targeting premier league clubs (male/Female) and Division one clubs (male/Female) and extend to coaches and individuals. This course will improve our way of analysing games and participants will also learn how to code matches and add telestrations for presentations
Participant are to report at the Ghanaman Soccer Centre on Tuesday 31/06/2022 and are to come with their laptops.
The general public is hereby informed that the training fee for the course is Two Thousand Five Hundred (GHC 2,500) which covers feeding, accommodation, T-shirts and a 3-months subscription for software.
All Interested applicant who has not submitted their form should do so and send it to the  FA's email for consideration.
The course has been slated for July 2022, to enable Premier League, Division One League and Women's Premier coaches who have expressed interest to attend after they complete their competitions.