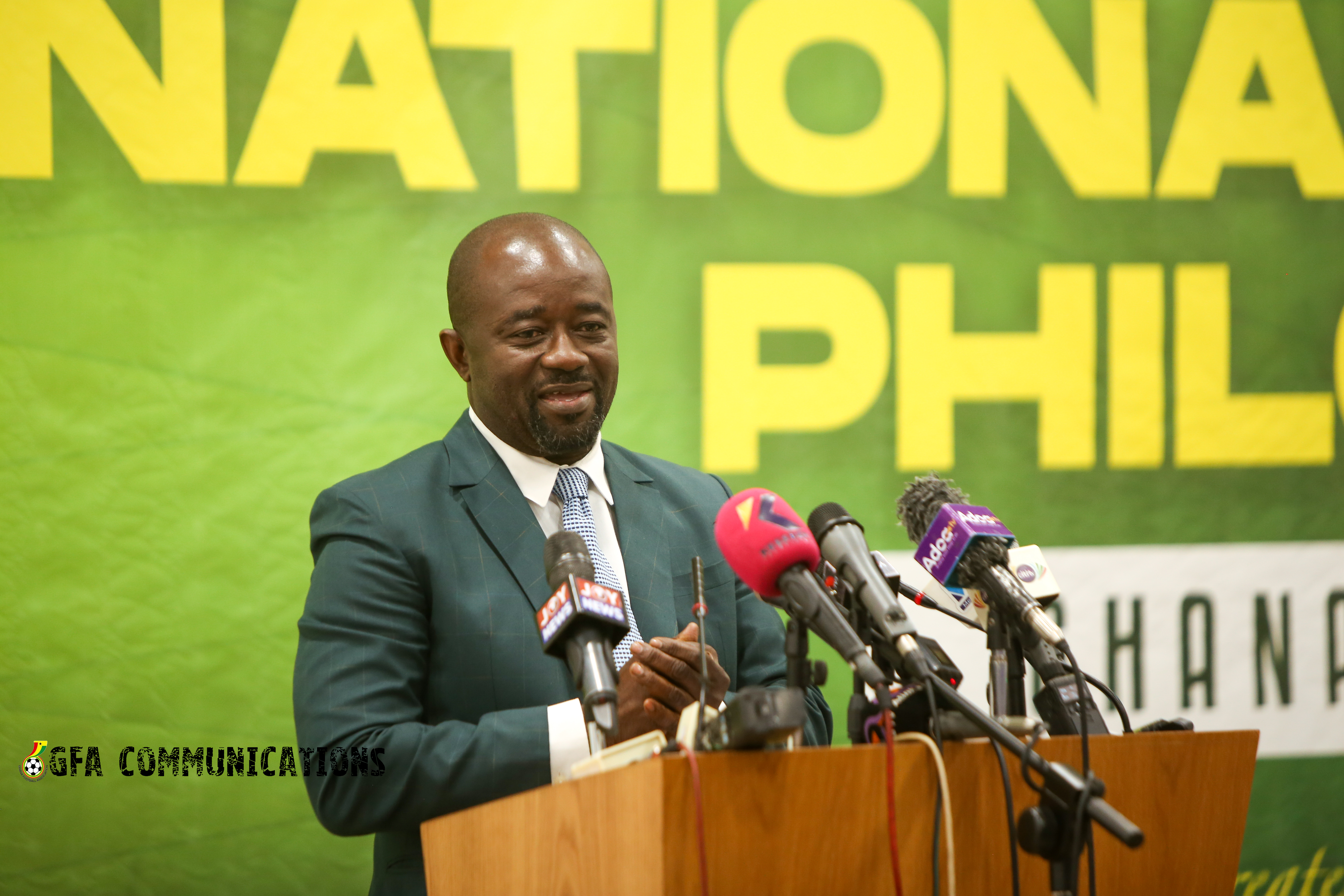 President Kurt Edwin Simeon-Okraku says the newly launched Ghana Football philosophy policy will form the bedrock of the Ghanaian Football development.
The President was speaking at the launch of the Ghana Football DNA at the Africa Trade House Conference Room on Wednesday, July 12, 2023.
''We outdoor our new baby, confident in the fact that it shall form the bedrock of our football development, dwelling on relevant scientific studies and clearly outlining the brand Ghana Football ought to be'' President Simeon-Okraku said.
He continued by calling on all stakeholders to remain patient as the Technical Directorate works around the clock to get our football back to where we belongs.
''Witnessing the fruits of today's launch may require time, days, weeks, months, or even years. However with patience, the result will reflect the sacrifice and collective commitment we dedicate to this new pathway'' President Simeon-Okraku added.
The Executive Council has already granted approval for its implementation.
GFA COMMUNICATIONS