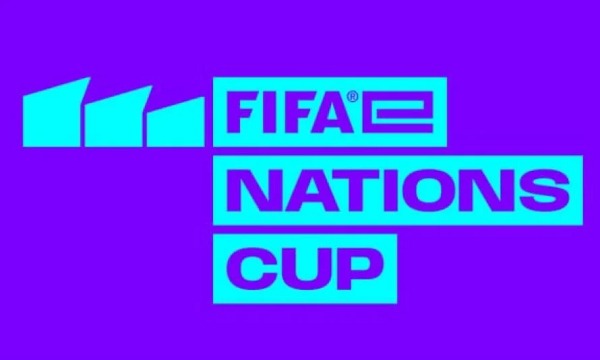 FIFA has given Member Associations up to Tuesday, May 17, 2022 for the submission of list of players for the FIFAe Nations Cup (eFootball World Cup).
All member associations of FIFA need to nominate the players representing their national teams on or before Tuesday, May 17, at 23:59GMT.
Ghana's list of players will be derived from the upcoming eTrophy championship to be host at the Alisa Hotel on Saturday, May 14, 2022.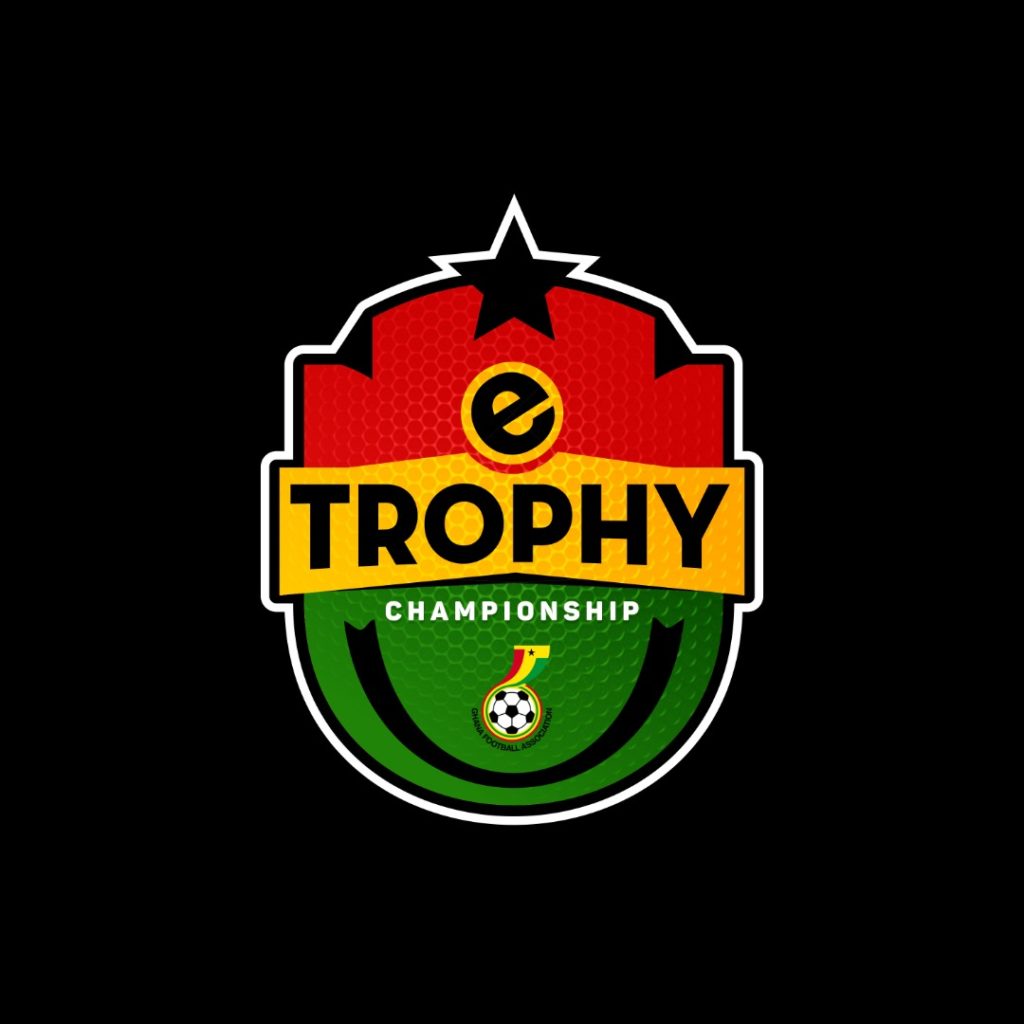 The champion of the GFA eTrohpy Championship, the 1st and 2nd Runner up will form the eFootball National Team to represent Ghana in the FIFA eNations Cup.
The Ghanaian team will start their FIFA eNations Cup online qualifiers (FENDQ22) from May 20, 2022.
Ghana's first match is likely to be against Oman.
GFA COMMUNICATIONS