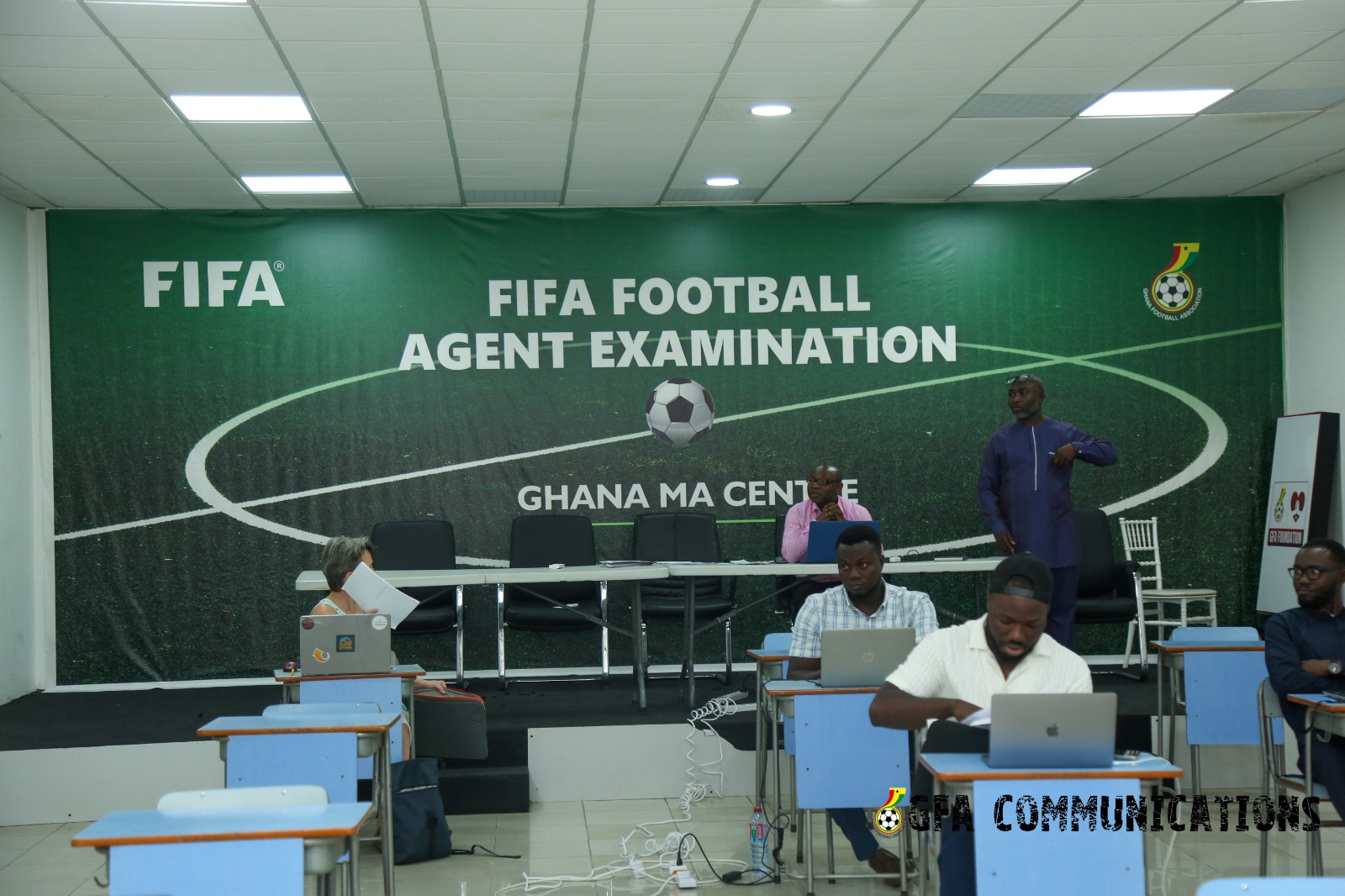 The Ghana Football Association successfully conducted the first ever FIFA Football Agent Examination on Wednesday, April 19, 2023 at the secretariat in Accra.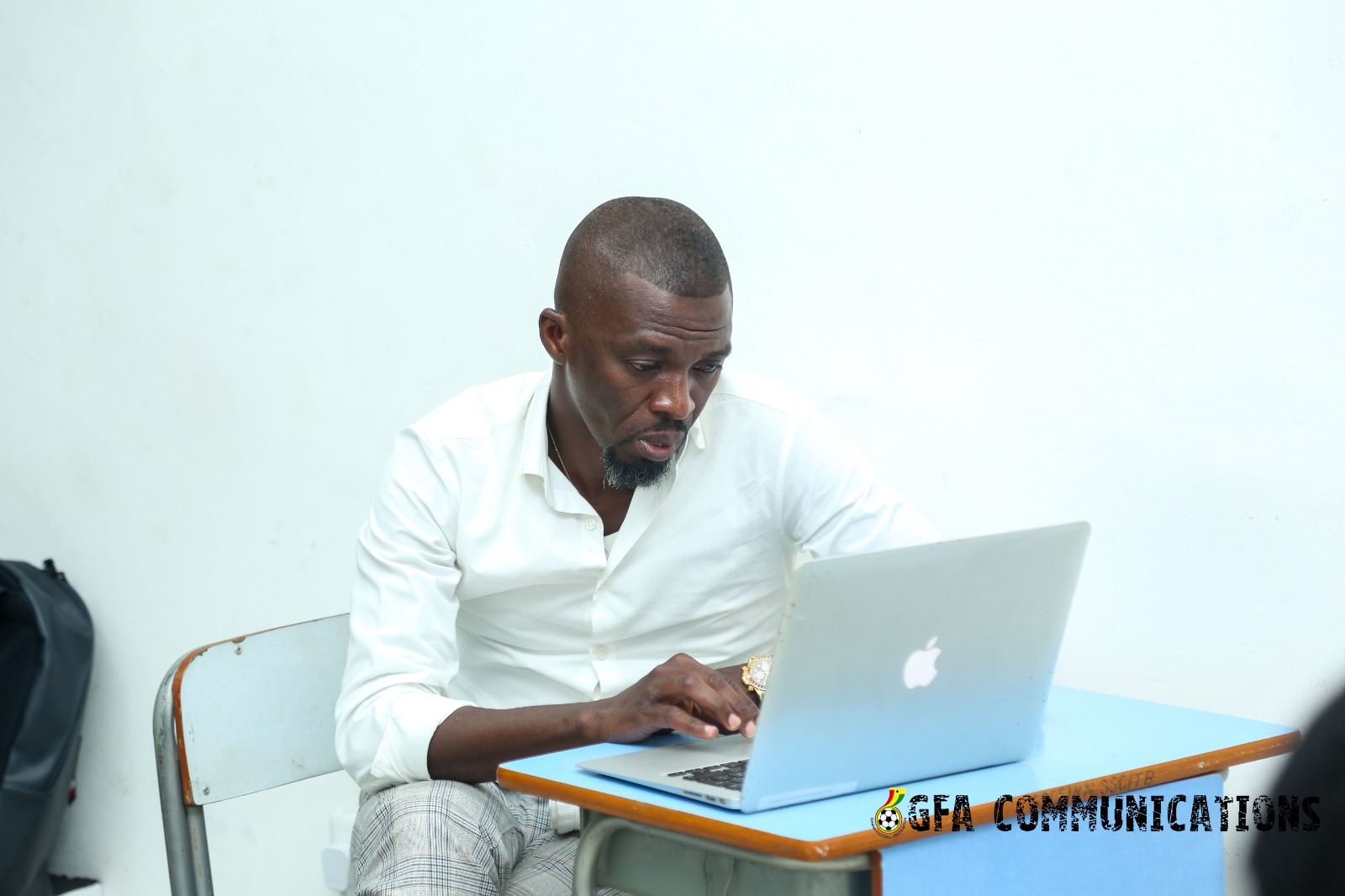 The applicants were welcomed by General Secretary Prosper Harrison Addo and Director of IT Francis Adu who wished them luck and reassured them of the Associations support for the exam.
The purpose of the exam is to test applicants' knowledge of the FIFA Regulations and football transfer system with applicants having to get a mark of 75% or above to pass.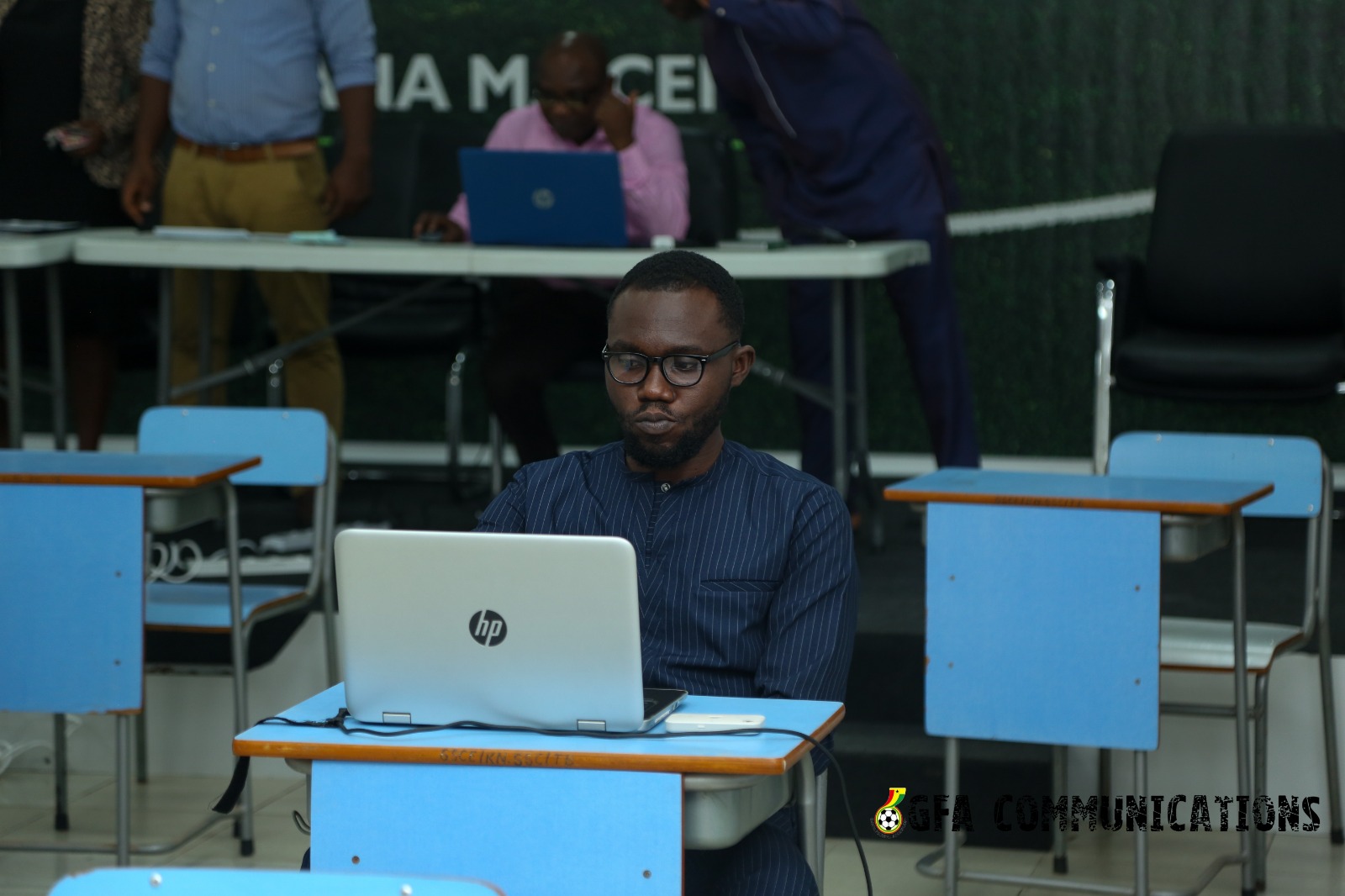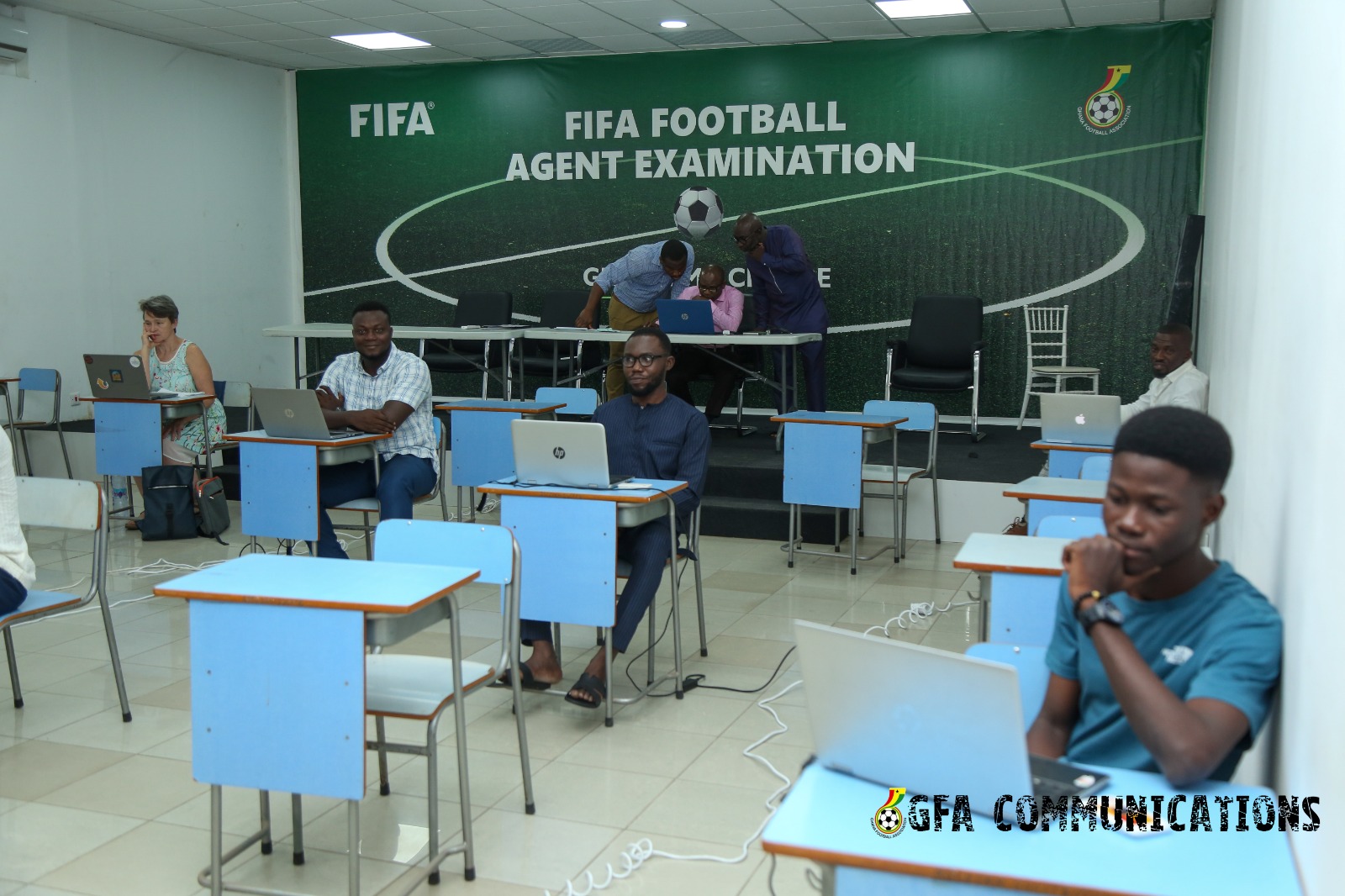 After the 60-minute exam, the applicants were eager to share with each other their thoughts on the examination.
The applicants will be contacted directly by FIFA within the next seven days with their results.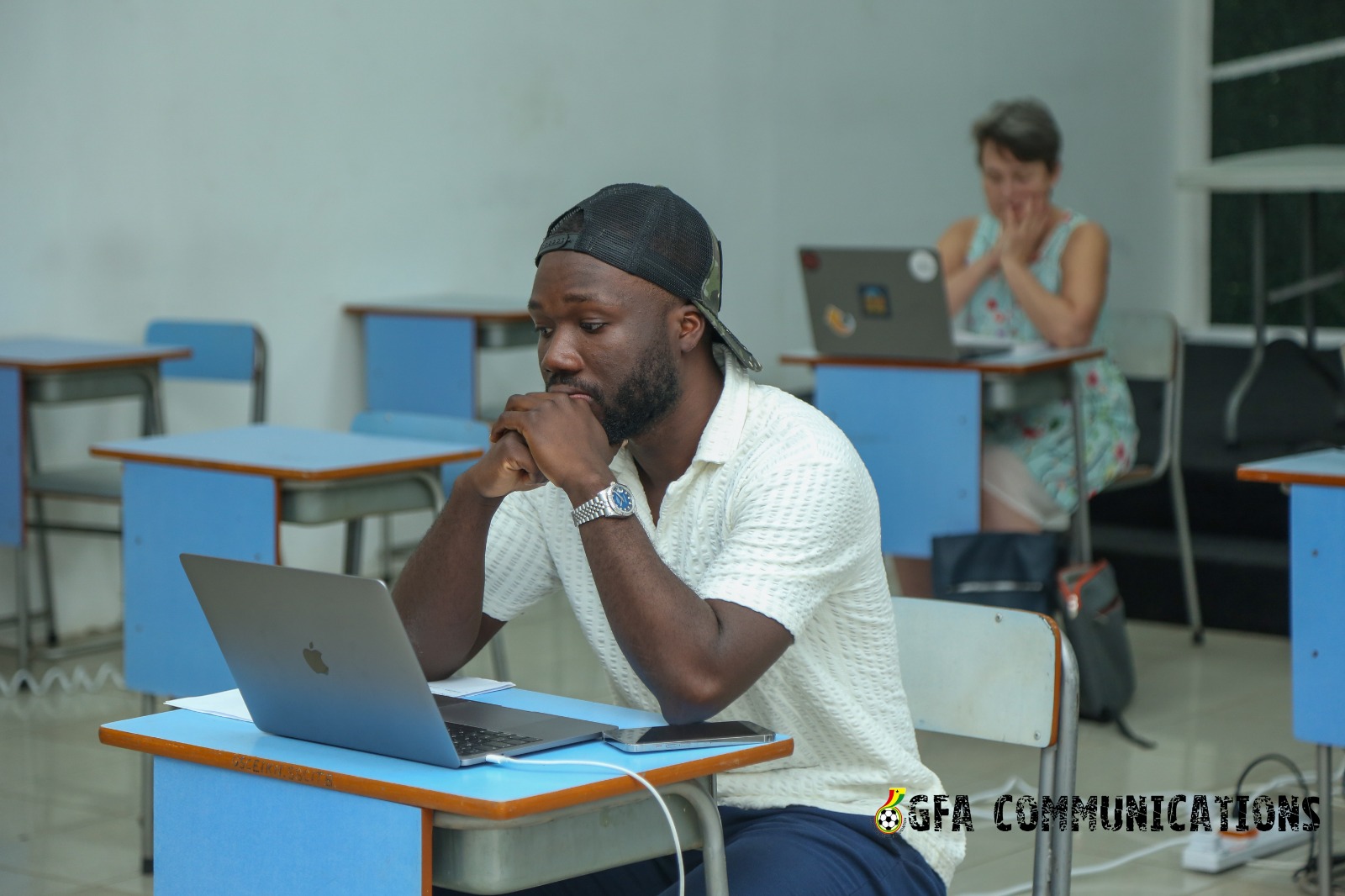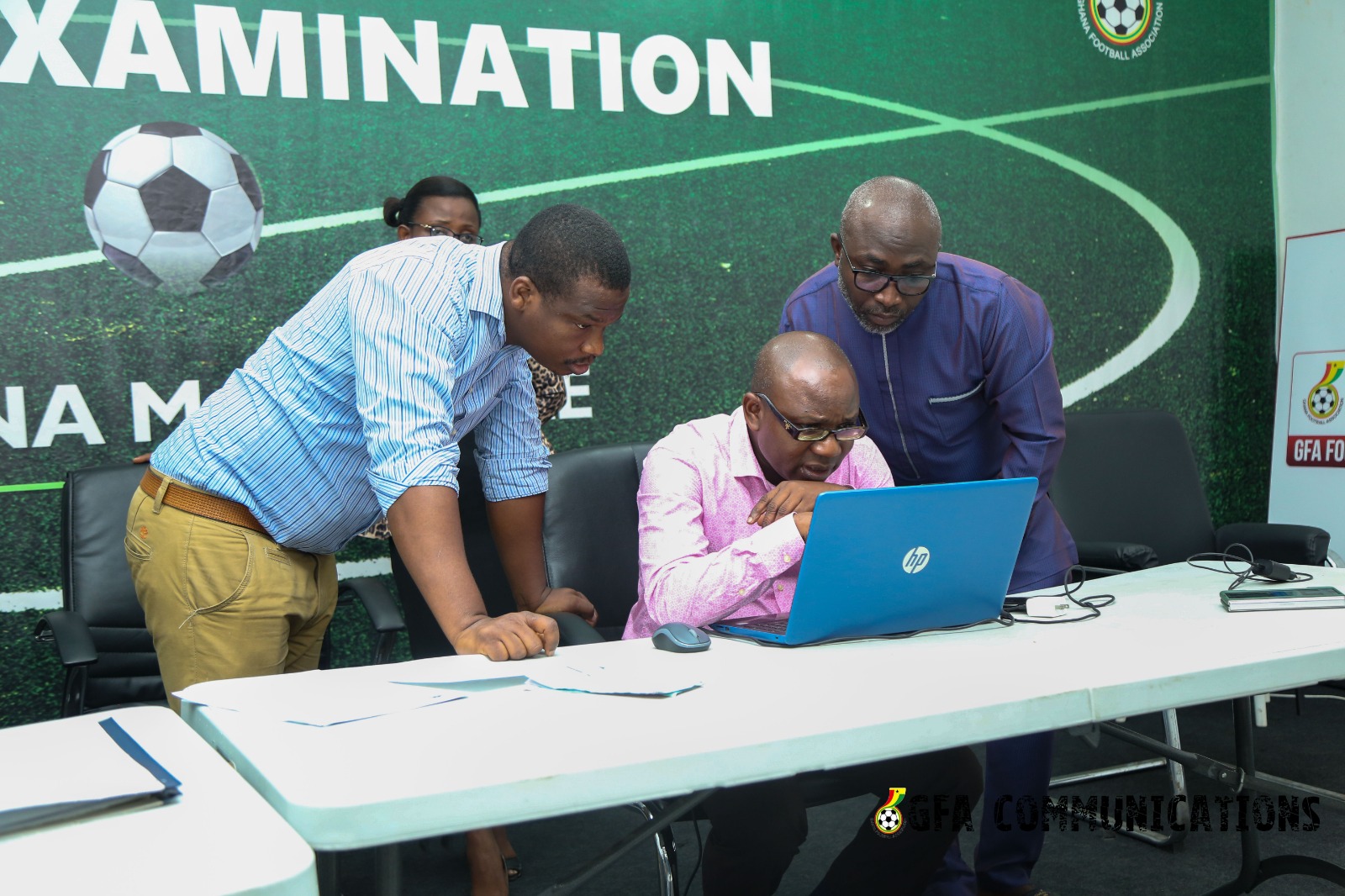 The next batch of applicants will sit their FIFA Football Agent Examination in September, 2023.
GFA COMMUNICATIONS