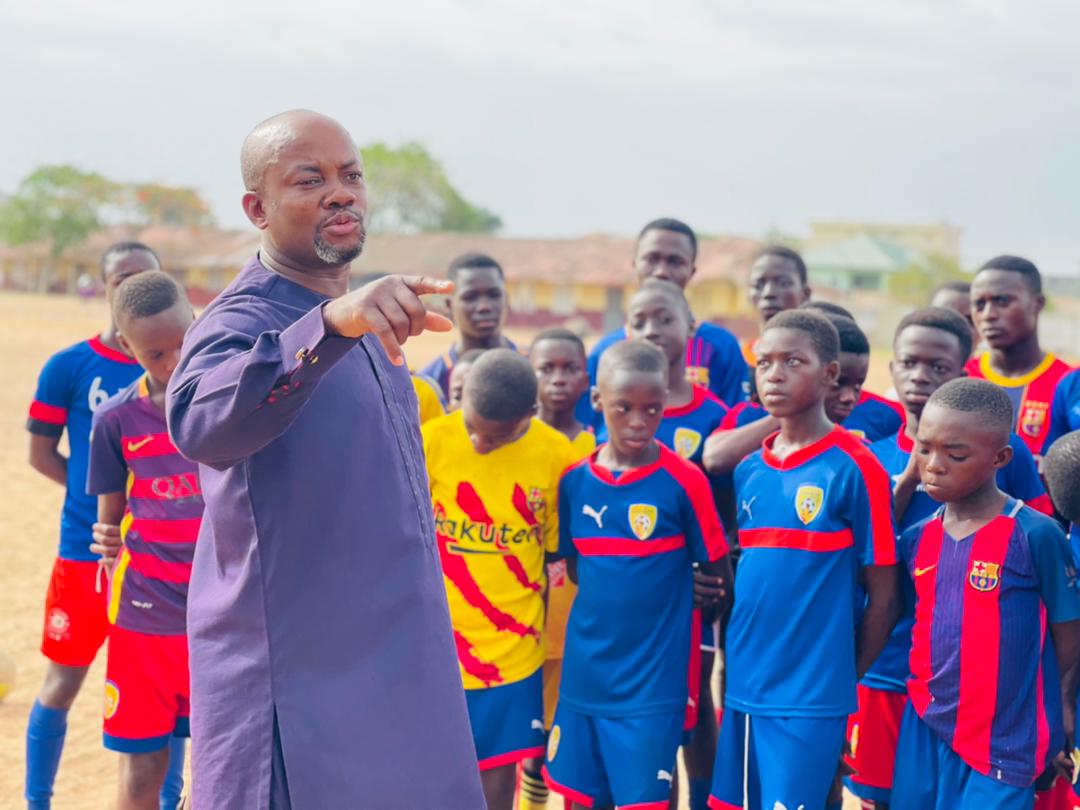 District Juvenile Leagues are expected to began this weekend in all Regions across the country.
This was confirmed after GFA President Kurt Edwin Simeon-Okraku met Chairmen of the ten Regional Football Associations on Thursday afternoon.
The Regional Chairmen took turns to update the GFA President on their readiness for the District Juvenile League as well as the Division Three Leagues and Regional Women's Division One League competitions.
The meeting was also to discuss ways of improving the juvenile competitions in the regions amongst others.
Also present at the meeting was the Vice Chairman of the National Juvenile Committee Samuel Addo Anim and the General Secretary Prosper Harrison Addo, Esq.
GFA COMMUNICATIONS