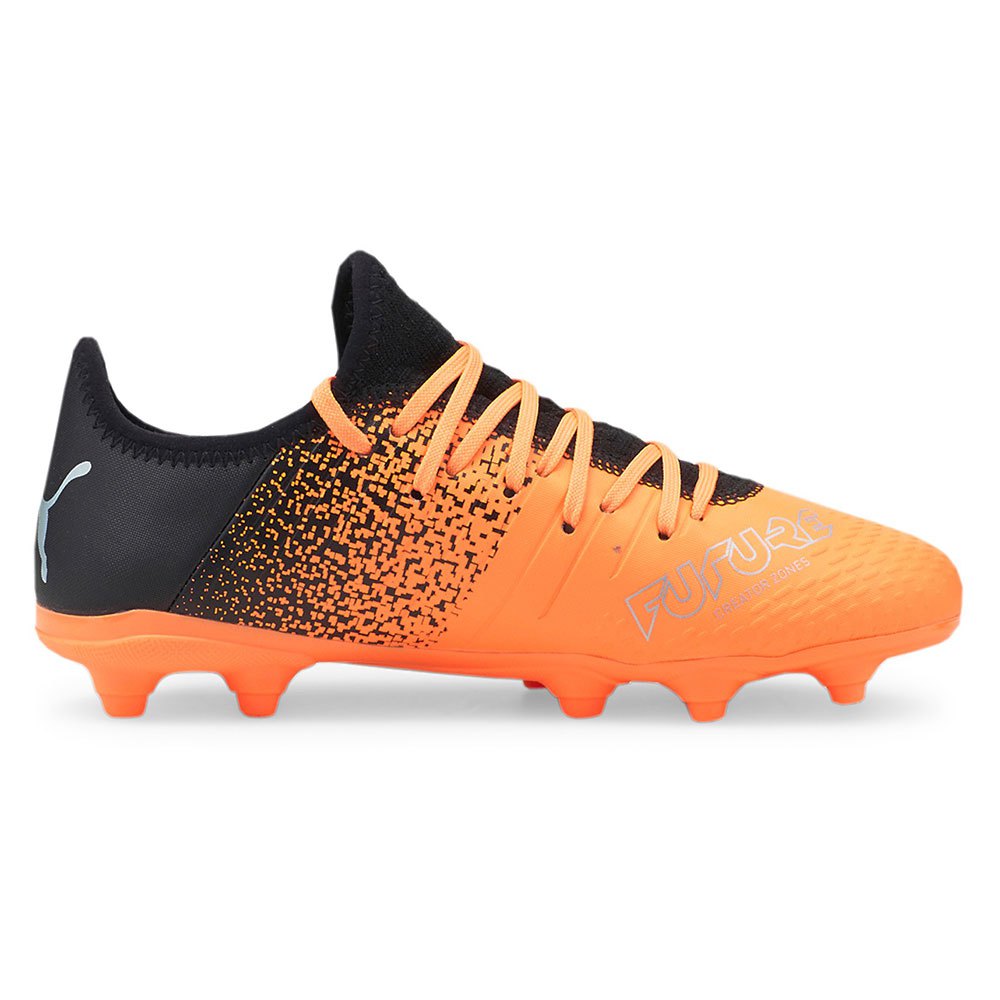 The distribution of football boots to Division One League clubs will continue for another two seasons with each club receiving 30 brand new boots from Puma as well as the fuel support strategy from GOIL Ghana for another year worth a minimum of GHc15,000 worth of fuel coupon per club.
According to the Executive Council, this forms part of the strategy to alleviate some of the hardships on club owners as we continue to fix the fundamentals.
The supply of free football boots started in the 2022/23 season where all 48 Division One League Clubs and 18 Premier League clubs received the boots for onward distribution to their players.
GFA COMMUNICATIONS