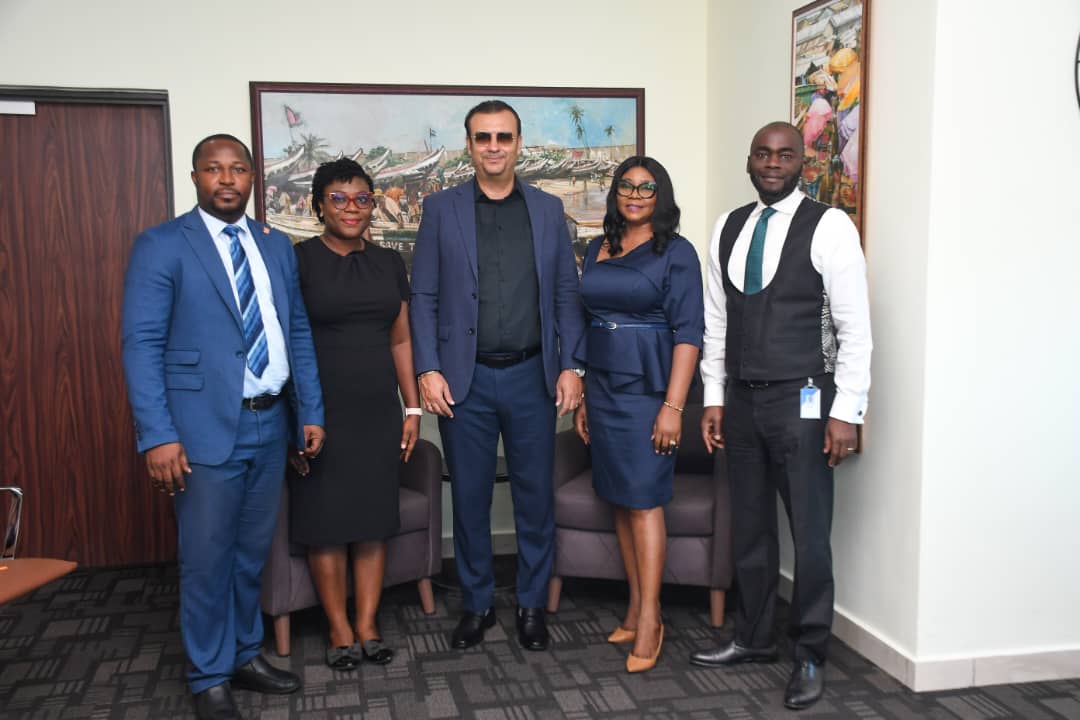 The Director of Marketing of the Ghana Football Association Jamil Maraby has held successful talks with Access Bank over the extension of their mandate as official banking partners of the Association.
The meeting was held on Thursday at the headquarters of Access Bank in Accra. The successful engagement is set to see Access Bank extend their sponsorship with the GFA which will be a massive boost to the Division One League.
As official bankers of the Football Association, Access Bank became the title sponsors of the Division One League for an initial one-year period.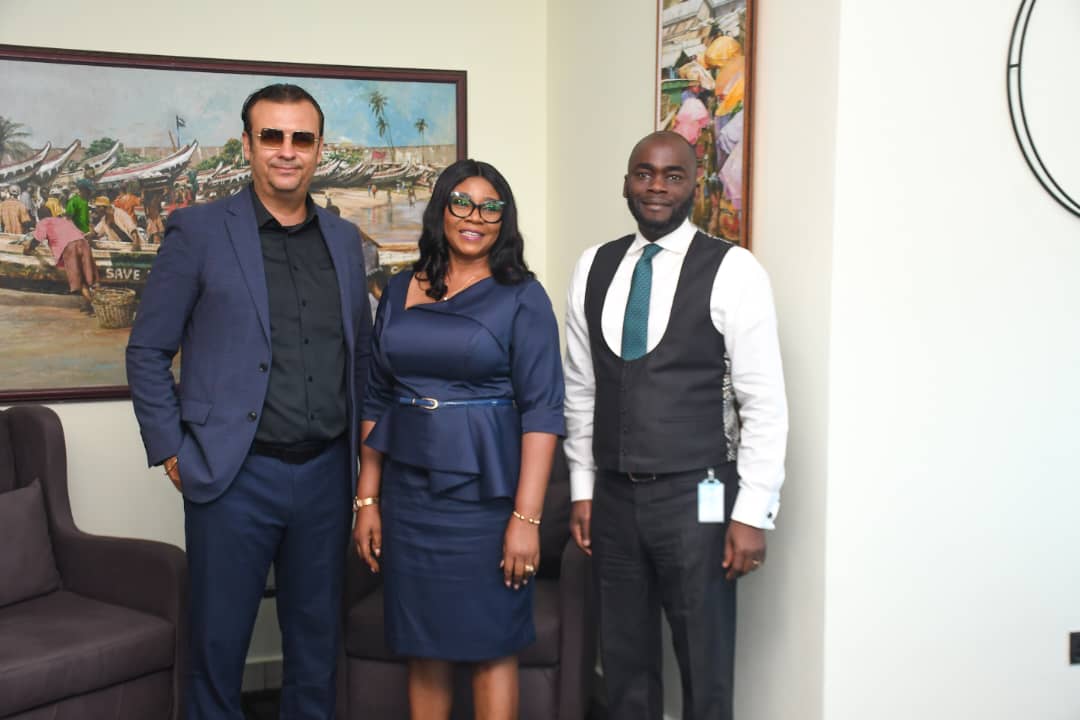 In attendance at the meeting on Thursday was the Managing Director of Access Bank - Olumide Olatunji, Chief Operations Officer - Matilda Asante Asiedu, Business Head, Retail Banking - Daniel Adika and Zonal Head Retail Banking – Kate Awuku-Bekoe.
The Ghana Football Association (GFA) on September 13, 2022 announced Access Bank as official banking partners and also as the headline sponsors of the National Division One League.
Keen on helping the development of football in the country, Access Bank invested $250,000 in the League for one season.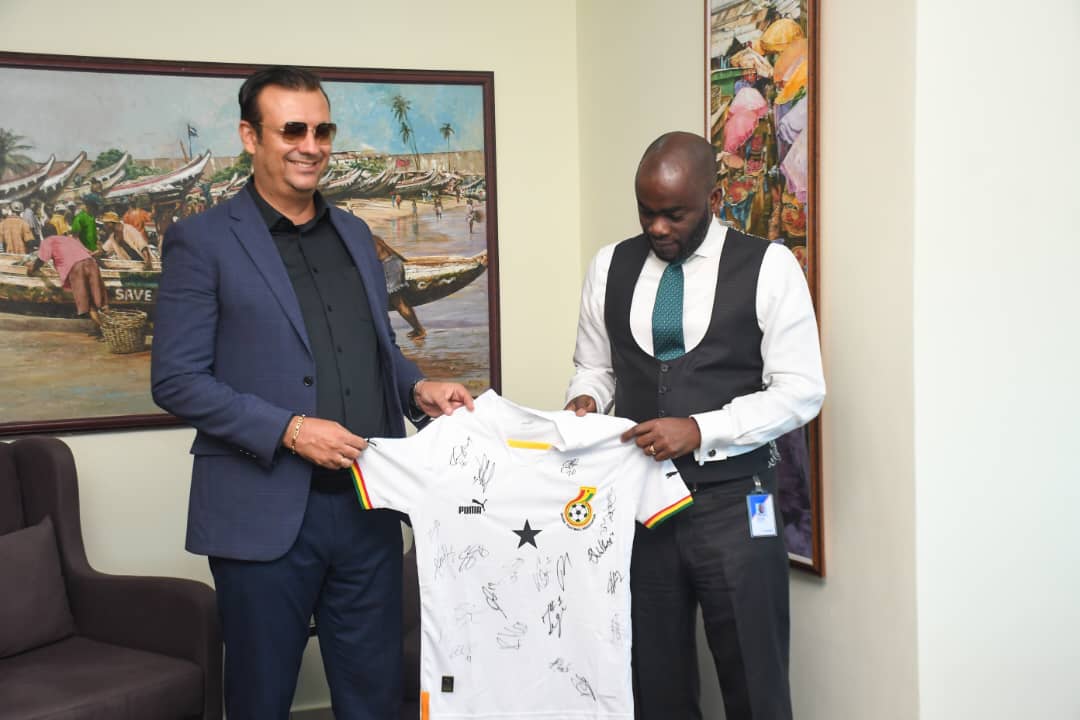 The sponsorship package for the league earned each DOL club $3000 in cash and all their officiating fees also absorbed by the Football Association.
With a few games to end the season, and with the contract running out, it was necessary the Director of Marketing of the GFA engaged the leadership of Access Bank over a possible renewal.
The determination of Access Bank in contributing to the development of football in Ghana was demonstrated in their sponsorship last season and the successful talks on Thursday further shows their commitment.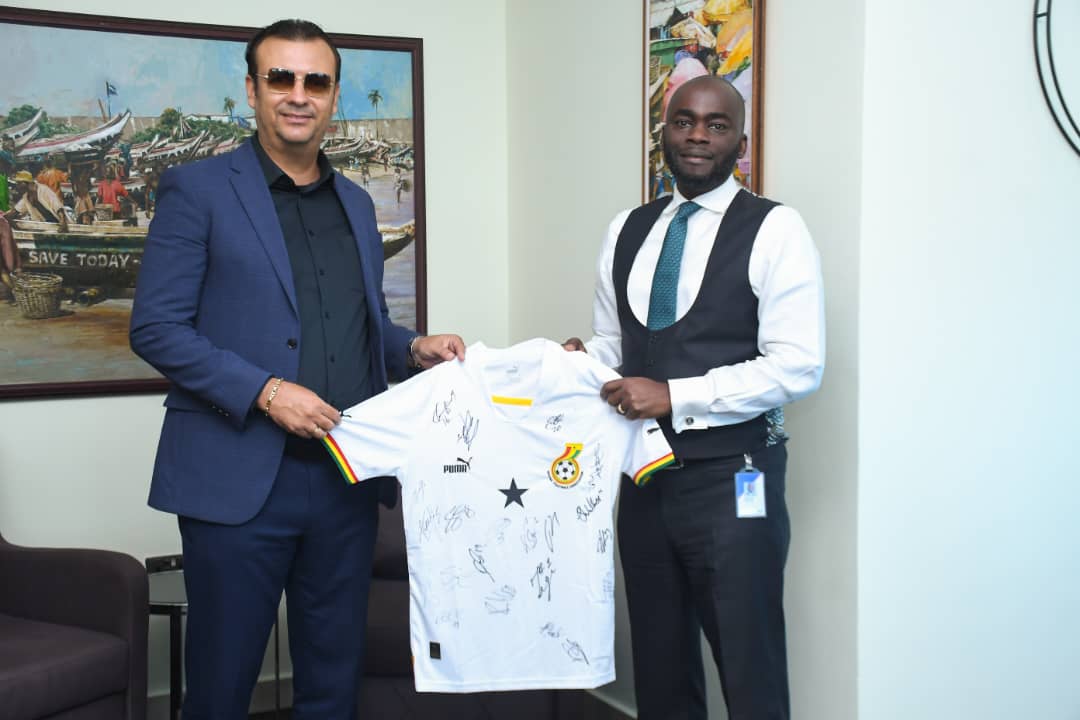 The sponsorship from Access Bank for DOL clubs in addition to several interventions from the GFA came as a great relief for the clubs.
In all, 1,440 football boots from German kit manufacturers PUMA were supplied to all 48 DOL clubs with each getting 30 pairs.
In another sponsorship deal, shopping giants, Melcom, gave shopping vouchers worth 5,000 Ghana Cedis to each Division One League club and that will continue for the next two years.
The GFA also secured sponsorship with Ghana's No.1 fuel giants GOIL who gave each DOL club GHS15,000 fuel for the season.
GFA COMMUNICATIONS