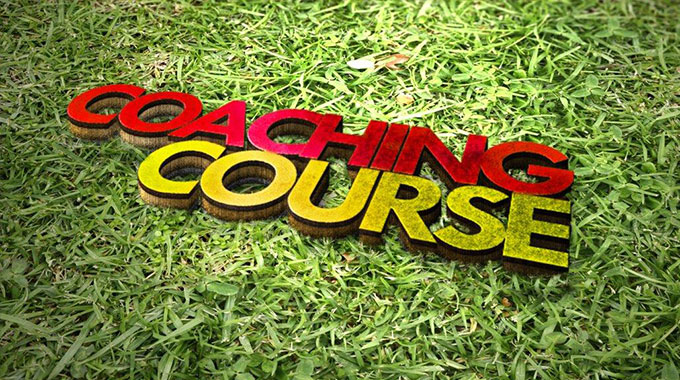 All is set for the Ghana Football Association (GFA) License D Coaching course began to commence in the central Region on April 12, 2021.
The intensive course is in two batches with the first batch running from January 24,2022 to February 2,2022 at the Robert Mensah Stadium, Cape Coast. The theoretical aspect will be held in the conference room of the facility while the practical aspect will be on the pitch.
Forty(40) participants are set to be taking through series theory and practical sessions with focused on Growth and development of young footballers, Methods of coaching, cardiovascular resuscitation and administration of first aid.
The course is being organized by the Technical Directorate of the Ghana Football Association in collaboration with its Regional governing body - the central Regional Football Association.
Sessions will be led by astute GFA Coaching Instructors and Coach Educators including the Technical Director, Bernhard Lippert and Director of Coaching Education, Professor Joseph Kwame Mintah.