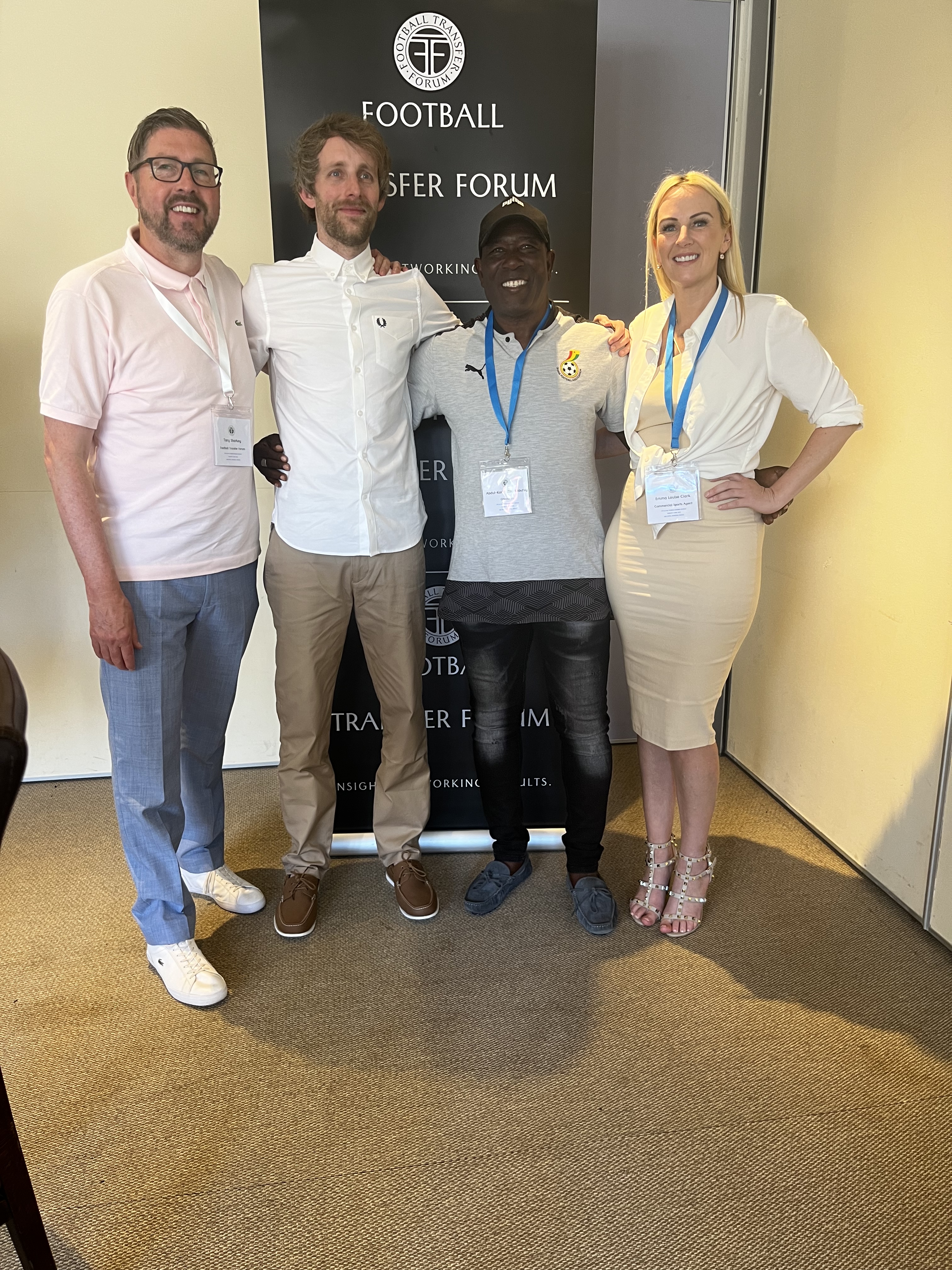 Black Satellites head coach Abdul-Karim Zito Kabutey was a key speaker at this year's edition of the Football Transfer Forum 7  in Marseille.
This is the first ever edition of the event to be held outside England and also the first  held alongside the Maurice Revello Tournament.
The event which was held in Marseille began with opening remarks from Alain Revello,son of Maurice Revello who founded the Toulon Tournament.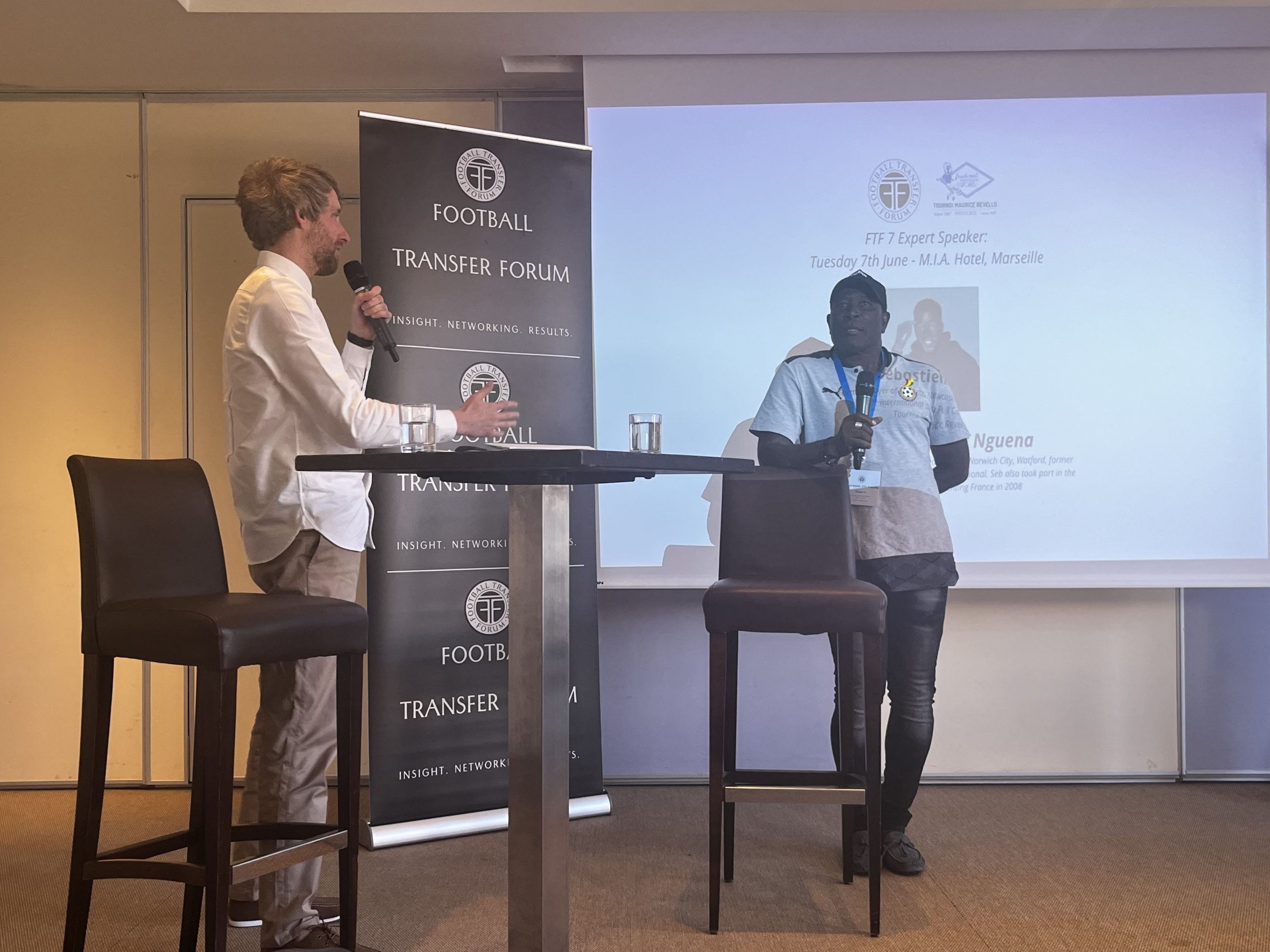 Mr Revello's welcome remarks was followed by a presentation by former player of FC Metz, Newcastle Utd, Wolverhampton Wanderers, Norwich City, Watford and former France u21 and Cameroon International, Sebastian Bassong.
Coach Abdul-Karim Zito who was the third speaker on the day spoke on his early development as a footballer before joining Asante Kotoko SC.
The ex Ghana international then told the football and scouting experts about how he transcended from life as a footballer into coaching.
The Black Satellites coach also explained the importance of tournament's such as the Tournoi Maurice Revello to the development of young footballers especially in Ghana.
"For sometime Ghana has had a problem with the transition of players from the junior teams to the Black Stars. This also affected the performance of the Black Stars but in recent times the GFA has sought to invest in youth development.
"By competing in youth tournaments, we are ensuring that we develop players who will one day be available for senior national team.I appeal to the organizers to always consider Ghana when deciding on teams to compete in this competition", Coach Zito stated during his address.
Pierre Mathey, a sports lawyer who has completed numerous major international player transfers also discussed the football landscape in France touching on issues that affect both agents and clubs.
The event will continue on Wednesday, June 8,2022.