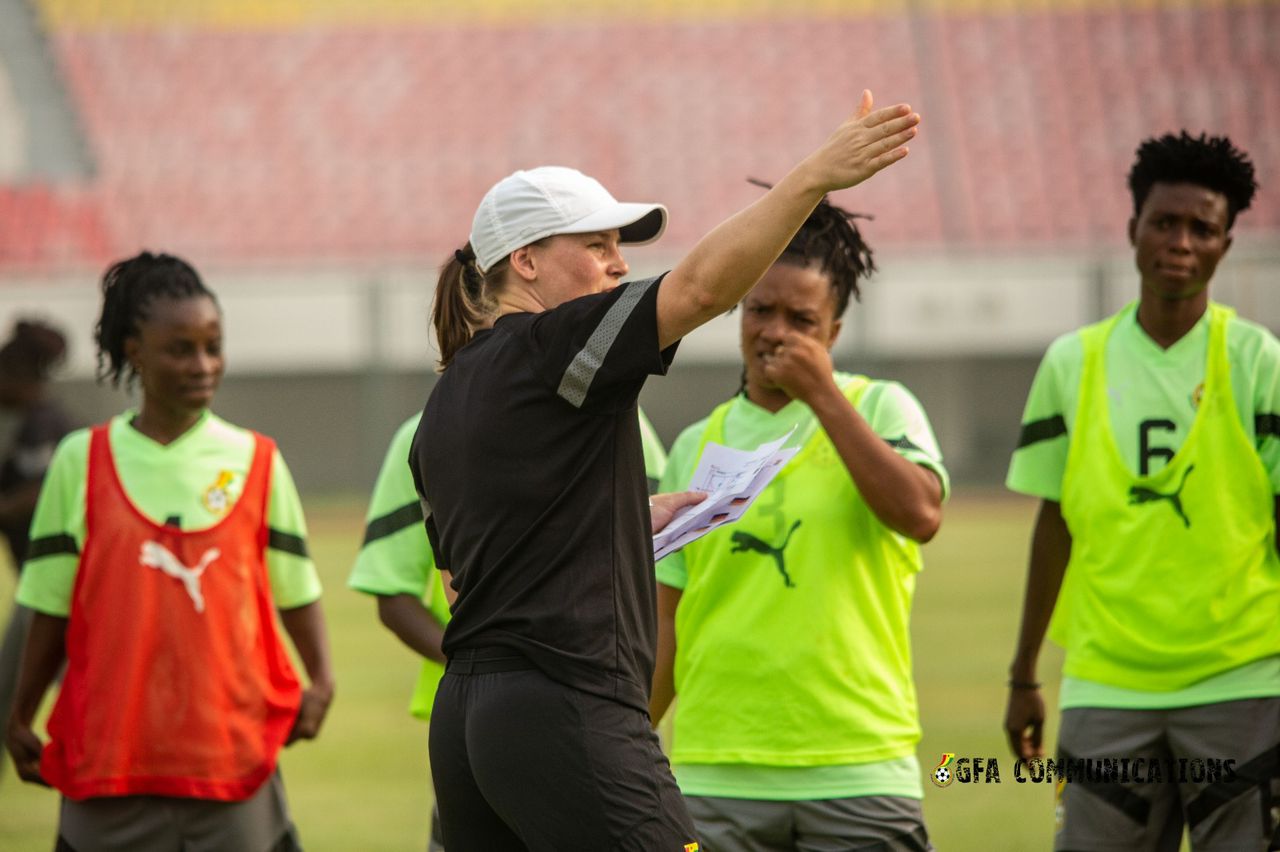 Black Queens trained at the Stade de l'Amitie ahead of their international friendly against Benin Sunday.
Head Coach Nora Hauptle had a fully fit 26 squad ahead of her first game in charge of the senior women's national side and is hoping for a good result against Benin.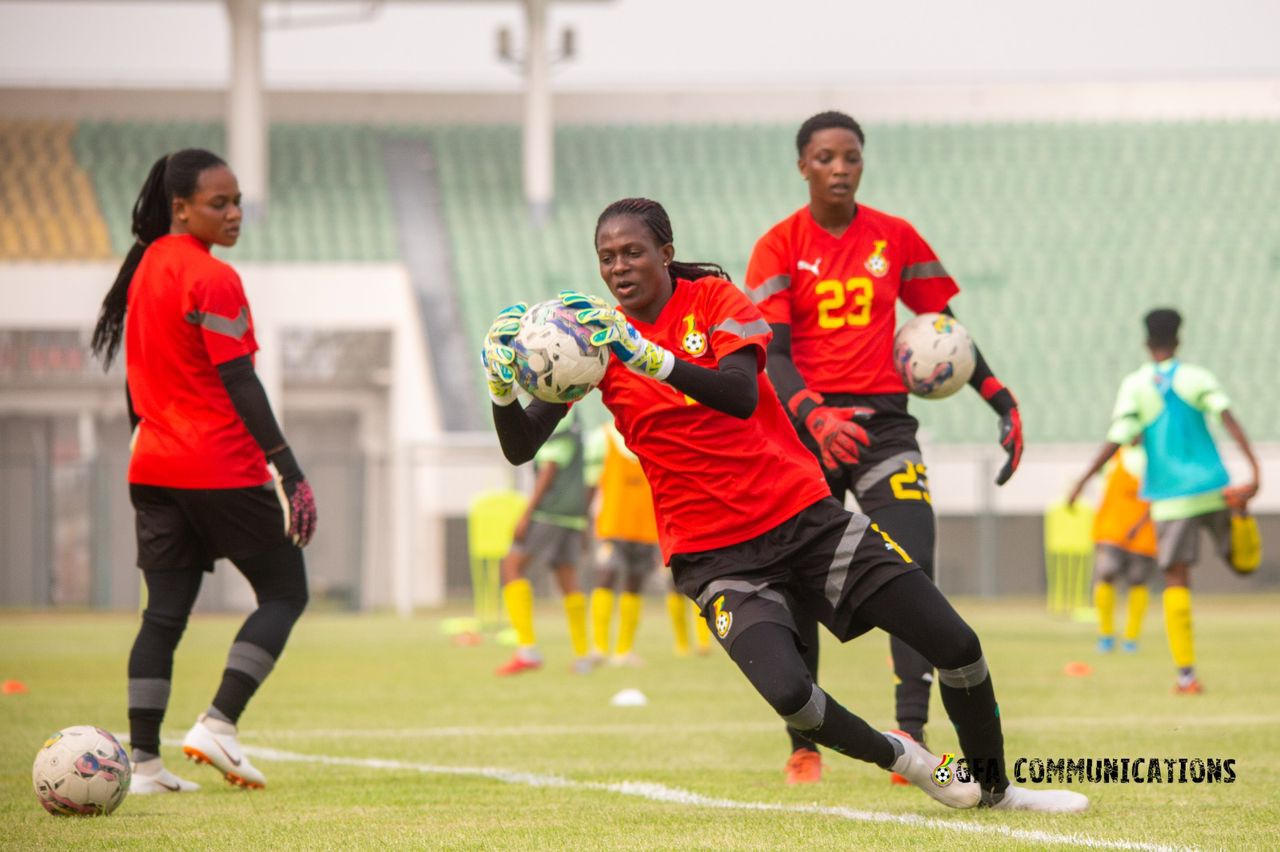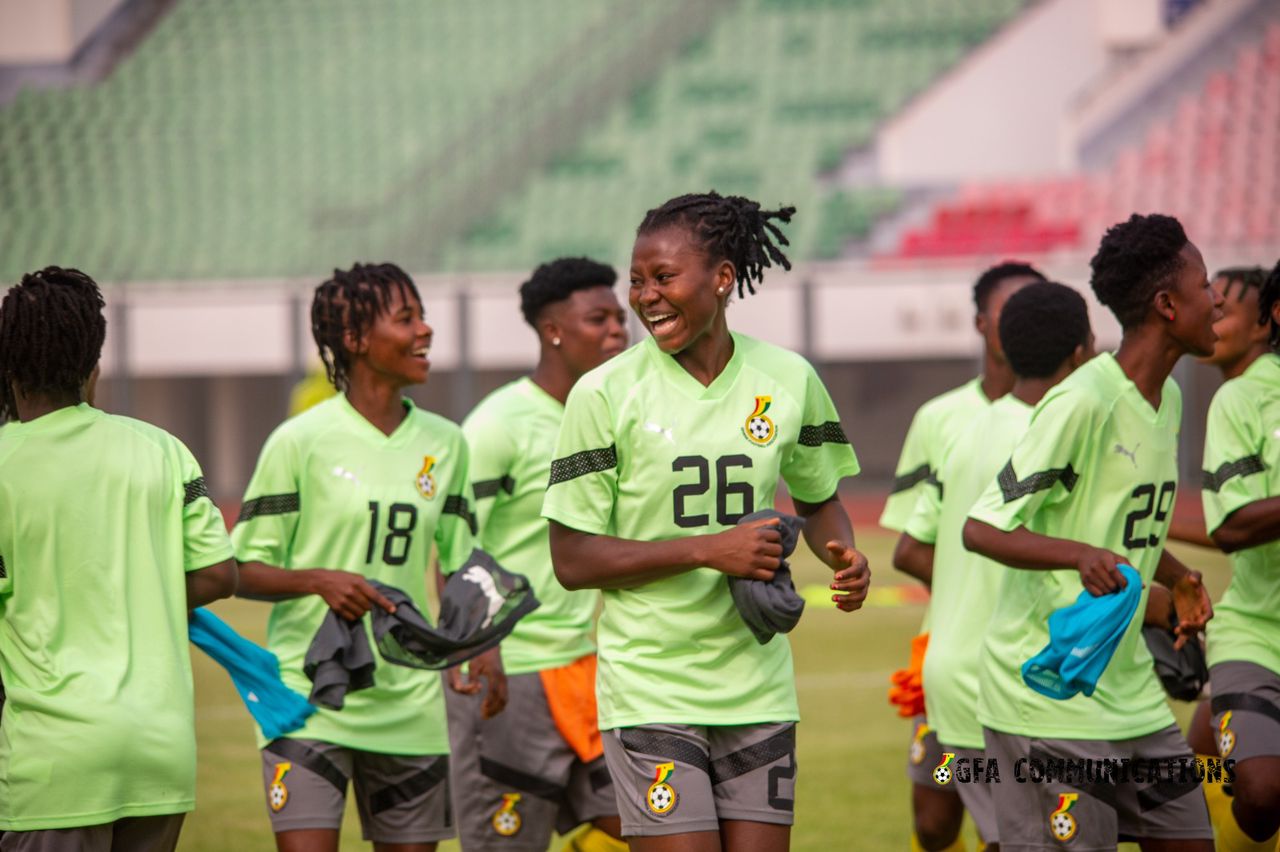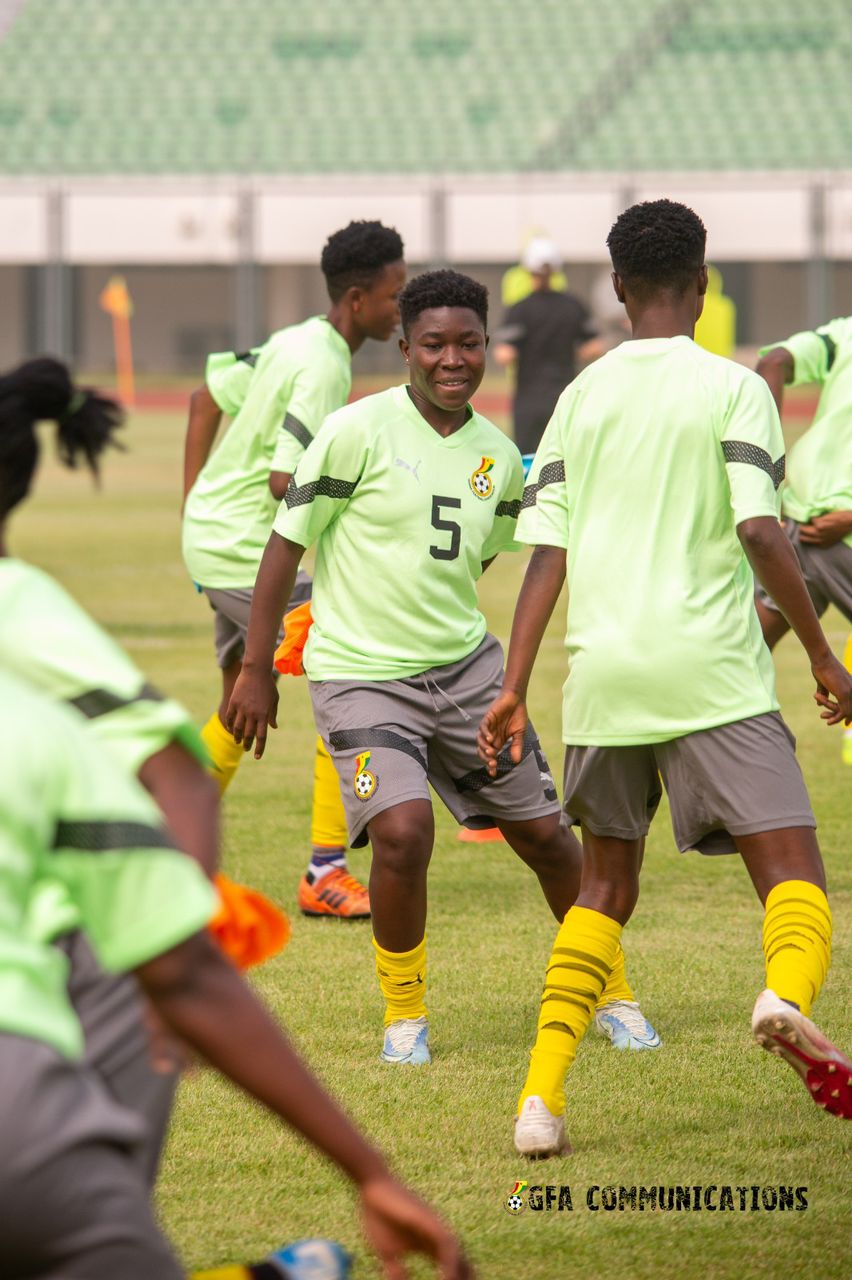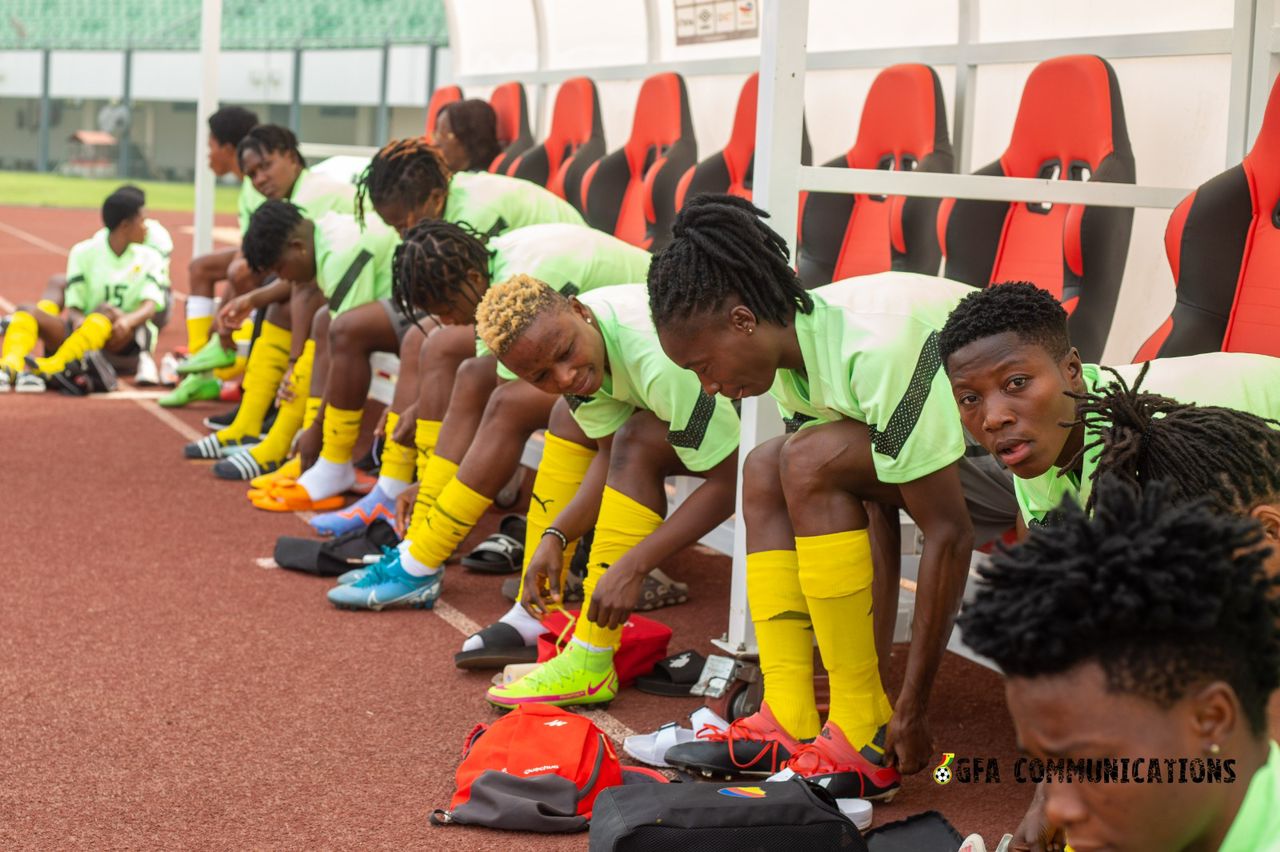 "I am excited about tomorrow and so are the players. We trained today and worked on so many areas as well as our confidence. We know the whole of Ghanaians are behind the team and so we will do our best and hopefully when we play in Ghana, they will come and support us in their numbers'' she said.
The training which was the Black Queens' first session since arriving in Cotonou lasted for an hour.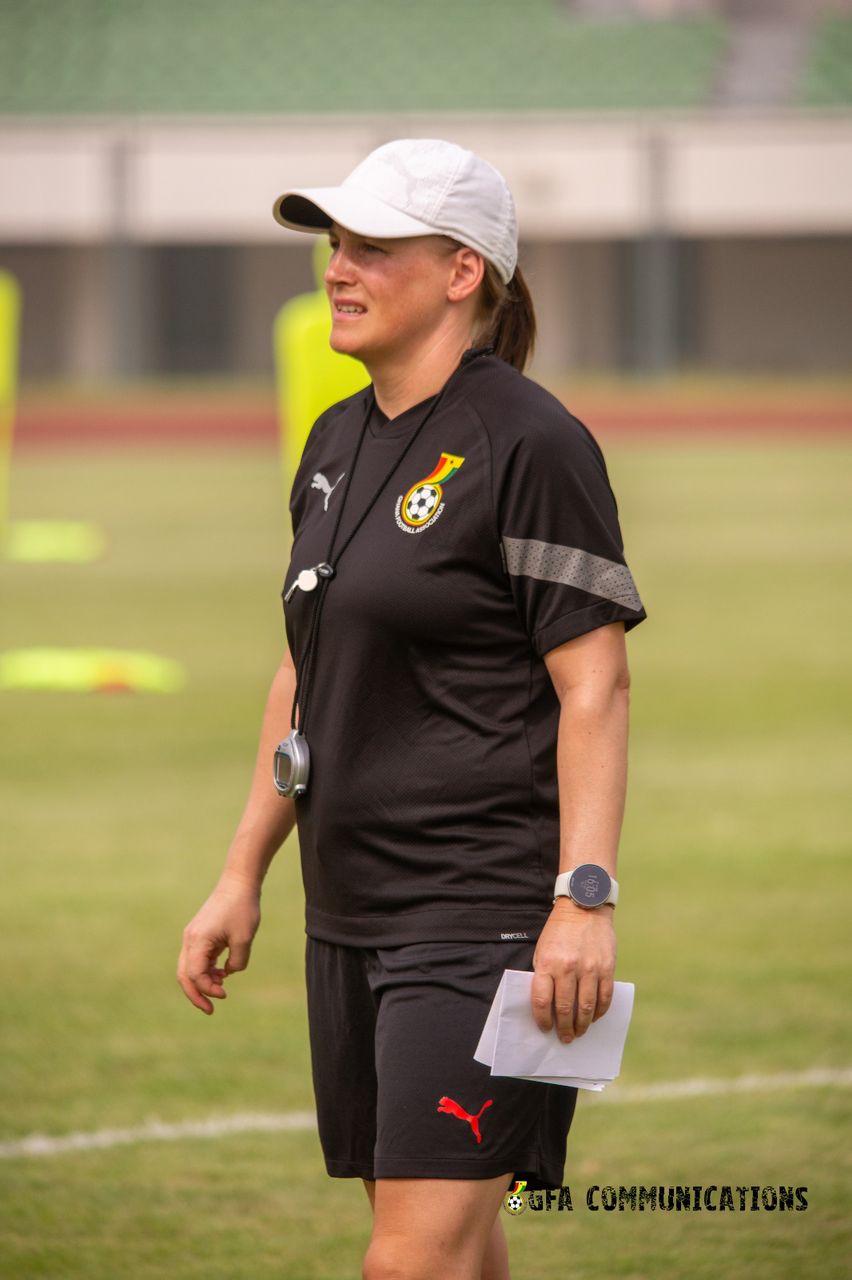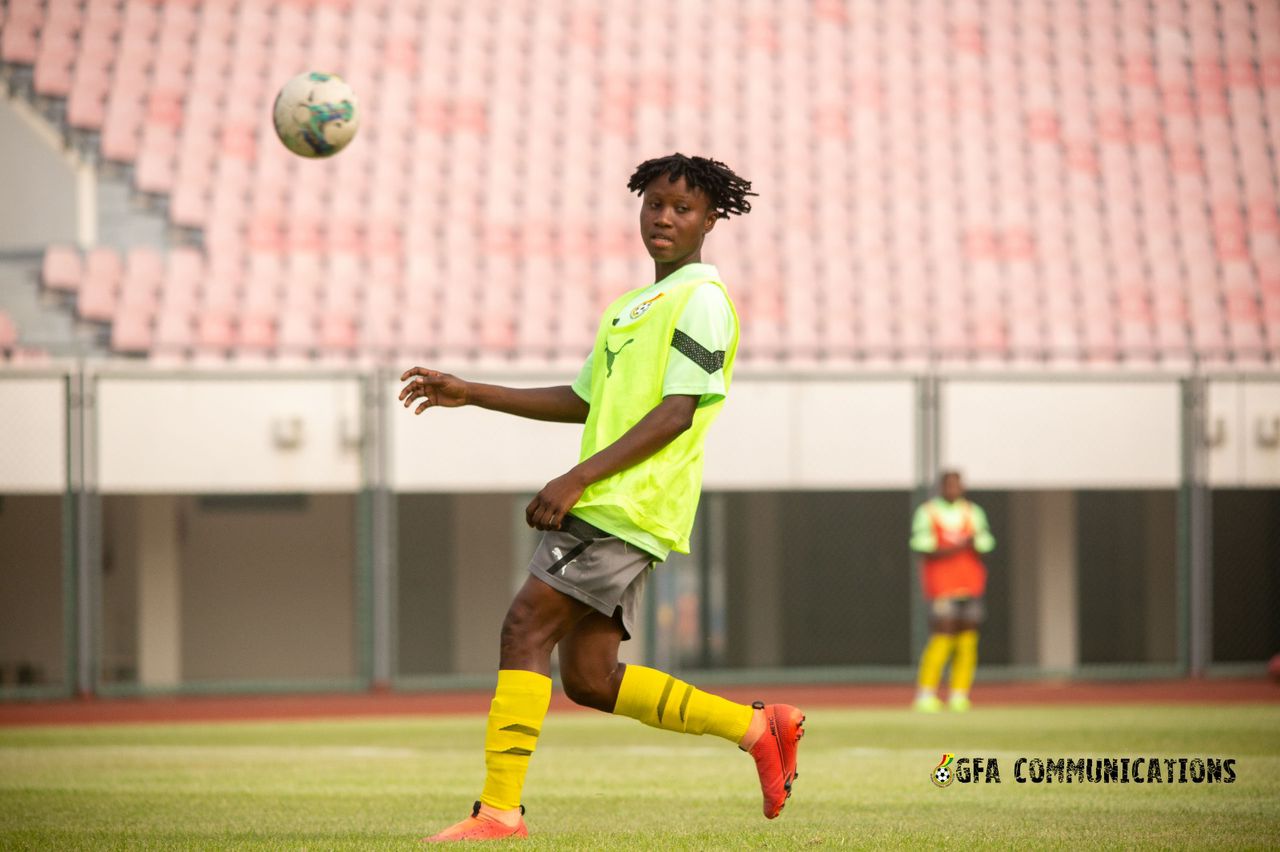 Black Queens will play Les Amazones of Benin on Sunday, February 19 at the Stade de l'Amitie GMK in Cotonou at 3:00pm local time.
GFA COMMUNICATIONS