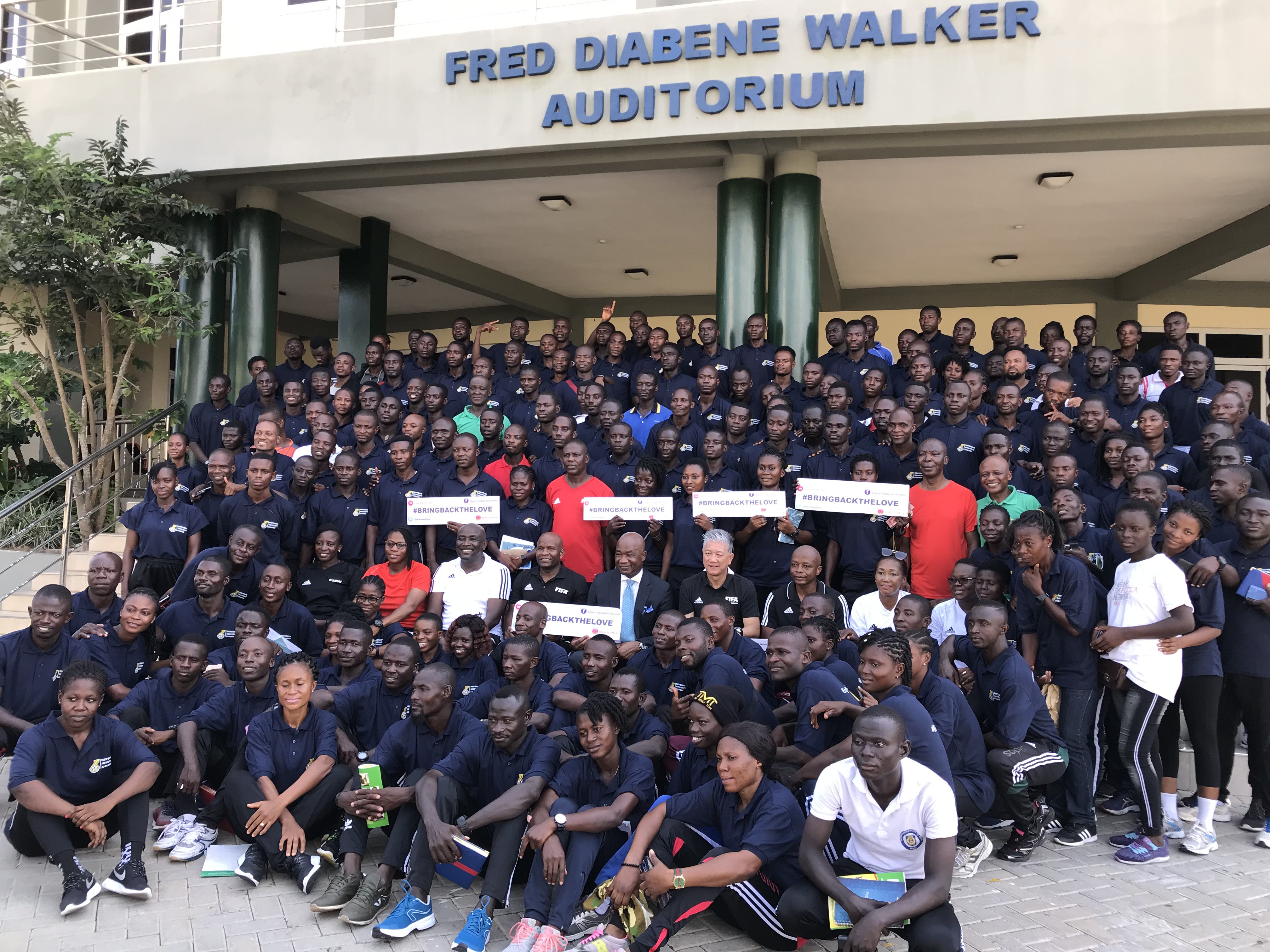 The GFA has opened a four-day Referees Integrity seminar for 311 referees as part of preparations for the upcoming football season.
The selected referees will officiate in the Premier, Division One and Women's Premier league competition in the coming league season.
GFA Vice president Mark Addo who was at the opening ceremony on Tuesday morning called on the referees to strive for professionalism in the coming season.
Mr. Addo also announced that as part of promoting quality officiating in the various league competitions this year, the Premier League will have 40 referees and forty assistants who will be assessed during the season.
"The fact that we didn't have a Ghanaian referee in the last AFCON reflects where we are now as a country. The drive should be quality and not settling for quantity".
"For the coming season we will have 40 referees for the Premier and whiles the others will be pushed to officiate in the Division One league to improve the quality there", the GFA veep stated.
He further revealed that the GFA will evaluate the performances of all referees through a third party who will be tasked to assess all league matches.
According to the GFA Vice president also the Association will soon introduce a steward programme to improve security during league matches and also ensure that almost all matches will be covered by a GFA authorized cameramen.
He also urged the referees to approach the seminar with all seriousness and ensure that what they have learnt will reflect during league matches.
"Strive to be shining examples. By the end of the season, majority will be here but some will not be here based on the assessment of your performances", he added.
Instructors for the seminar are FIFA/CAF Referees Instructor Lim Kee Chong from Mauritius, fitness trainer Jason Damoo from Seychelles and Bento Navesse from Mozambique.
The referees will go through a fitness test, training on match fixing, applying the laws of the game and decision making.