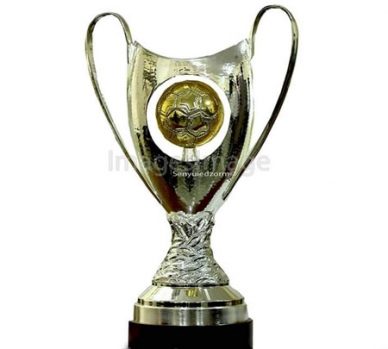 The Ghana Football Association has fixed March 3 as the commencement date for the 2017/2018 Ghana Premier League season.
The Premier League had been scheduled to kick off on February 11, 2018, but an injunction application by Accra Great Olympics held the commencement of the league.
However, following an Accra High Court's decision not to grant the application during its hearing on Wednesday, the GFA announced the kick-off date during its Ordinary Congress, which was held Wednesday afternoon in Accra.
Ahead of the kick off, the new season will be launched next Monday at the forecourt of the GFA at 6:00 p.m.