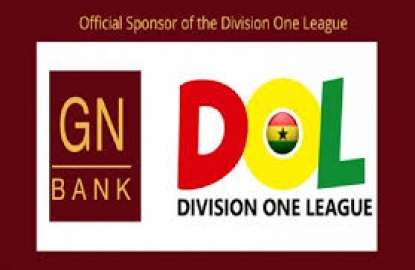 The Division One League Board (DOLB) has announced that Zone One Day 30 matches have been rescheduled to Sunday, 9 October, 2016 at exactly 15:00hrs.
This is because RTU's home venue will be unavailable for their match due to the upcoming Black Stars World Cup qualifier against Uganda which will be played at the Tamale Stadium.
The Stadium will not be available to RTU till Saturday October 8.
The Board has directed that all Match day 30 games should kick off at exactly 15:00hrs without failure at all match venues on Sunday 9 October.