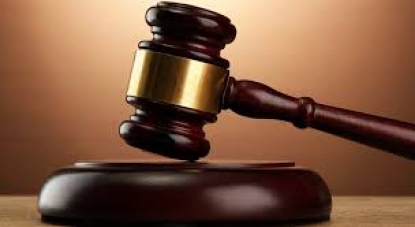 The Disciplinary Committee of the Ghana Football Association has imposed a total fine of GHc20,000 on Wamanafo Mighty Royals after being found to have breached the Division One League Regulations (2019) and the Disciplinary Code (2019) in their league match against Bofoakwa Tano played at the Wamanafo Town park on March 28, 2021.
The Club has also been banned from playing its home matches at the Wamanafo Community park for the rest of the 2020/21 league season.
These decisions were taken after the club was charged on six counts of misconduct after it failed to ensure the safety of the match officials, as fans were seen beating up the referees, throwing stones at them and injuring them in the process.
Click here for the full decision: Decision - Misconduct Case - DOL - Wamanafo Mighty Royals