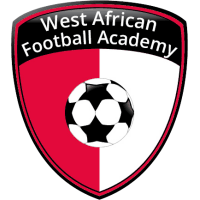 West African Football Academy Sporting Club (WAFA SC) has officially sent a written notification to the Ghana Football Association (GFA) to inform the Association of the decision of the club to withdraw from the Access Bank Division One League.
The club, among other reasons, explained the current change of policy direction to fully focus on developing young football talents through the academy system in the Volta Region of Ghana.
The Executive Council of GFA in the coming days will exercise its power under Article 78 of the GFA Statutes to find a replacement for WAFA in the Access Bank Division One League, Zone 2 in light of the established precedents.
All stakeholders and clubs in the Division One League Zone 2 are to take note of the withdrawal of WAFA SC.
GFA COMMUNICATIONS