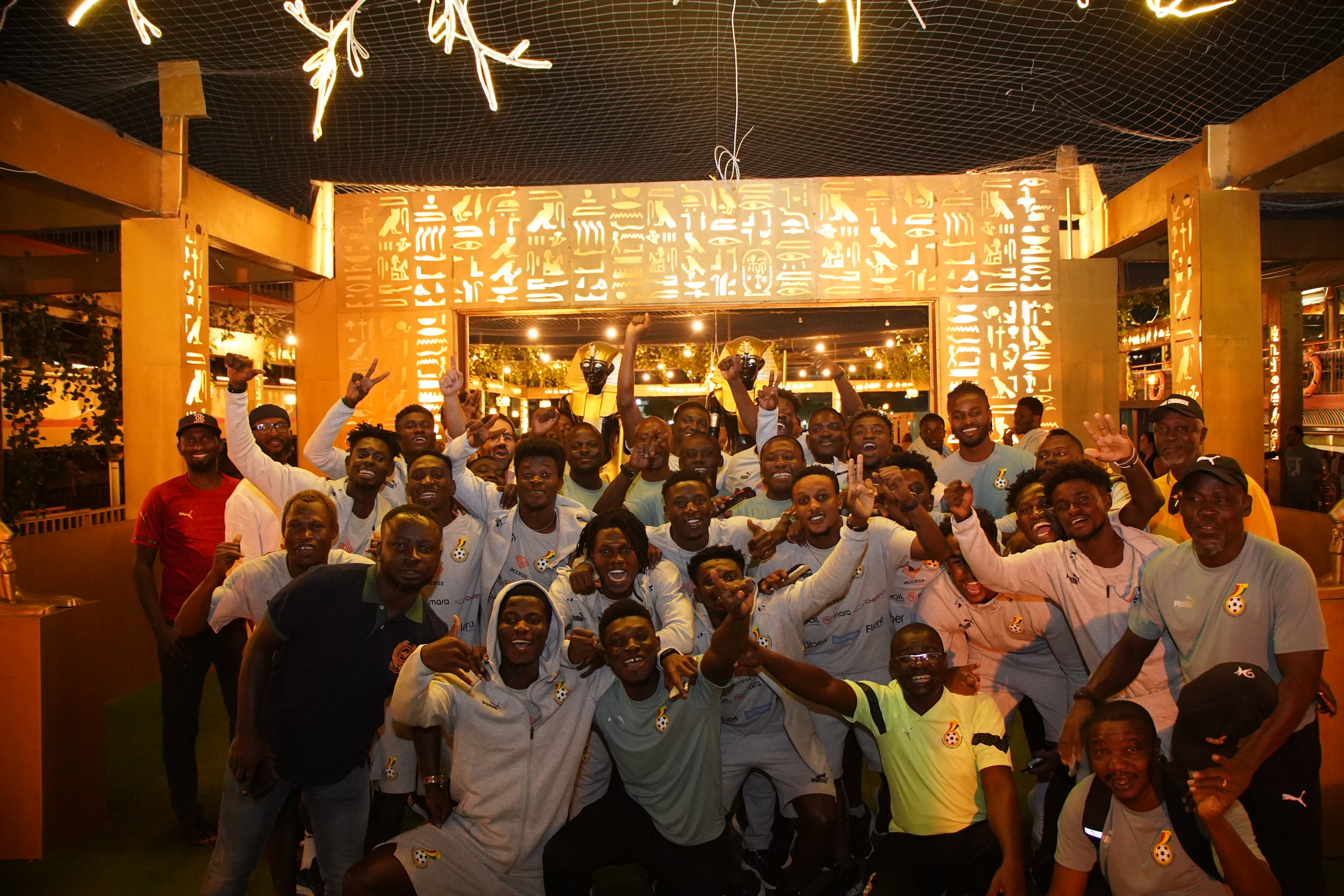 The Management Committee Chairman of the National U23 team Frederick Acheampong has expressed gratitude to His Excellency Lt. Gen Boamah Akwa and staff of Ghana's High Commission in Egypt.
As part of their preparations for the TotalEnergies U23 African Cup of Nations tournament, the Black Meteors camped in Egypt where they played friendly games against the Egypt U23 side and Zamalek SC.
Speaking after the team's arrival in Rabat the Management Committee thanked the High Commission for their support when the team arrived in Cairo and throughout their stay.
Watch Mr. Fred Acheampong on the support the team received from the High Commission in Egypt:
https://youtu.be/iVGO_VcjLL4