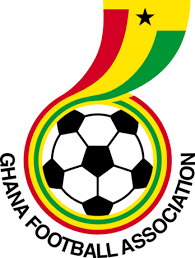 The Vetting process for the 2019 GFA Elections will begin on Thursday 26th September 2019 for all aspirants.
However some aspirants for RFA Chairmanship positions failed to satisfy all requirements after the initial screening process by the Elections Committee.
The affected aspirants have been contacted and given up to 4 p.m. on Friday September 27, 2019 to satisfy all requirements.
Aspirants are to note that their nominations would be nullified if they fail to meet all the requirements by the deadline given them.