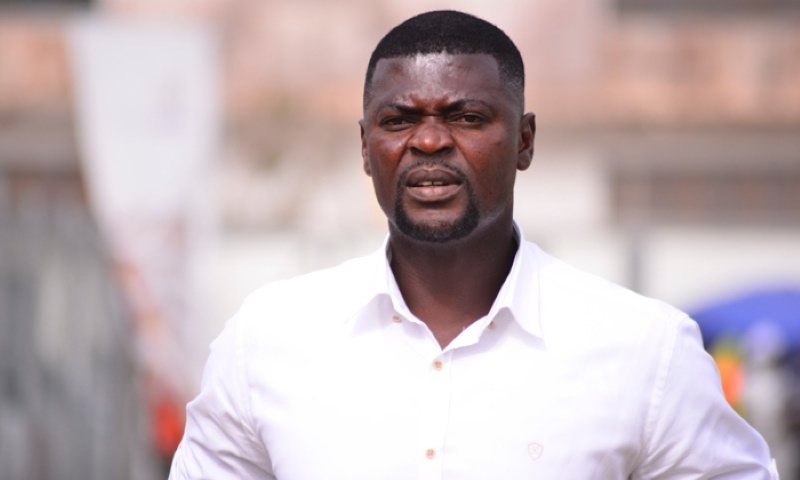 Black Satellites coach Samuel Boadu has invited the first batch of Black Satellites for camping at the Ghanaman Centre of Excellence at Prampram.
Some of the players were selected from the two Black Starlets squads that competed at the recent WAFU Zone Cup of Nations whiles others came through a nationwide scouting exercise that recently took place across the 10 football Regions of Ghana.
The players will undergo screening, training and also play a couple of test matches during their stay at the Technical Centre in Prampram as the quality ones will be picked-out to form the nucleus of the next Black Satellites.
In all, about one hundred and fifty players are expected to go the screening process beginning from Tuesday, March 14, 2023.
The Black Satellites missed out on the 2023 U-20 Africa Cup of Nations in Egypt after failing to progress in the WAFU Zone B tournament in 2022.
The selected players are to report to camp at 1pm on Tuesday, March 14, 2023.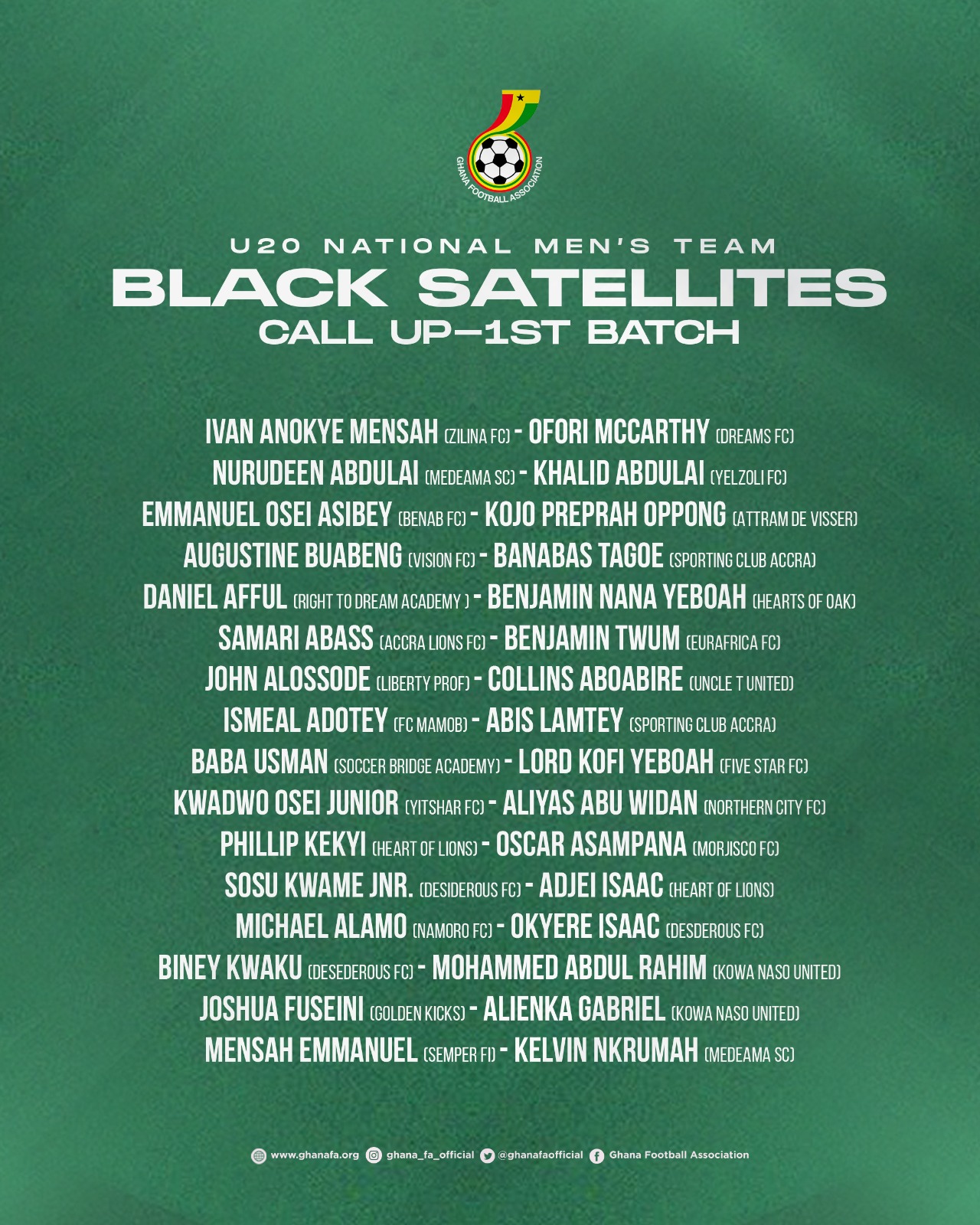 GFA COMMUNICATIONS