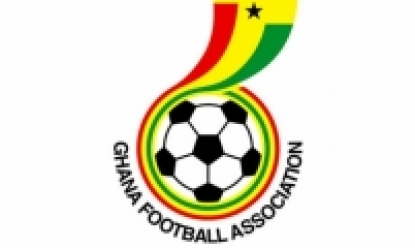 Techiman City Football Club today withdrew its legal suit brought against the Ghana Football Association over this season's league.
Techiman City on Monday served the GFA an application at the High Court seeking an order to restrain the GFA from going on with the 2016/2017 Ghana Premier League.
The case was first heard on Tuesday February 14, but it was adjourned to Wednesday February 15.
However, Techiman City withdrew the case from the High Court presided over by Justice Jennifer Doodou on Wednesday before the hearing.
Consequently, schedules for Week 2 of the Ghana Premier League will go ahead as planned.