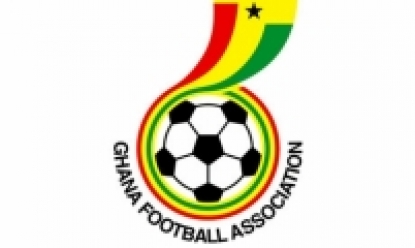 The attention of the Ghana Football Association (GFA) has been drawn to a report on social media attributing a comment about CAF to the federation's President Mr Kwesi Nyantakyi.
The GFA and its President hereby disown the social media report and completely distance ourselves from the claim.
Furthermore we totally frown on the unprofessional method of the news gathering adopted by the journalist on this occassion.
Mr Nyantakyi was engaged in an informal chat with some friends when the journalist chanced on the conversation and completely took it out of context when posting on social media.
We wish to totally disassociate ourselves from the report and re-affirm our support for the processes within CAF to get more sponsors for our competitions.