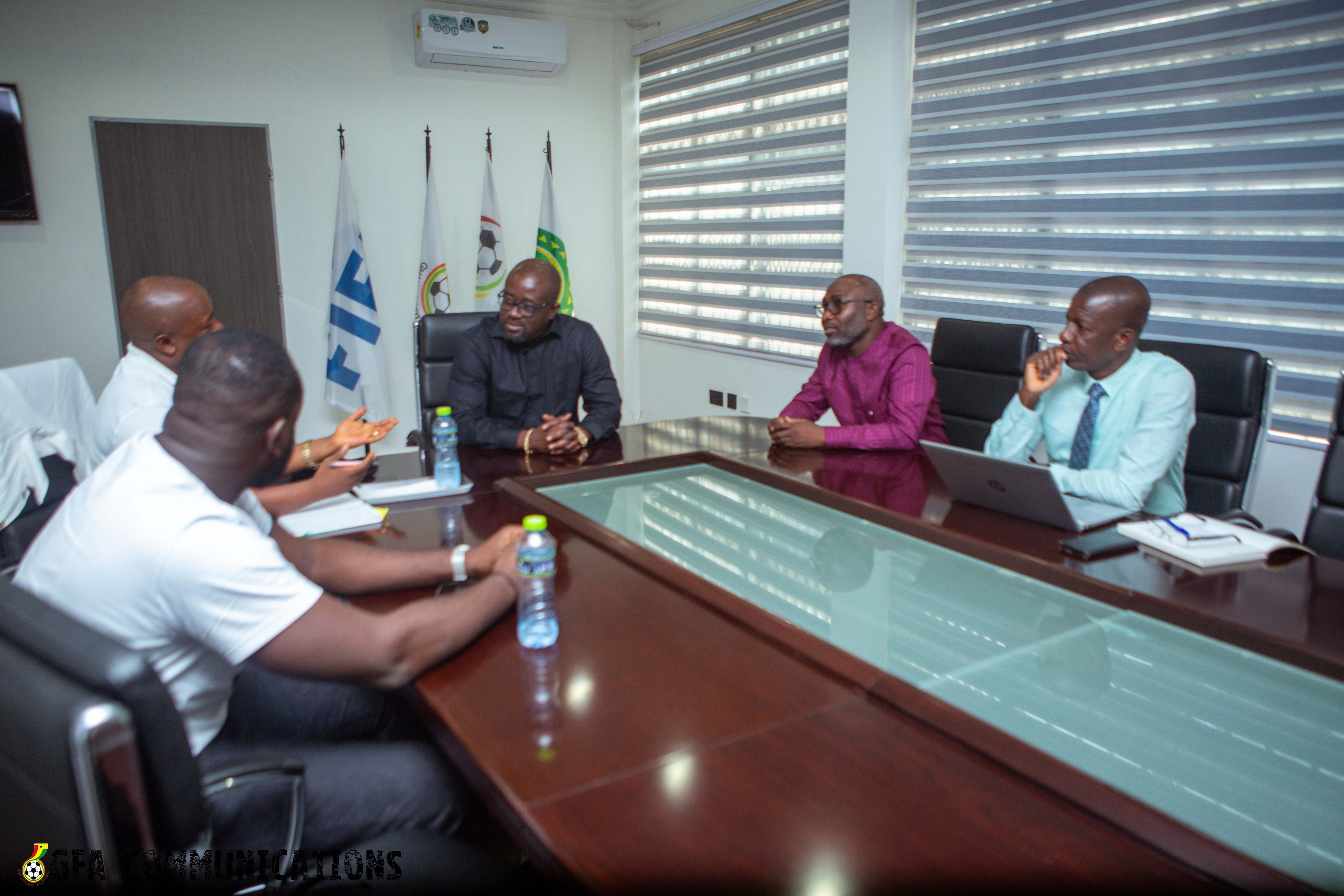 President of the Sierra Leone Football Association (SLFA), Thomas Daddy Brima, has paid a visit to the Ghana Football Association (GFA) to fraternize with the hierarchy and build on the existing relationship between the two football governing bodies.
He was welcome by President of the Ghana Football Association Kurt Edwin Simeon-Okraku, General Secretary Prosper Harrison Addo (Esq.) and Deputy General Secretary Alex Asante.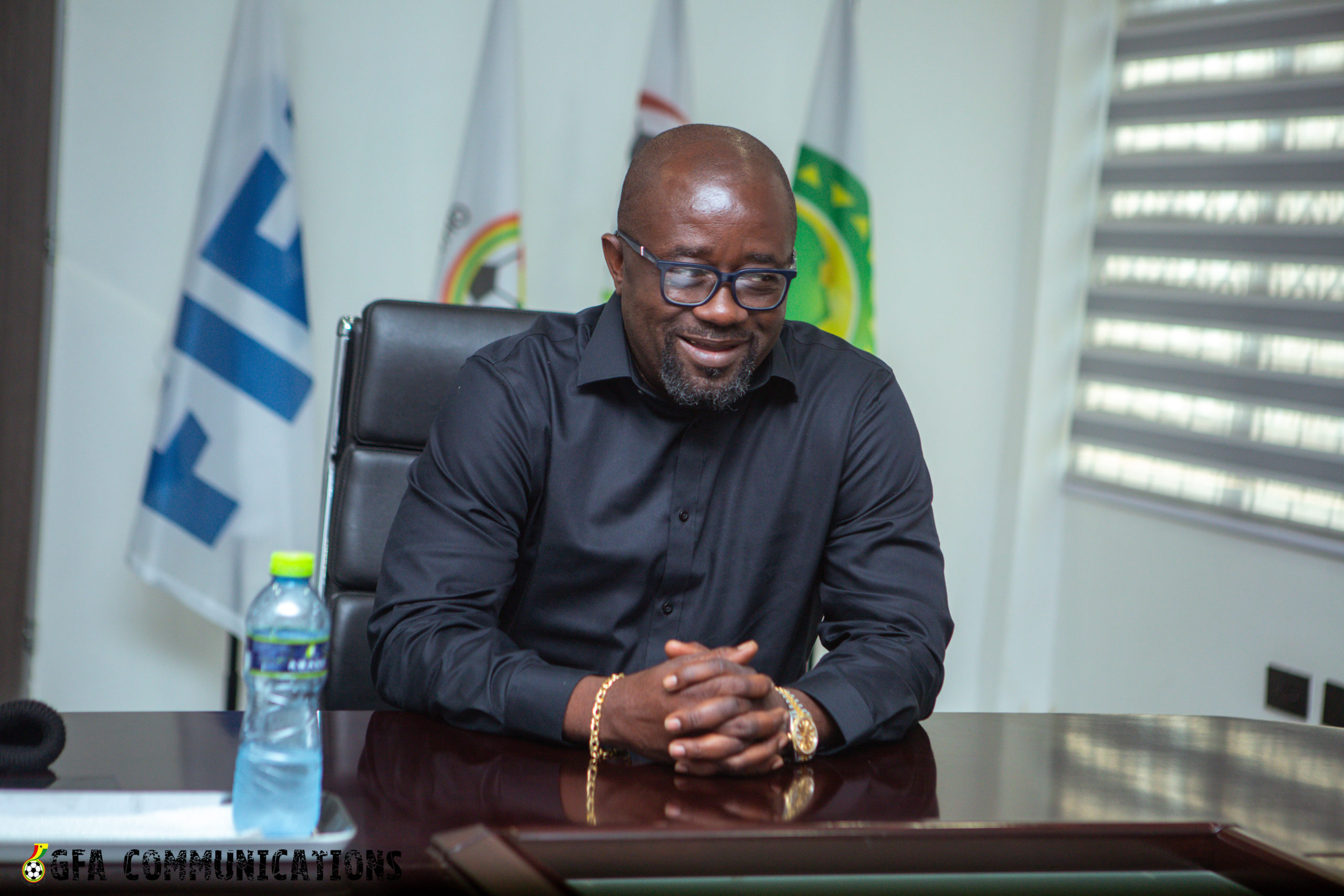 The meeting discussed areas such as, smooth running of domestic competitions, operations, National team re-structuring among others.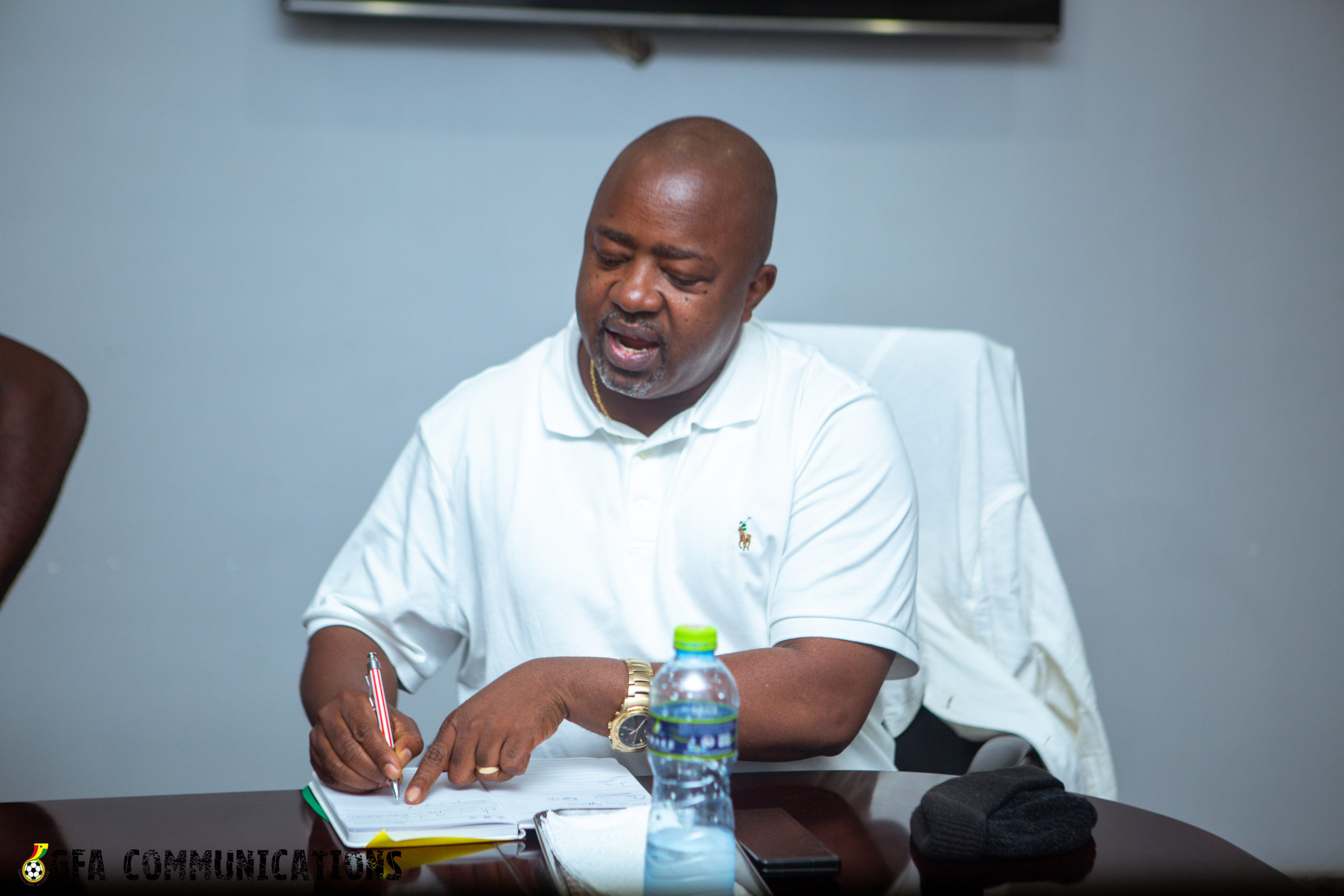 President Daddy Brima, reiterated, that Ghana has blazed the trail in key areas of football management on the African continent and the SLFA deems it fit to understudy Ghana in their restructuring process.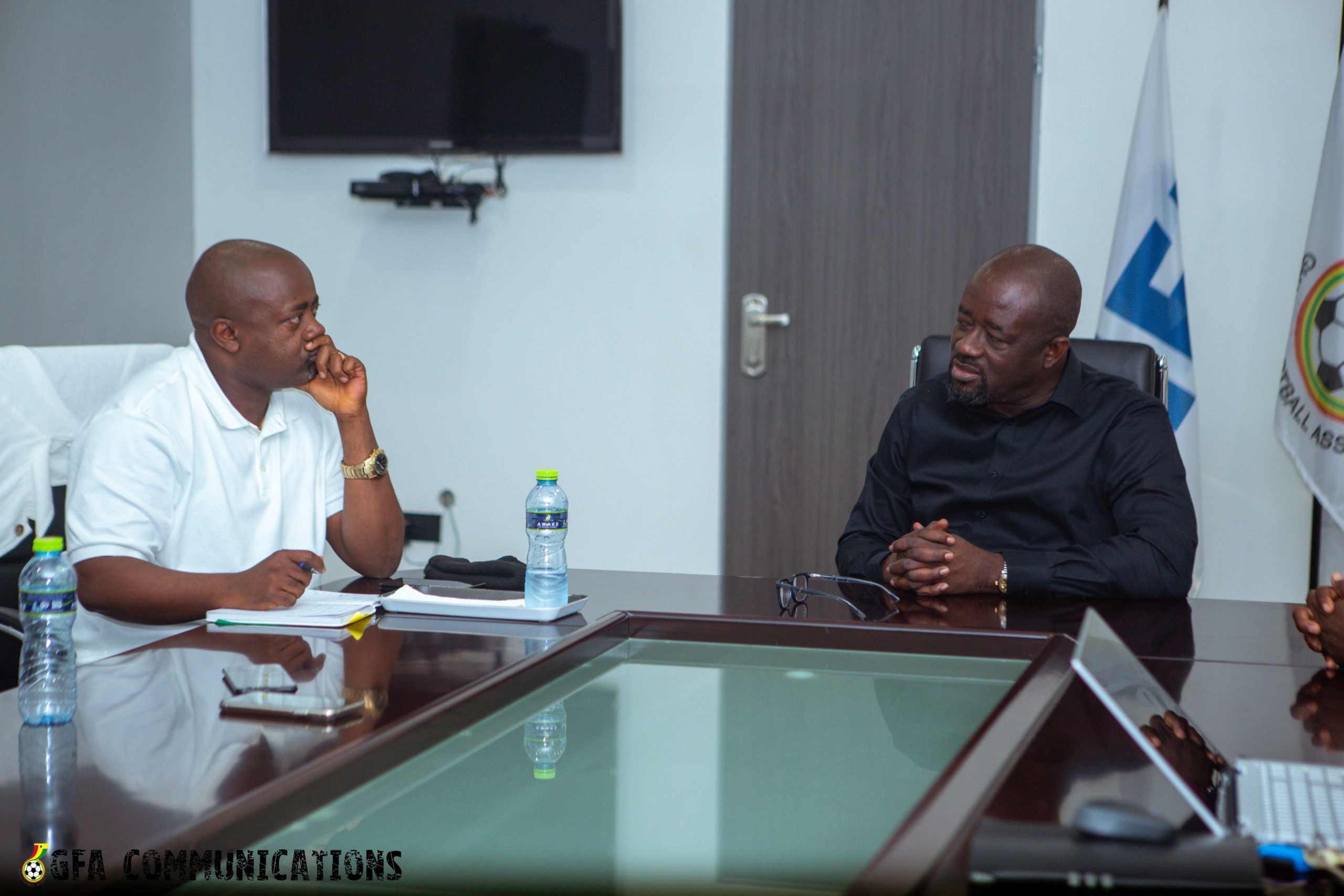 President Simeon-Okraku expressed our readiness to assist and support the SLFA and also to share ideas for mutual gains.
''I am very happy you are here, obviously we have a lot in common and I am sure there is a lot to share among ourselves and a lot to learn from each other. President Simeon-Okraku said.
''Our doors are always open so please don't hesitate to call on us as all our departmental heads are on hand to assisting your staff in our developmental and growth agenda'' he added.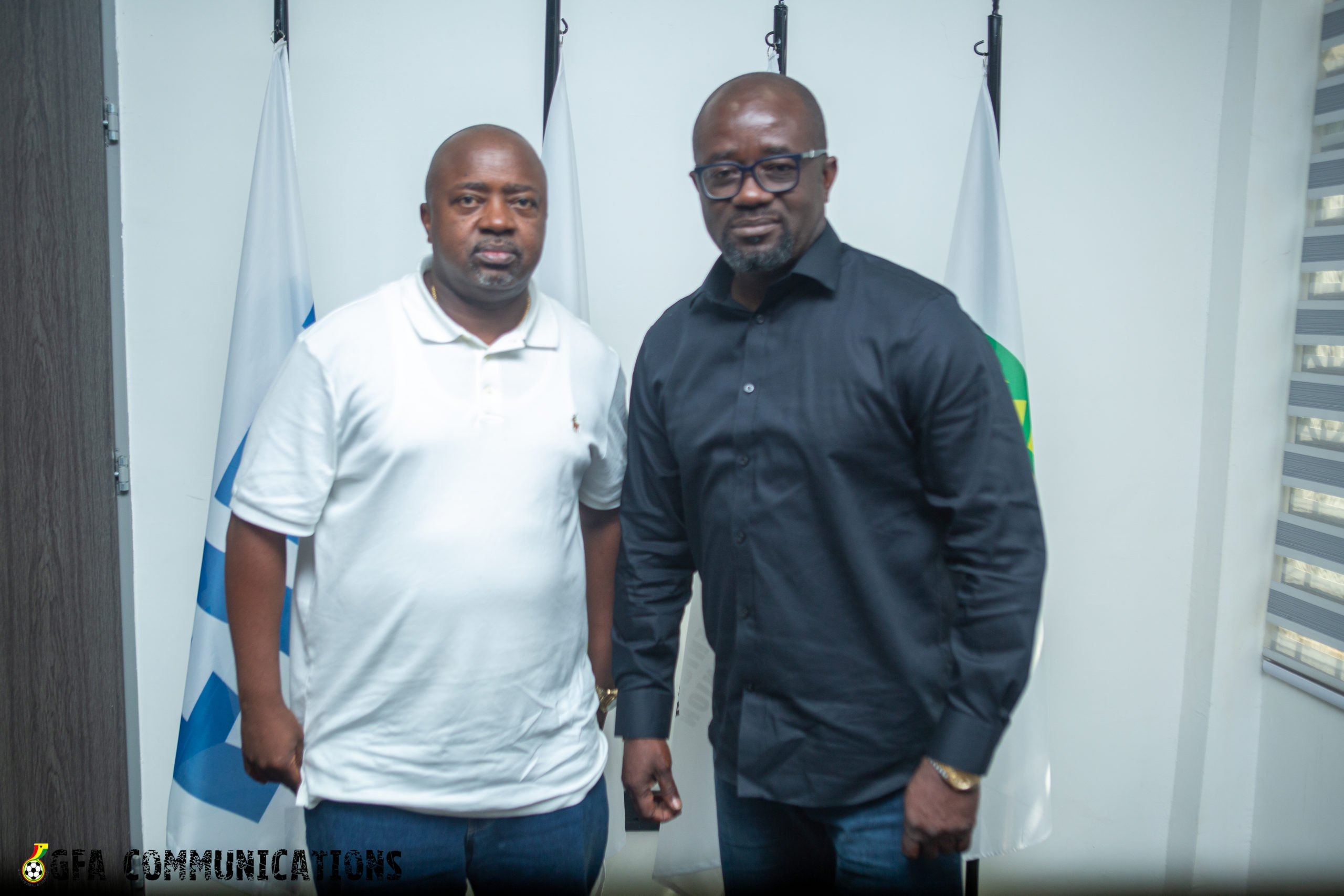 Thomas Daddy Brima was elected into office on Saturday, June 5, 2022 as he succeeded Isha Johansen after securing a total of 31-votes from the polls to defeat Sadick Deen-Nyarkoh who pulled 26-votes in the elections.