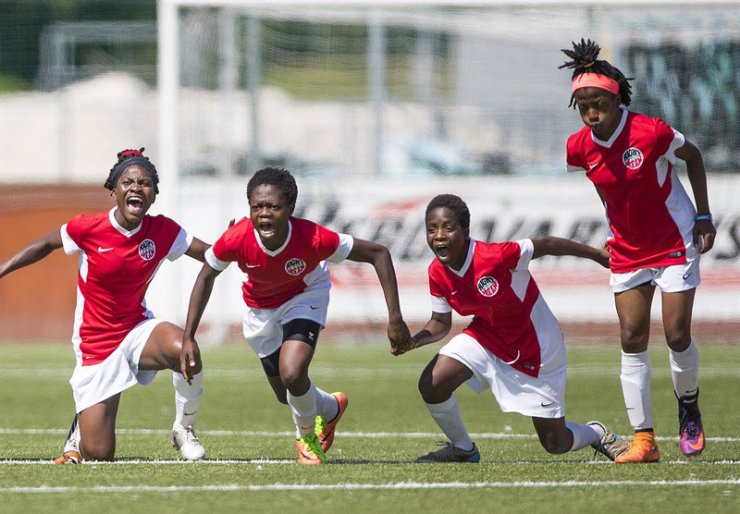 Proceeds from the GFA Central fund will be used to support League across the ten Regional Football Associations – President Kurt Edwin Simeon- Okraku has said. He made this revelation during a meeting with Chairmen of the Regional Football Associations on Thursday, December 23, 2021 in Accra.
The Central Fund is one of the three developmental funds which set up and approved by the Executive Council in 2020 when President Simeon-Okraku assumed office.
The fund is set up to support activities of Juvenile Football, Women's Football, the Regional Football Associations and the Medical Fund. This fund is important due to the pressing need for a dedicated source of funding for the aforementioned activities.
Sources:
Ten percent (10%) of all net statutory payments to the GFA
Ten percent (10) of all net revenues accruing to the GFA from the participation of all National teams in International assignments.
Two percent (2%) of revenue generated from Football Development Fund (FDF) via international transfers.
Revenue from corporate sponsorship.
The Executive Council believes that the intervention will impact positively on the development of football at both grassroots and Regional level.
GFA COMMUNICATIONS