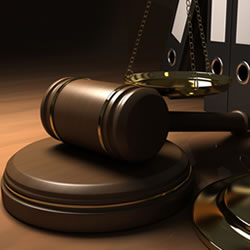 Pure Joy Stars have been charged by the GFA Disciplinary Committee with misconduct for breaching Articles 35(2) and 35(3)(c) of the GFA General Regulations and Article 58 of the Disciplinary Code.
The charge is in relation the GN Bank Division One League match between Pure Joy Stars and King Solomon FC played at Ghanaman Soccer Centre on March 22, 2015 where Pure Joy failed to control their supporters when they rushed to the field and attacked, heckled and verbally abused the match officials until they were rescued.
Pure Joy have until 5pm on Wednesday, April 1, 2015 to submit their Statement of Defence to the GFA Secretariat.
The Disciplinary Committee will proceed to adjudicate the case if they fail to submit their Statement of Defence.