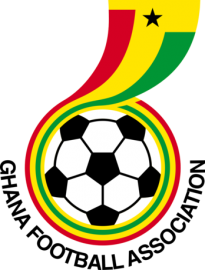 The Premier League Board (PLB) has directed all Premier League clubs to observe a minute silence in commemoration of the 15th anniversary of the May 9 Stadium Disaster.
The one-minute silence will be observed before kick-off at all league centres for week 11 of the Premier League.
Th 15th anniversary of May 9 falls on Monday, a day after week 11 matches of the Ghana Premier League.
The PLB wishes to take this opportunity to remind all stakeholders of the need to continue to uphold tenets of the game to forestall the recurrence of events which led to the unfortunate event 15 years ago.
SOURCE: GHANA FA COMMUNICATIONS DEPARTMENT