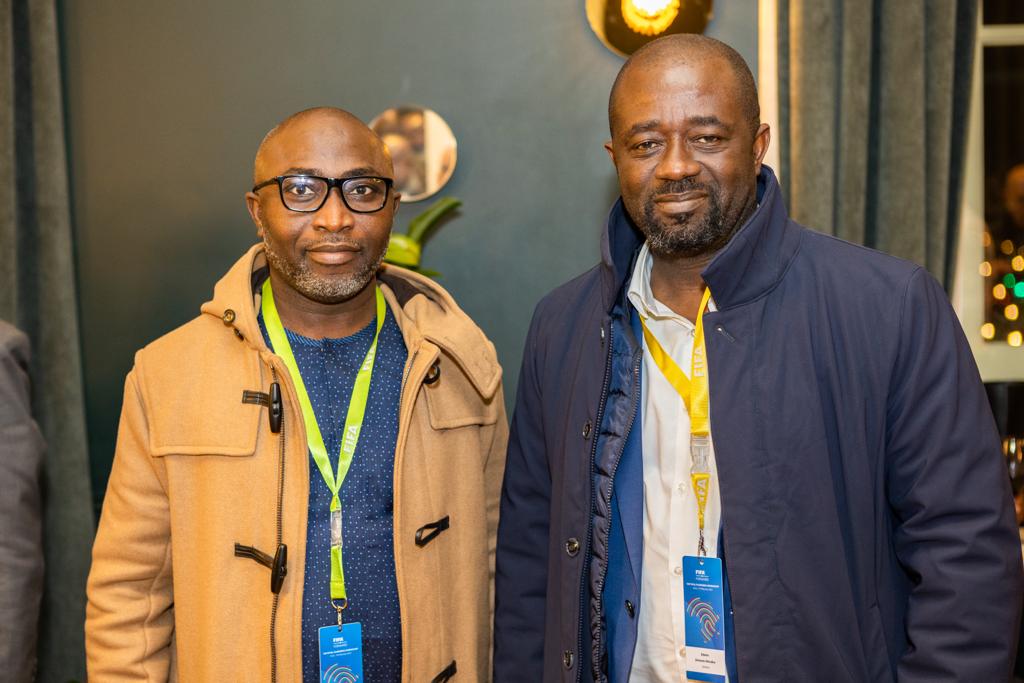 President of the Ghana Football Association, Kurt Edwin Simeon-Okraku and General Secretary Prosper Harrison Addo, Esq. have joined other Federation Presidents and General Secretaries for a Tactical Planning Workshop to review the Forward programme and to prepare for the FIFA Forward 3.0 programme.
The FIFA Forward 3.0 programme will span the period 2023 to 2026 and offer more investment and impact but far more financial processes and scrutiny.
The Workshop, which was organised by the Association Department of FIFA with support from officials from other FIFA departments such as the Governance and Finance, was opened by FIFA President, Gianni Infantino in Paris, France.
In his opening speech, the FIFA President urged African Football President's and General Secretaries to take full advantage of the Workshop to ensure that the programme is put to good use.
The workshop discussed the governance framework required by FIFA, FIFA development projects, and child protection and the deployment of the FIFA Safeguarding Toolkit.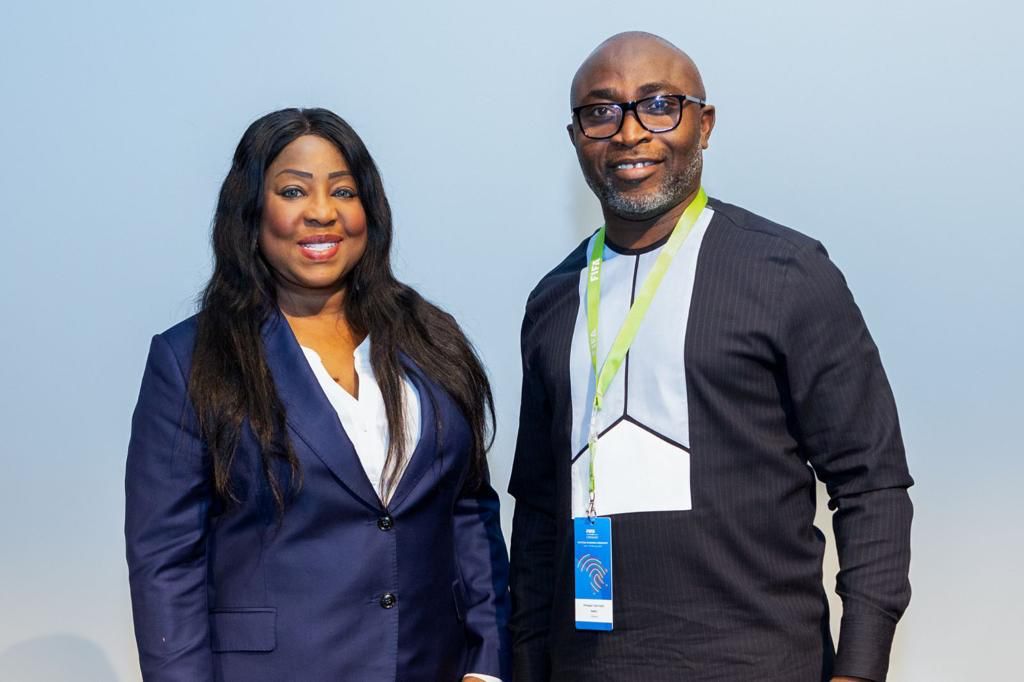 Other topics discussed include internal accountability and FIFA Audits, Federation's relationship governments, financial governance and capacity development.
Each Member Association must submit its new Contract of Agreed Objectives (CAO) on or before June 30, 2023 in order to apply for project under the FIFA Forward 3.0 programme.
GFA COMMUNICATIONS