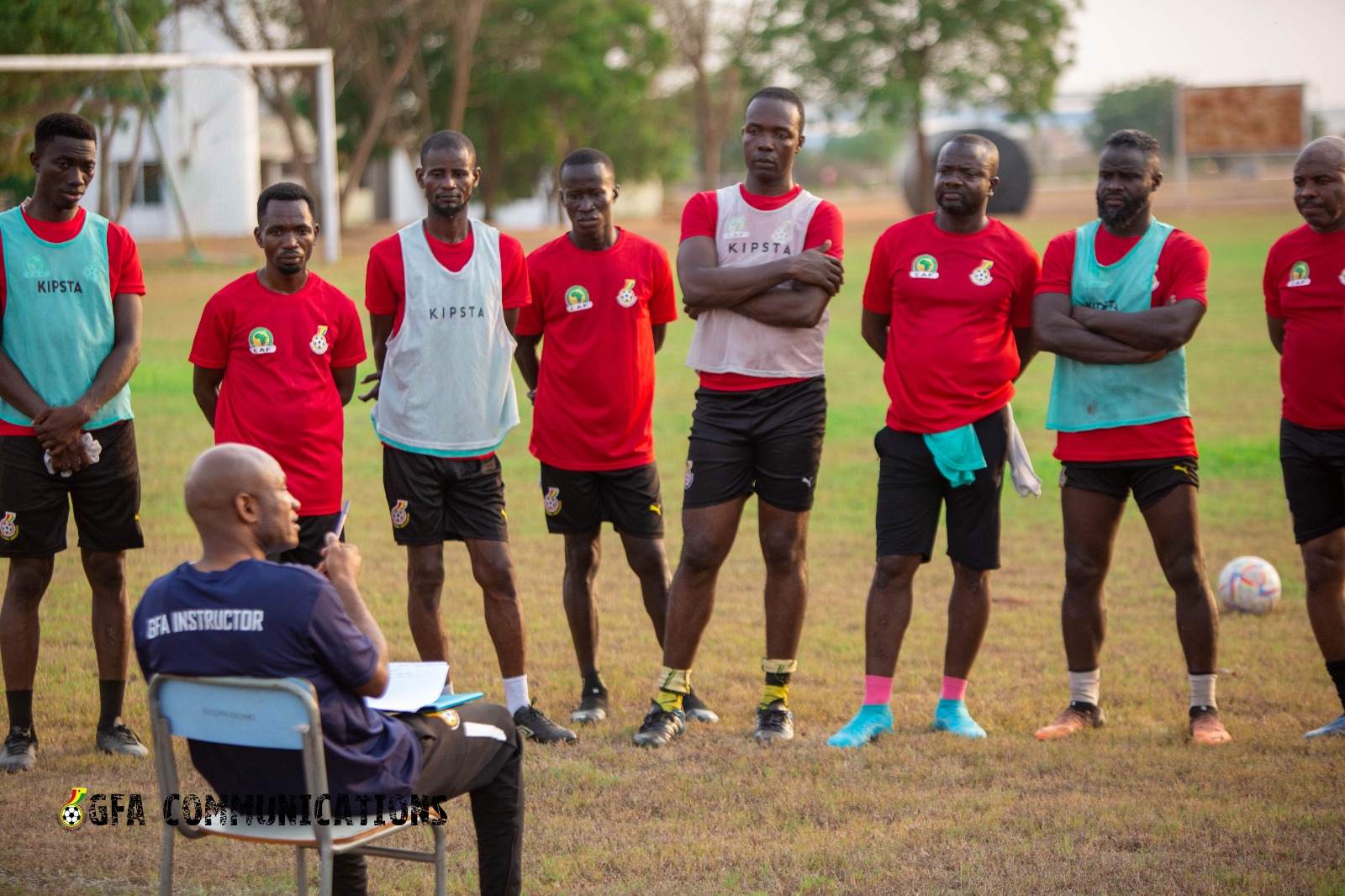 Participants in the ongoing GFA Licence C Module I Coaching course took to the field on Tuesday, February 14 as part of their training programme. They were put through their paces as well as tactical drills at the Ghanaman Centre of Excellence at Prampram.
The day started with an extensive class room work where they were taken through basic Coaching principles and philosophy by the course Instructors before switching attention to the field in the evening.
The Course is in two (2) modules - the first module is for ten (10) days after which participants will go for thirty (30) days mandatory internship and report back for the second module.
Our Course correspondent Felix Anyane sent us these photos: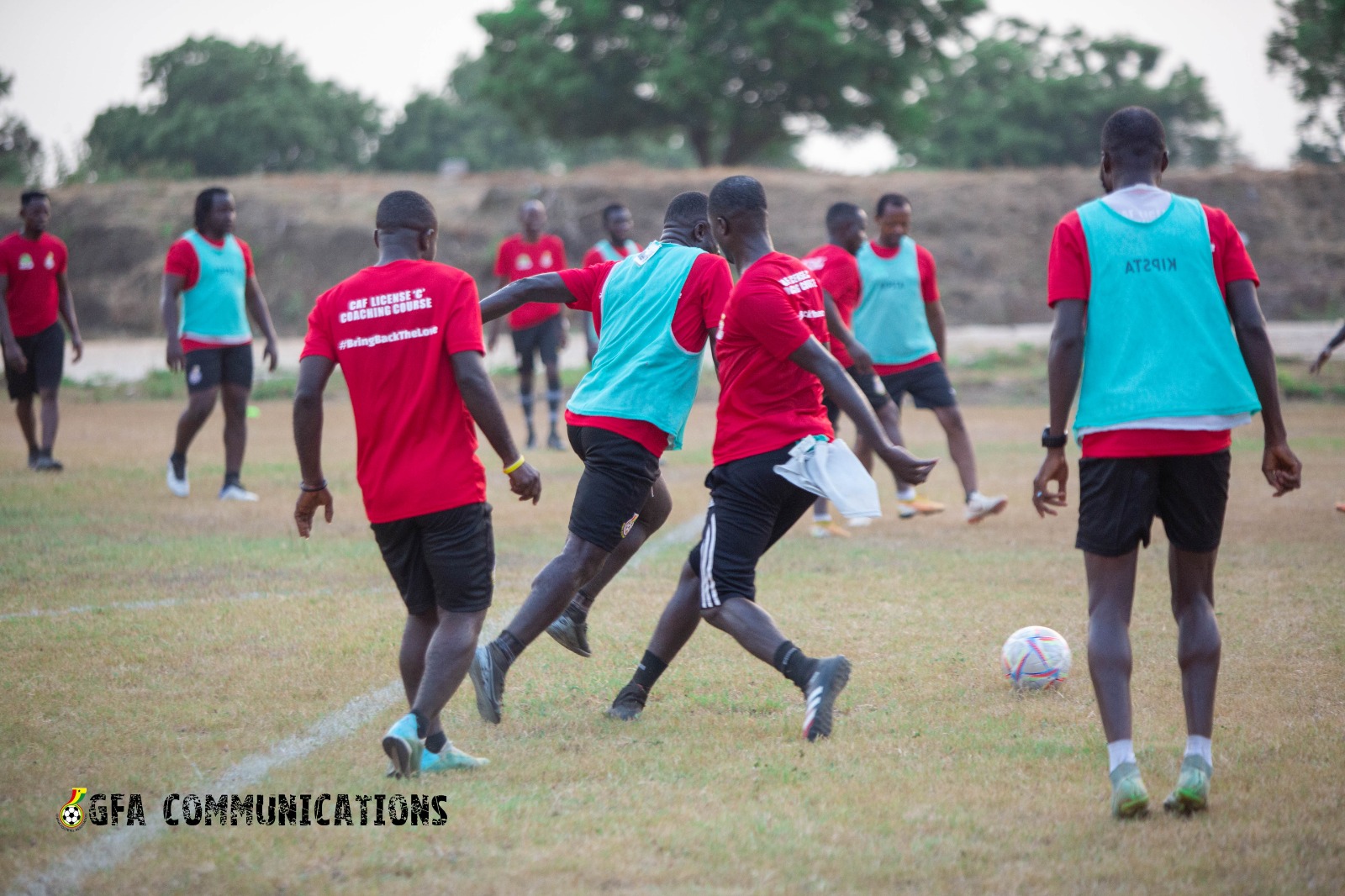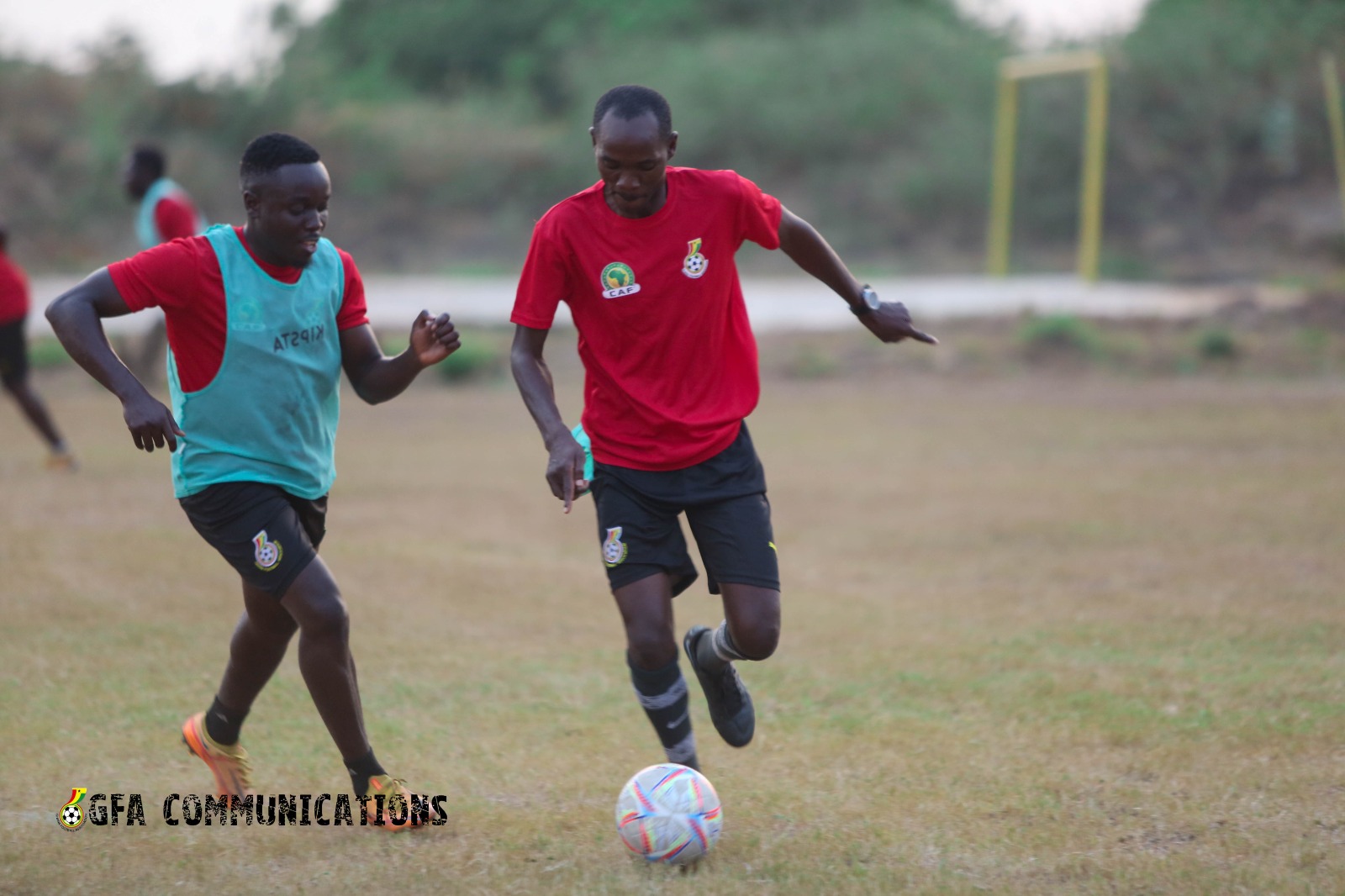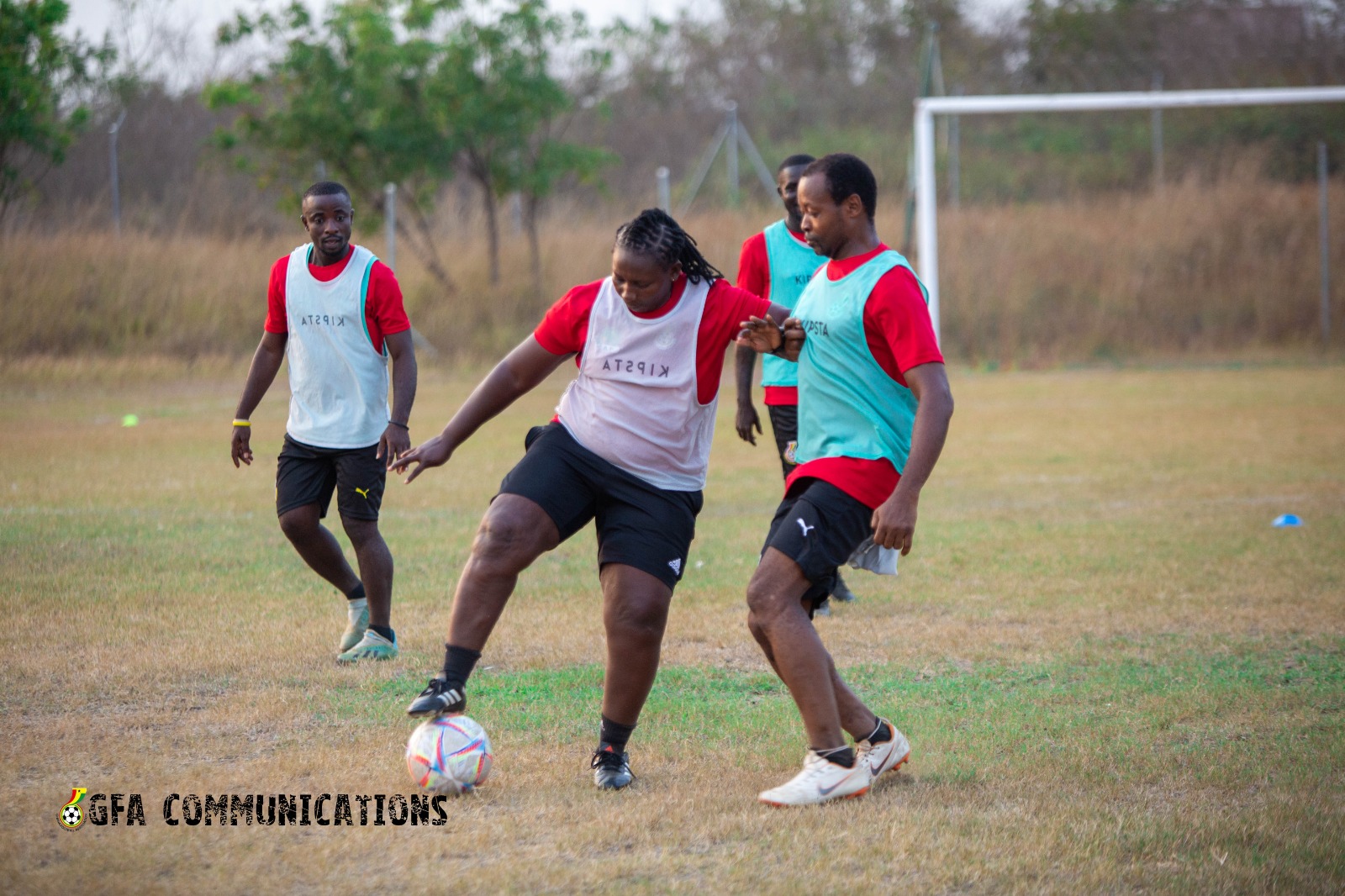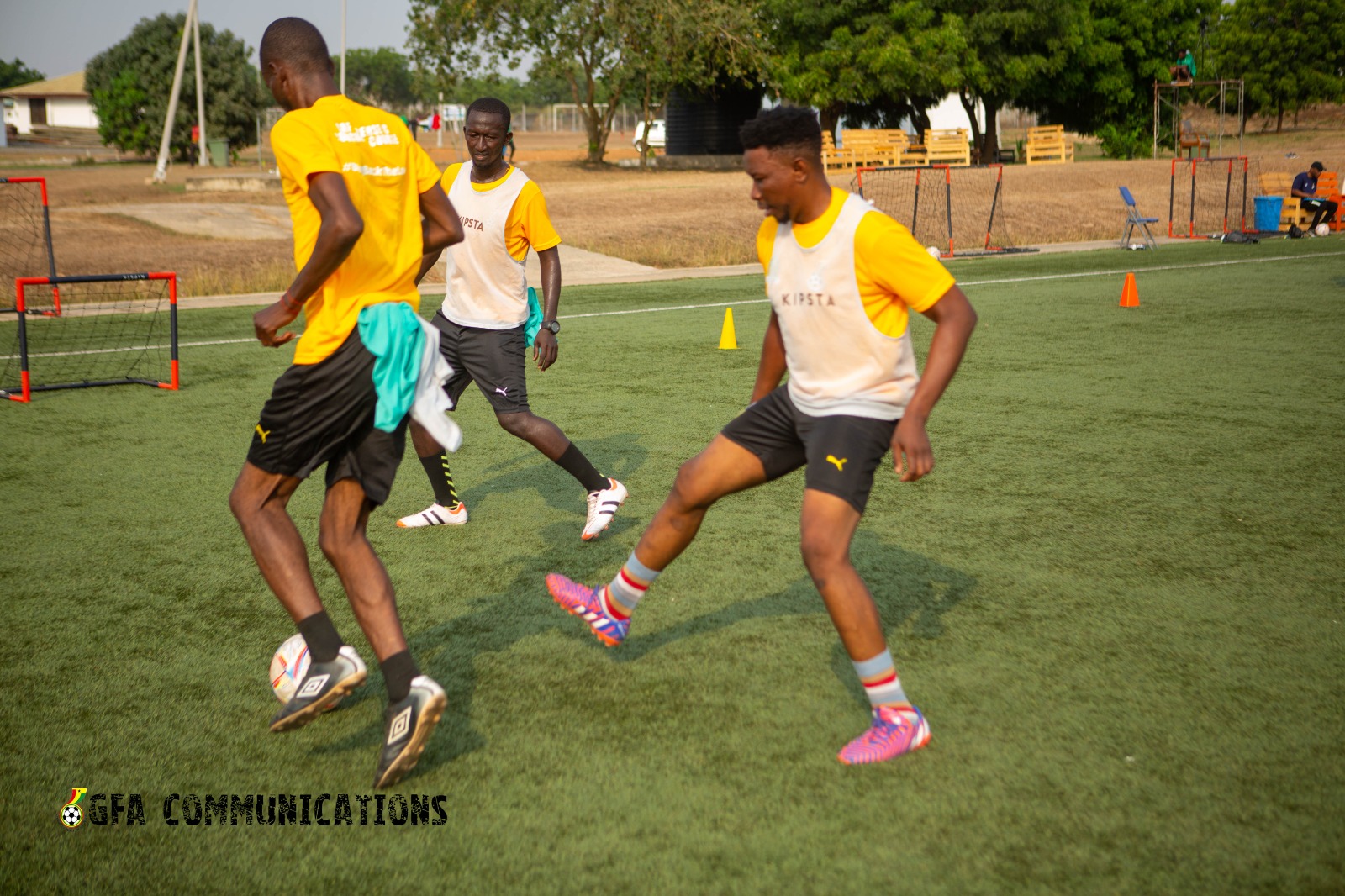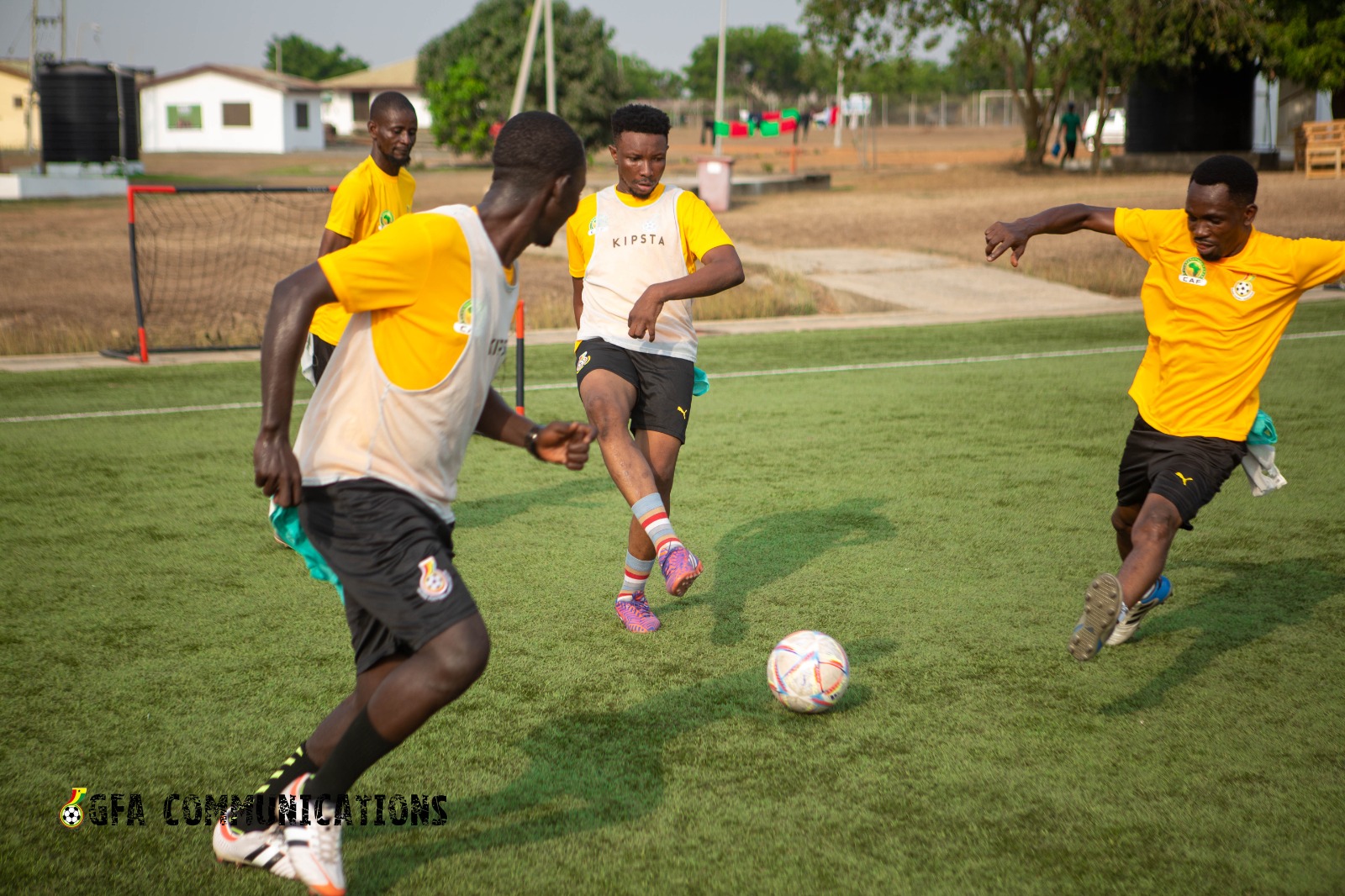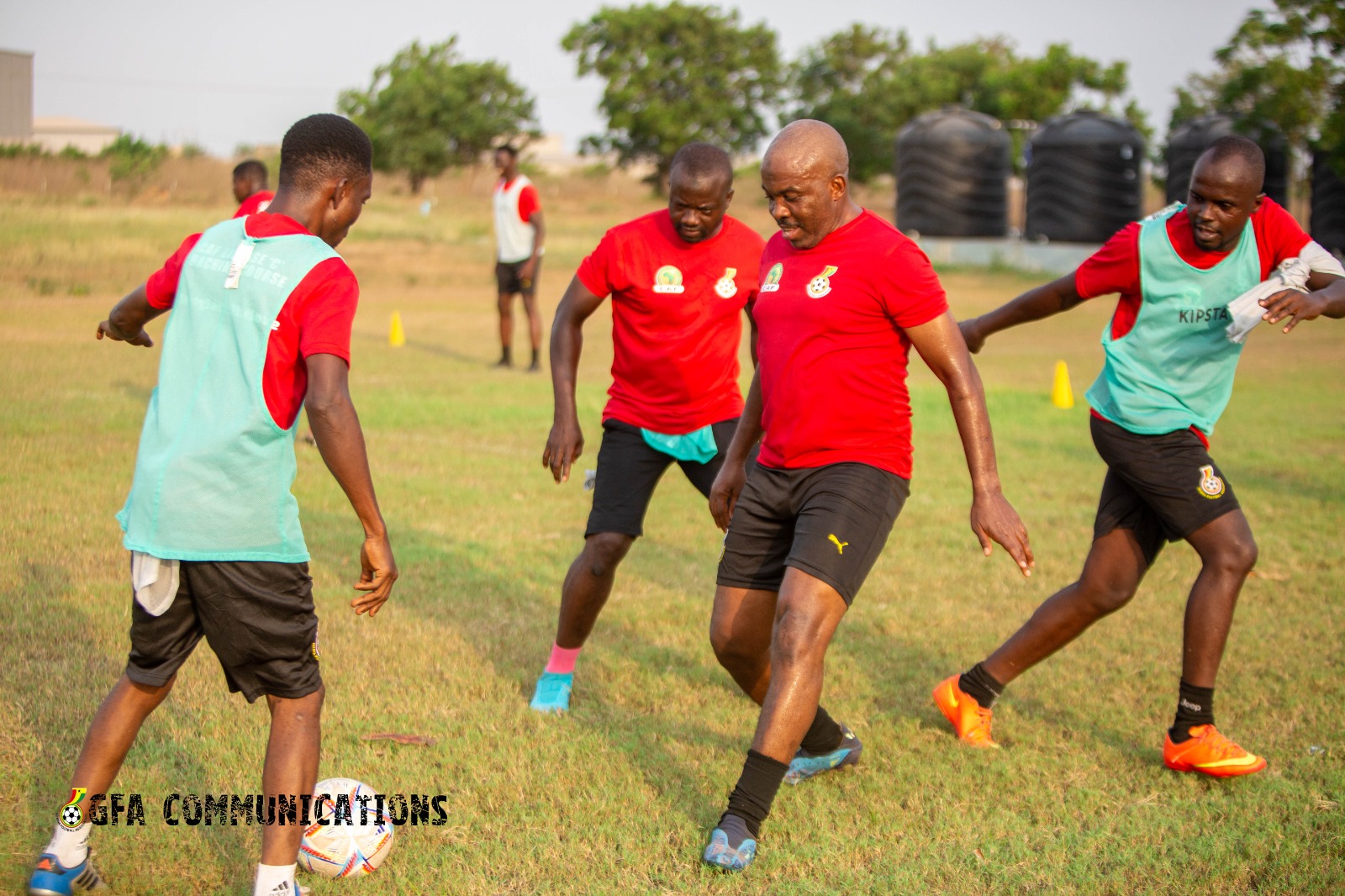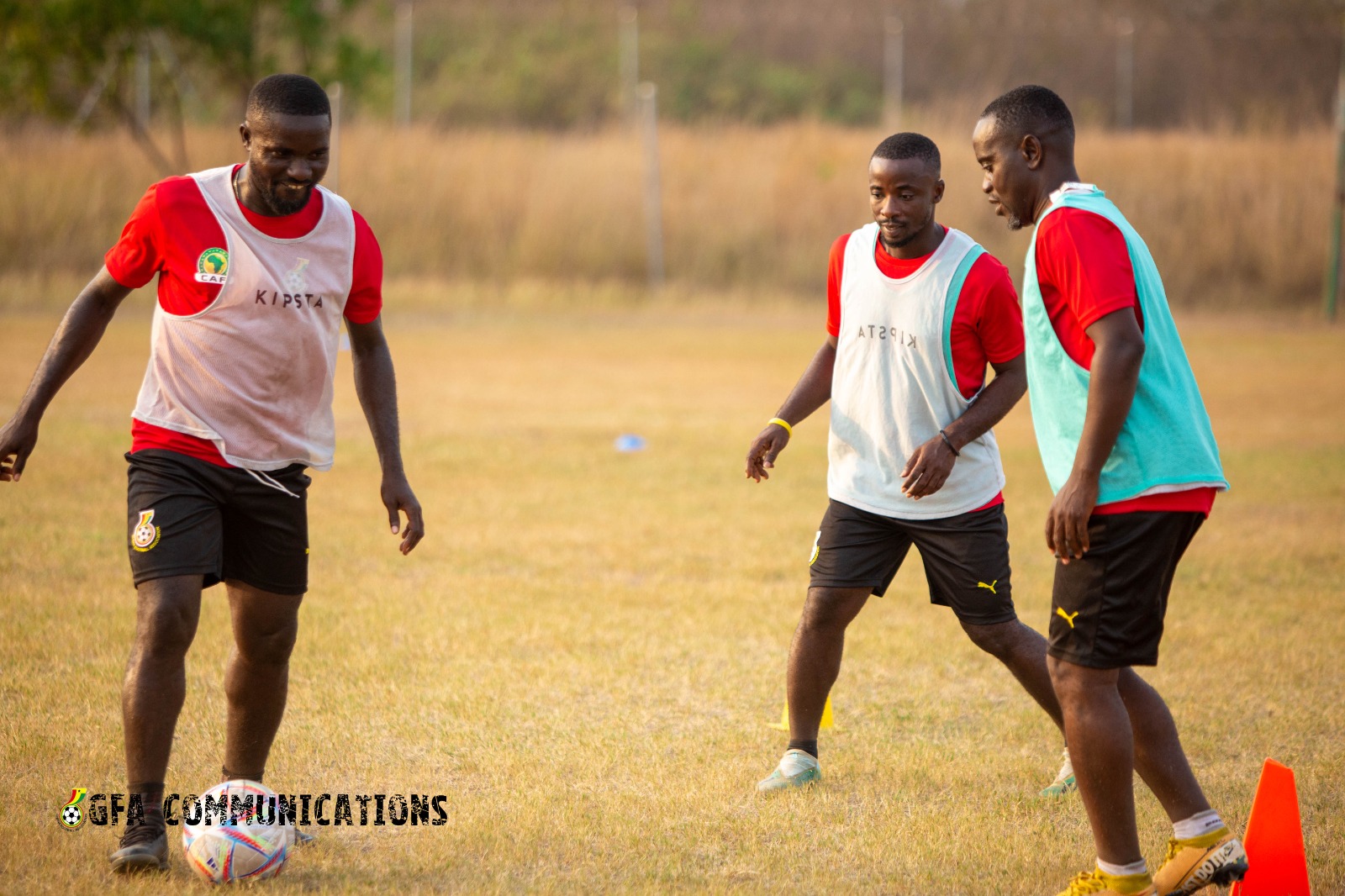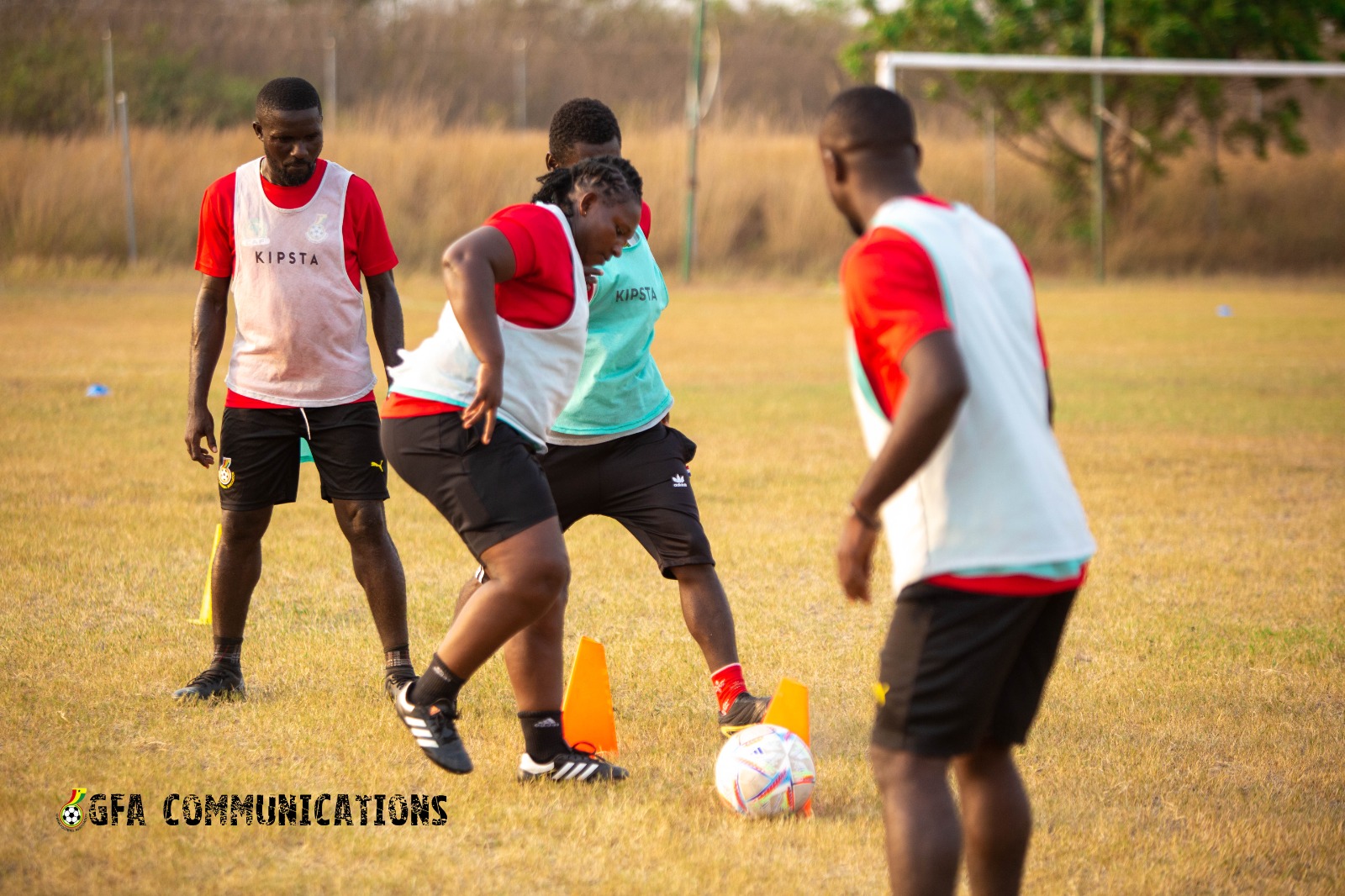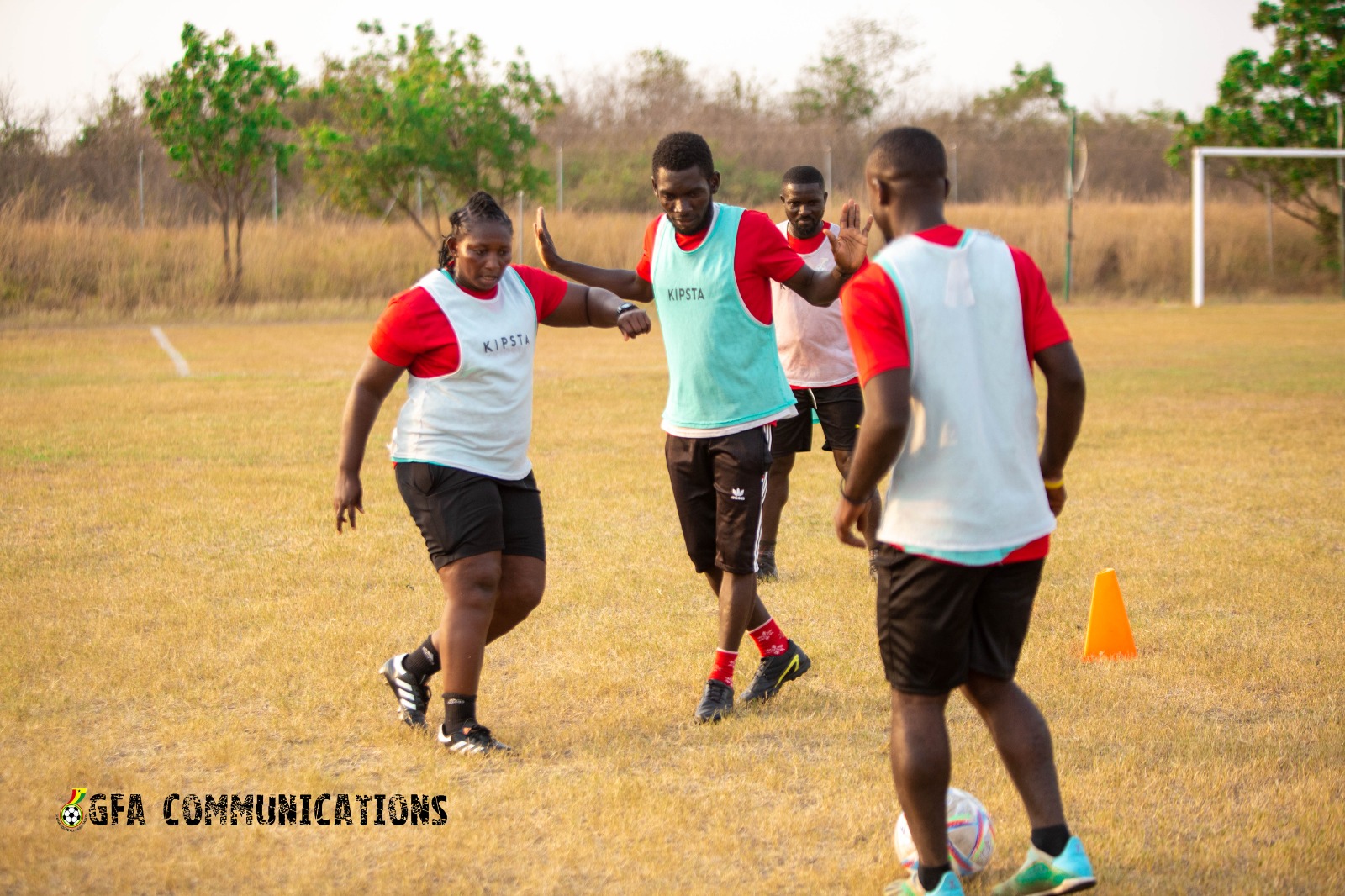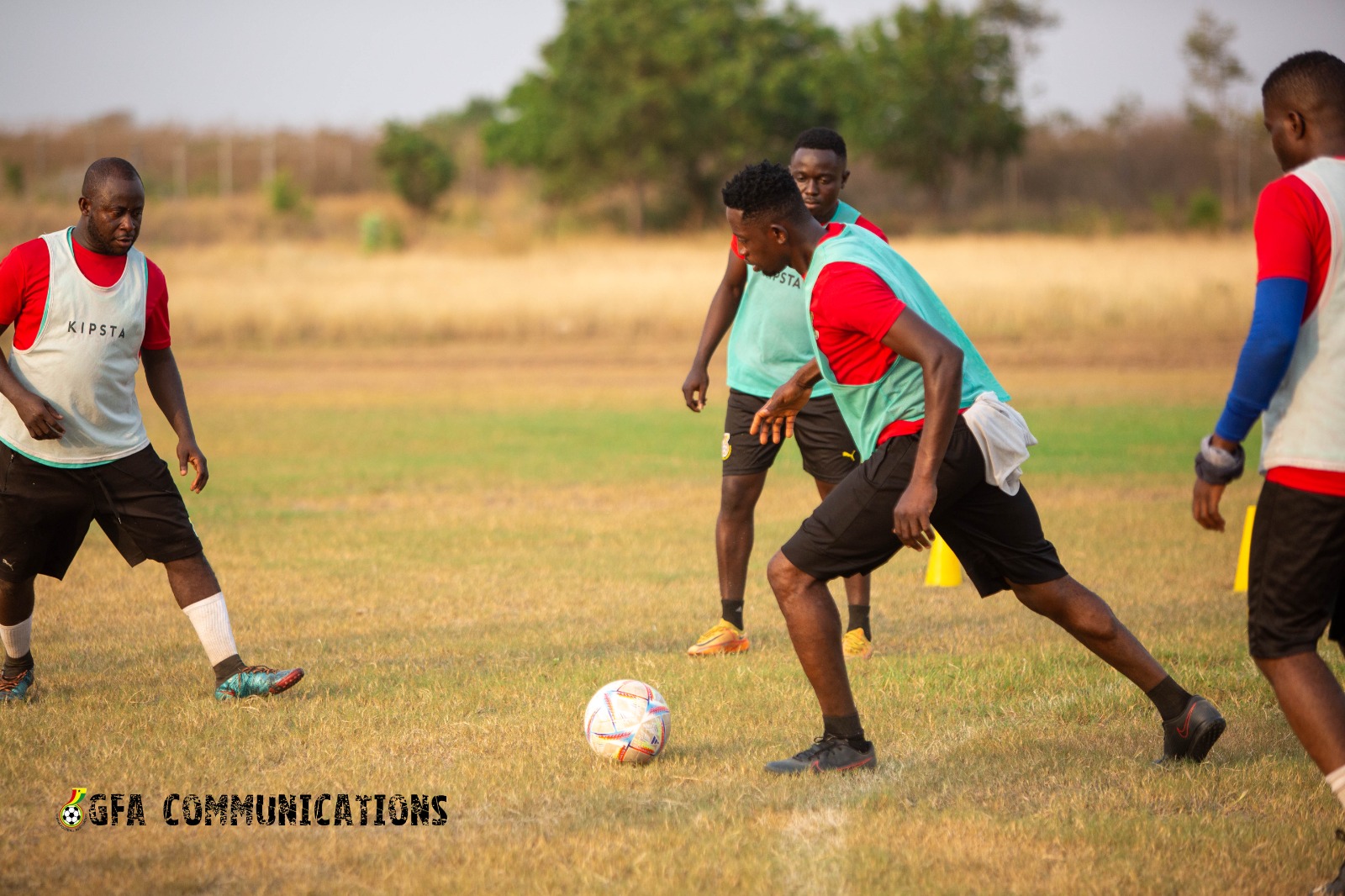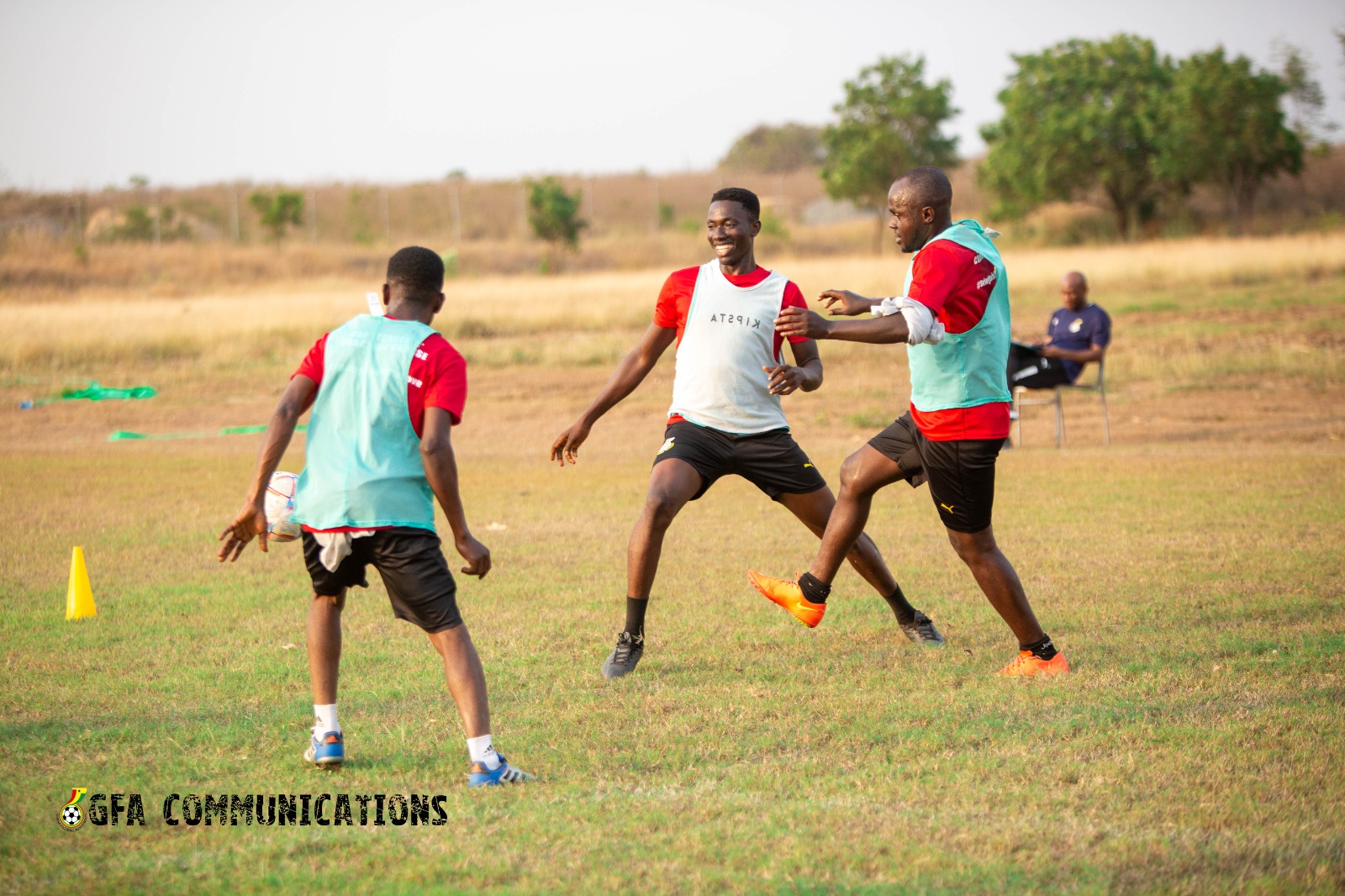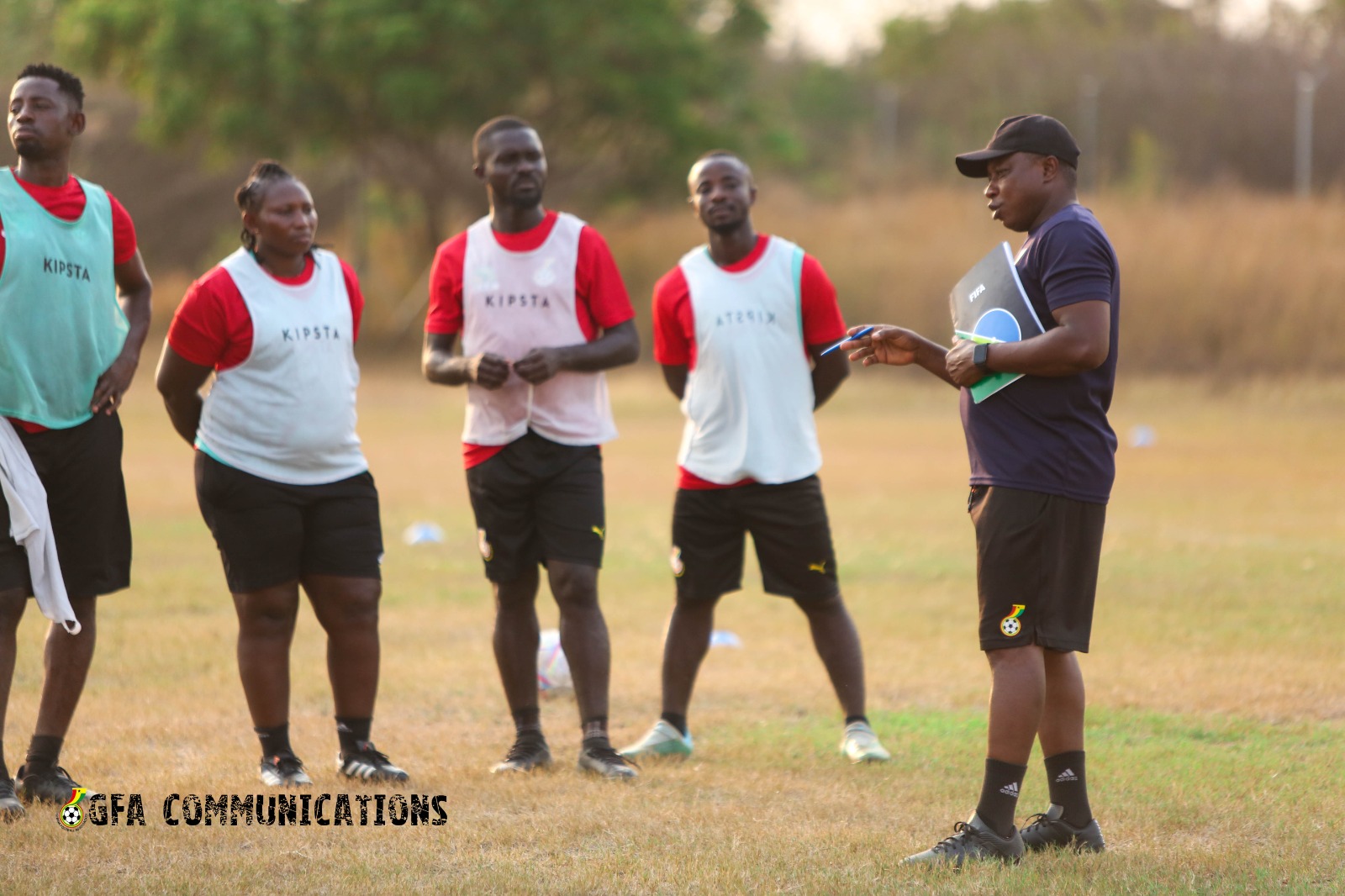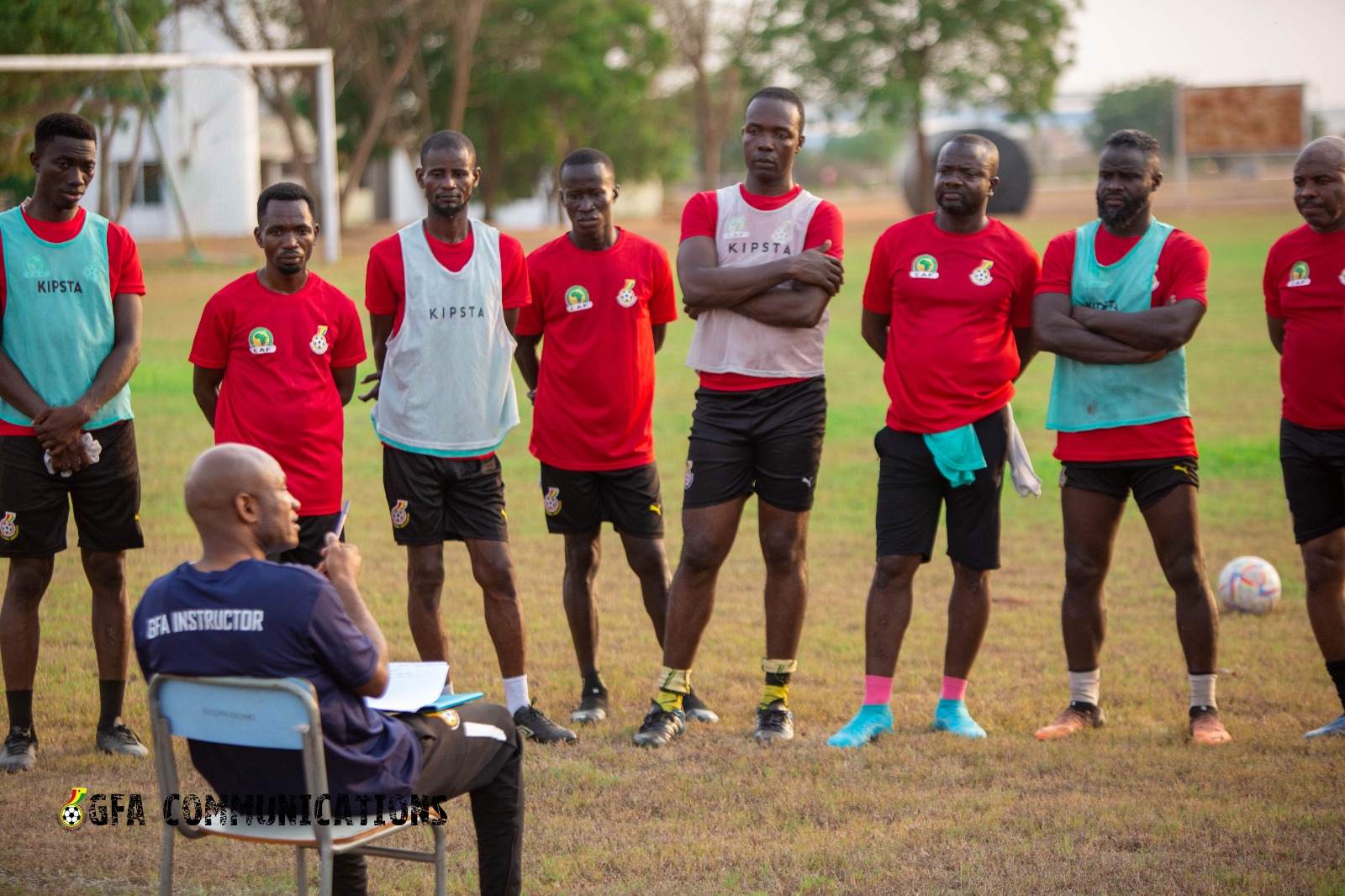 GFA COMMUNICATIONS