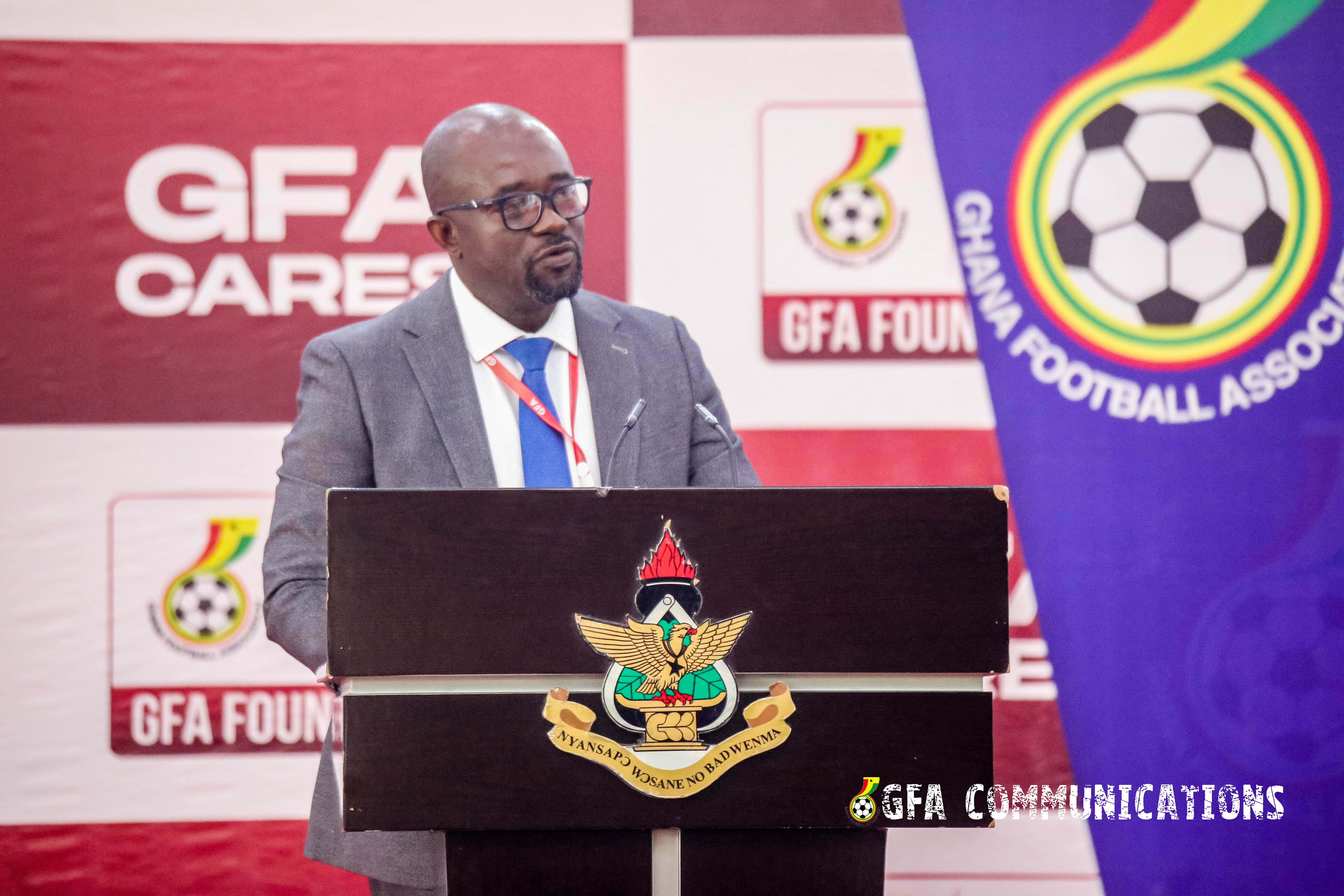 The Ghana Football Association has announced a package to encourage Premier League Clubs to establish youth teams in the coming season.
This was disclosed by President Kurt Edwin Simeon-Okraku during his speech at the 29th ordinary session of congress held at the Great Hall of the Kwame Nkrumah University of Science and Technology (KNUST), on Monday, July 10, 2023.
The President mentioned that each Ghana Premier League club will receive financial support of GHC 50,000 to establish their own youth teams. In addition, clubs will be eligible for an additional GHC 25,000 if two of their youth team players feature in more than 15 games in the course of the season.
"Each Ghana Premier League club is to be supported with GHC 50,000 for setting up a youth team. Clubs would also get 25,000 when two of their youth players feature in more than 15 games." President Simeon-Okraku said.
The move aims to identify, scout and nurture and develop young players and provide them with the basic lessons in football.
GFA COMMUNICATIONS