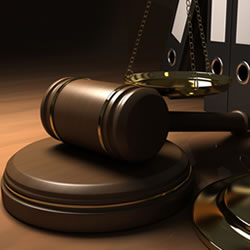 The team manager of Great Olympics Nii Ayi Mensah has been charged by the Ghana Football Association's Prosecutor following his side's play-off match against Okwawu United at the Len Clay Stadium on 29 April 2014.
Mensah has been charged for with misconduct and misconduct and violence following incidents that happened at the Stadium.
He faces two counts after throwing stones into the supporters in reaction to his side's bench been pelted bags of water sachet by the supporters.
The Olympics team manager has until 5pm on Wednesday, 7 May 2014 to respond to the charges.