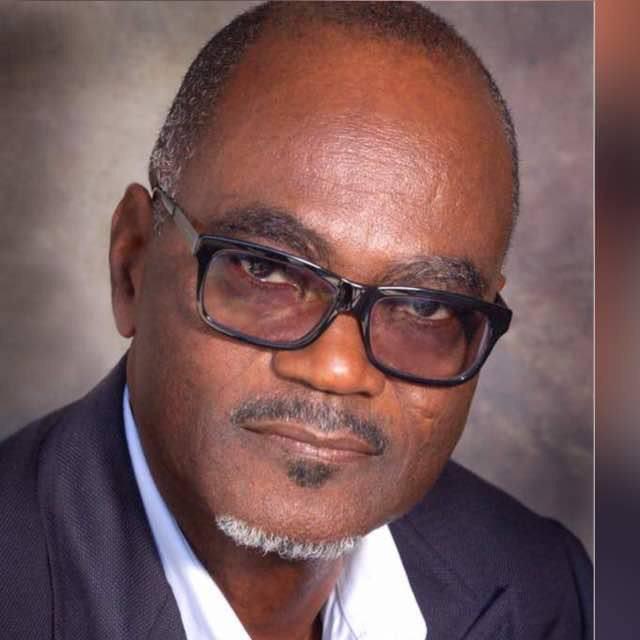 The President of the Normalization Committee of the Ghana Football Association, Dr Kofi Amoah has urged the Black Queens to rescue the nation's African Women's Cup of Nations dream by beating the Indomitable Lionesses of Cameroon in Friday's crucial final group match.
The Black Queens go into the match three points behind Cameroon, who lead the table with six points and a superior goal difference. With Mali also on three points and facing pointless Algeria in the other match of the group, the Black Queens must beat Cameroon to harbour any hope of progressing to the next stage.
Speaking exclusively to www.ghanafa.org ahead of the crucial match, Dr Kofi Amoah expressed optimism that the Queens could ride the storm and defeat the Cameroonians.
"It is surely not over yet and I believe they can rescue our dream by remaining totally in this crucial game. The nation's dream is at stake and they must go all out to salvage it," said Dr Kofi Amoah.
"The Normalization Committee is totally behind the Queens and we will continue to offer them the needed support and encouragement for this task."
The President of the Normalization Committee of the GFA commended Ghanaians for the support they they have so far offered the Black Queens since the competition started, and urged them to troop to the stadium once again this afternoon.
"Today is the most crucial stage of the competition for us and we will need the loyal and total support of our compatriots at the stadium to galvanize the Queens," Dr Kofi Amoah noted.
"We have been very impressed so far by the level of support by Ghanaians. But we are all in this together so let us do it one more time in the stands, while the Queens respond positively to our support on the pitch."
The final matches of Group A will be played simultaneously in Accra and Cape Coast respectively.
While Ghana and Cameroon face-off in Accra, Mali will also lock horns with Algeria in Cape Coast.
Kick off is at 16:00 GMT.