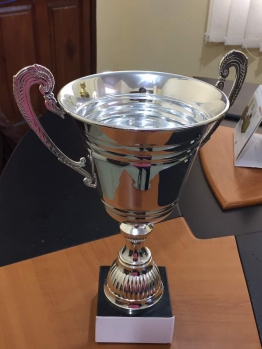 This year's National Women's League (NWL) champions play-off will be between Lady Strikers (southern zone) and Ampem Darkoa ladies (northern zone).
The game will be played at 3pm on Saturday, October 7. The venue will be at the Baba Yara Stadium in Kumasi.
The League leaders from both sectors will meet on that day to show who is who as both teams have never met before.
Lady Strikers in the southern zone had 31 points to qualify for the first time in the final while Ampem Darkoa Ladies in the northern zone also had 31 points.
This is the first time teams meeting in the final play off both had the same points in their respective.