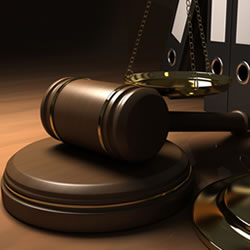 Hamza Murtala, team manager of Hotsteel, has been charged with misconduct in respect of their GN Bank Division One League match against Danbort which was played at the Nungua Town park.
In the said match, Mr. Murtala is alleged to have attacked and insulted the referee after the final whistle was blown.
He has therefore been charged for breaching Article 56 of the Disciplinary Code of the Ghana Football Association.
Hamza Murtala is to submit his written statement of defence to the charge on or before 19th March, 2015 before or at 5pm at the GFA Secretariat.
If the he fails to submit its statement of defence, the Disciplinary Committee shall proceed to adjudicate the case without it.